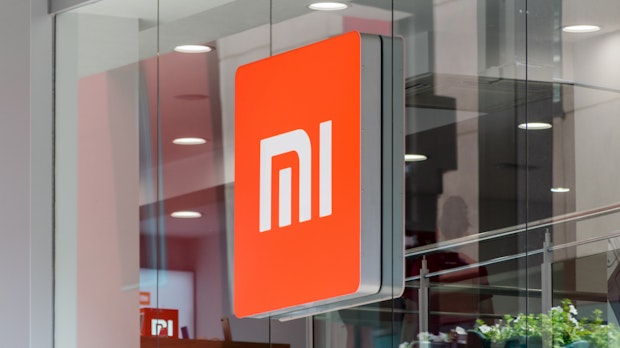 The e-car industry is no stranger to Xiaomi. The tech group from China, which is best known in this country for its smartphones, is a shareholder in the Chinese Tesla challengers Xpeng and Nio. Both also rely on Xiaomi technology, for example when it comes to intelligent vehicle networking or vehicle apps. In addition, Xiaomi is said to have worked on the mini electric car Baojun E300. Now Xiaomi is allegedly considering building its own electric car.
Mi Car: Mobile phone market is slacking, e-cars are booming
A possible entry into the electric car market is a strategic decision for Xiaomi, according to the Chinese online platform Late Post, citing a company insider. The smartphone market is stagnating while the electric car market is booming. The importance for the tech group is shown by another detail that the company insider mentioned: According to this, Lei Jun, founder and CEO of Xiaomi, should personally head the corresponding department in the group. However, Xiaomi did not give official confirmation of the development of a Mi Car.
For more details on the possible Xiaomi electric car is also lacking. To this end, the Late Post collected evidence of the Group's interest in the e-car industry in recent years. In 2013, Lei Jun is said to have met Tesla boss Elon Musk several times in the USA. Lei Jun later described the electric car industry as very exciting. In addition, Lei Jun is said to have had talks with the Chinese e-car manufacturers Xpeng and Nio about the market, but initially did not seem very convinced of Xiaomi's chances. That could have changed now.
E-car from Xiaomi: Huawei and Apple are leading the way
The Chinese Xiaomi competitor Huawei recently demonstrated how an entry into e-mobility could work. The cell phone manufacturer, badly shaken by the US sanctions, presented its own motor for electric cars in November with Driveone. Above all, this should ensure that the batteries are recharged quickly. In addition to the hardware, Huawei has also developed electric car software. Apple is also supposed to be working on its own electric car. Most recently it was said that production could start in 2024 or 2025.
Most read