The demonstrations renewed today, Thursday, in the city of Tripoli (North Lebanon), in protest against the general closure due to the Corona virus, which is exacerbating the economic crisis.
The number of protesters is gradually increasing in Abdul Hamid Karami Square and in front of Government companies in Tripoli. The protesters managed to uproot part of the iron gate in the Saraya Tripoli.
Confrontations took place between protesters and security forces, and the demonstrators set fires in Tripoli while the security forces fired tear gas canisters.
The protesters in Tripoli also gathered in front of the house of the deputy from Tripoli Faisal My honor is in town. The Lebanese army cordoned off in front of the house to prevent them from entering it.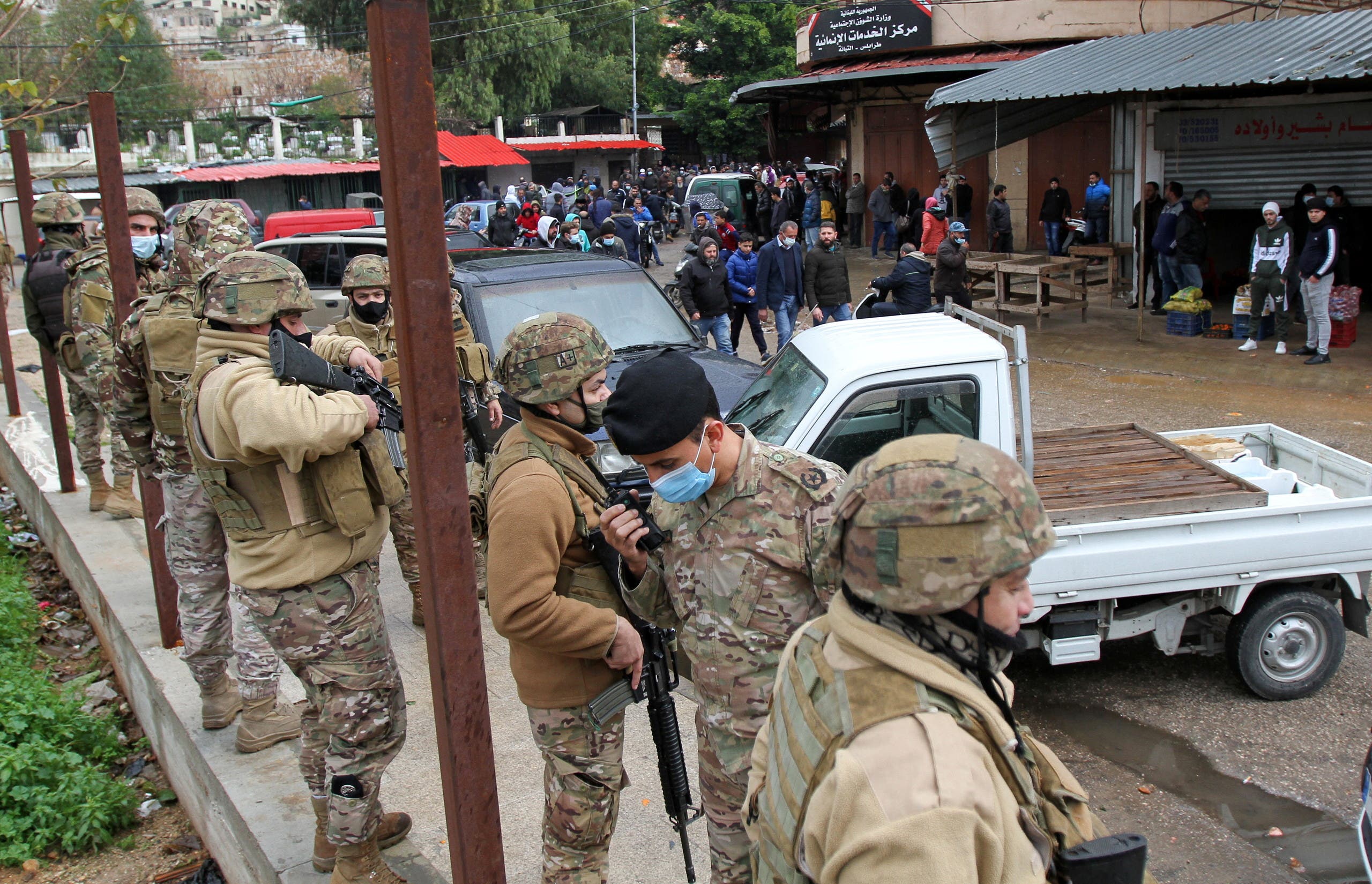 In a related context, protesters gathered in front of the Ministry of Interior and Municipalities in Beirut, chanting slogans denouncing what It happened in Tripoli, the deterioration of the living situation, and the rise in the exchange rate of the dollar.
Commenting on the confrontations that took place yesterday evening, Wednesday, in Tripoli, the French Foreign Ministry said that Paris "adheres to the right of the Lebanese to peacefully demonstrate," and "supports the forces. The Lebanese Armed Forces to preserve the country's sovereignty and separate it from regional conflicts. "
For its part, the Internal Security Forces announced that 41 members and officers were wounded in the Tripoli confrontations yesterday.
And it confirmed that the demonstrators had risen. Throwing more than 300 Molotov cocktails and 3 Russian-made war bombs at Madakh To the Serail and the main courtyard.
The "security breach" warned against "attacks on public and private property, members and centers of the security forces."
Today, Thursday, a young man died of a critical injury that was exposed. Of her at night during the clashes in Tripoli.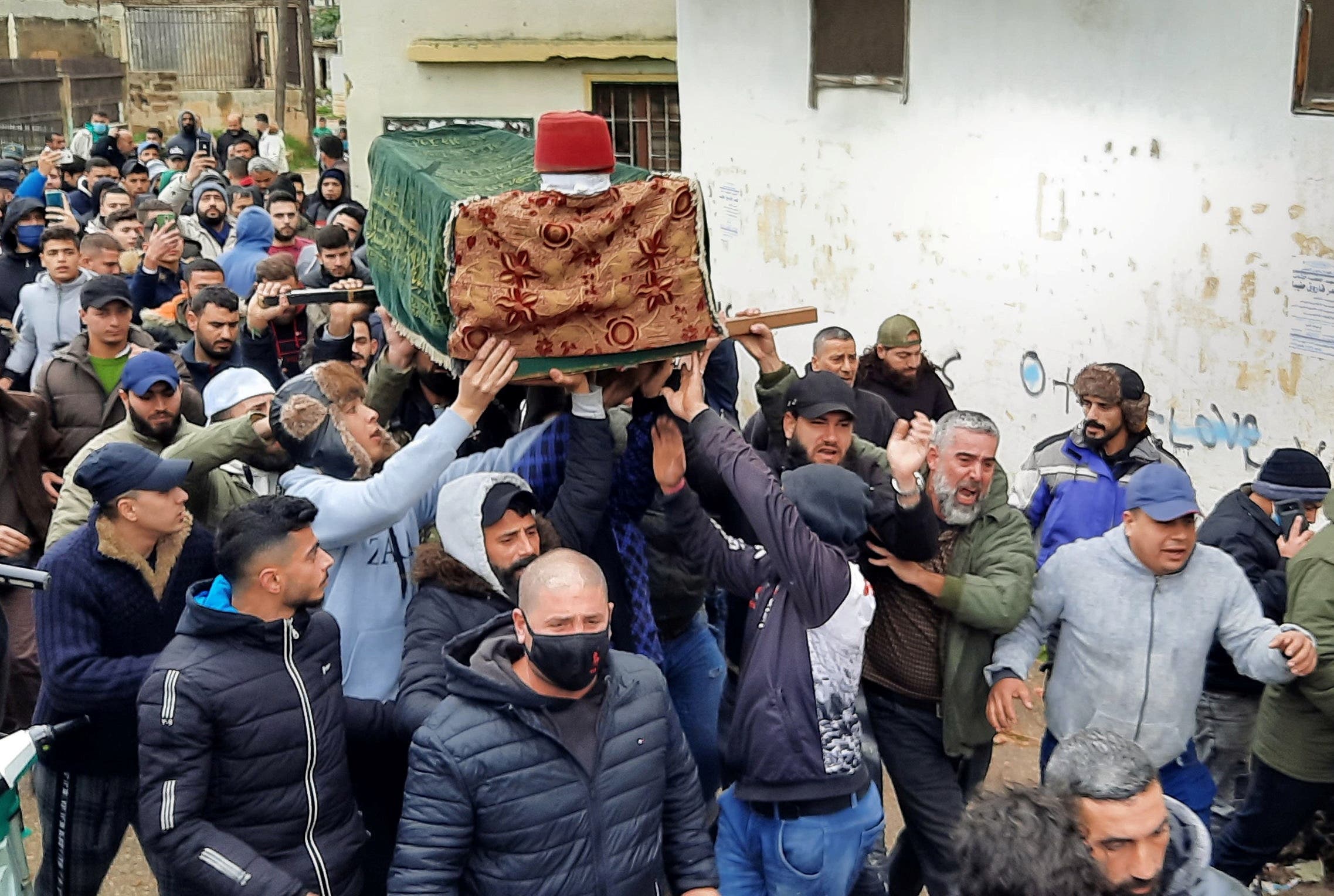 And Tripoli, the second largest city in Lebanon, was originally one of the poorest cities in the country before the start of the economic collapse And then the outbreak of the new Corona virus, which prompted the authorities to announce a tight lockdown with a round-the-clock curfew that began two weeks ago and continues until February 8th.
The closure measures exacerbate the deteriorating economic situation in Lebanon, where he lives. More than half of the population is below the poverty line, and the daily-workers make up more than half of the workforce In the absence of any medical or social assistance and actual support from the authorities.