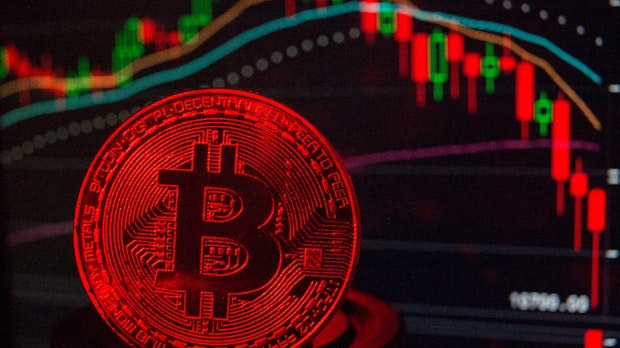 The IPO of the Coinbase crypto exchange, which is said to have a volume of 100 billion US dollars, is due on Wednesday. With that, Coinbase would be worth more than big classic competitors like Intercontinental Exchange, operator of the New York stock exchange NYSE. The fourth largest crypto exchange Kraken is also considering going public. Kraken CEO Jesse Powell sees potential dangers for cryptocurrencies in view of the current regulatory efforts in the USA.
Regulation of the crypto market feared
Speaking to CNBC, Powell stated that there could be a crackdown on cryptocurrencies. A current example is an anti-money laundering law planned by the US government. This would require US citizens who want to carry out transactions with cryptocurrencies worth more than $ 3,000 a full ID check. That, according to Powell, would run counter to the principle of crypto currencies.
Especially since the proportion of illegal activities increases According to Chainalysis, all crypto transactions were recently reduced from two percent in 2019 to just 0.35 percent last year. Powell warned the US government to be too short-sighted when it comes to cryptocurrencies, pointing to China, among other things. There, according to the Kraken boss, they have a long-term strategy and trust in cryptocurrencies.
Kraken-CEO expects Bitcoin price to jump
Despite the possible threat from potential regulatory steps in the US, Powell sees the issue of cryptocurrencies quite positively. Only at the end of March did the Kraken boss explain that, in his opinion, you could buy a Lamborghini with a Bitcoin by the end of this year. Depending on the model, the price is at least $ 200,000. At the end of 2022, a Bugatti would even be included. Its price is in the range of over a million dollars.
You might also be interested in