The Super Nintendo World of Japan is subjected to analysis
Super Nintendo World , the theme park that Nintendo will open next week in Japan , will be the start of a movement by the company to continue expanding its brands and make them reach the public in an innovative way .
Well, due to the proximity of its opening in the country of the rising sun, the middle Video Games Chronicle has had the opportunity to enter it and analyze it, so they have transmitted some curious details about it, which we summarize below: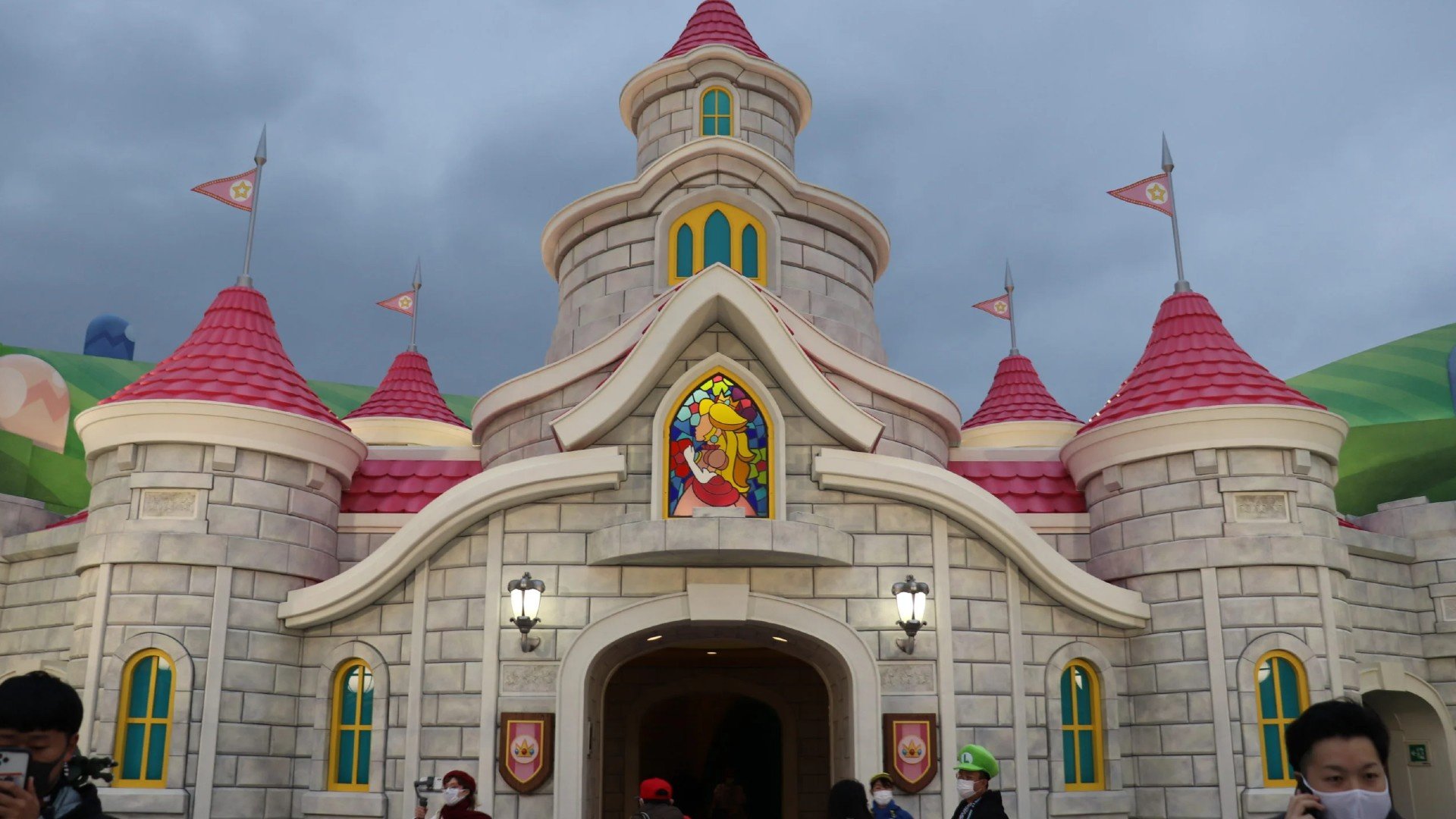 The ticket is priced at 8,000 yen (approximately 61 euros or 73 dollars).
They highlight the cheerful which is the park, it feels like playing a video game from Super Mario.
Unfortunately, the attractions They are not up to par when it comes to the quality of the rest of the park, although they are fun and exciting.
It is very easy to get to Super Nintendo World from Osaka, since there are a train that goes directly to the theme park.
They have made Super Nintendo World look bigger than it is really thanks to very well crafted perspective tricks.
The Power-Up Band can be purchased additionally for priced at 3,200 yen (approximately € 25 or $ 29), which can be purchased in the following designs: Mario, Luigi, Yoshi, Toad, Peach and Daisy.
Within the park there are multiple locations to interact with the app ation for mobile devices and there are a total of 170 collectible stamps .
Super Nintendo World was not designed for the pandemic situation current, although the essential standards of prevention against Covid may be met.
As a general balance, the analysis establishes a good value for money , although it clarifies that the food and beverages available inside have a high cost .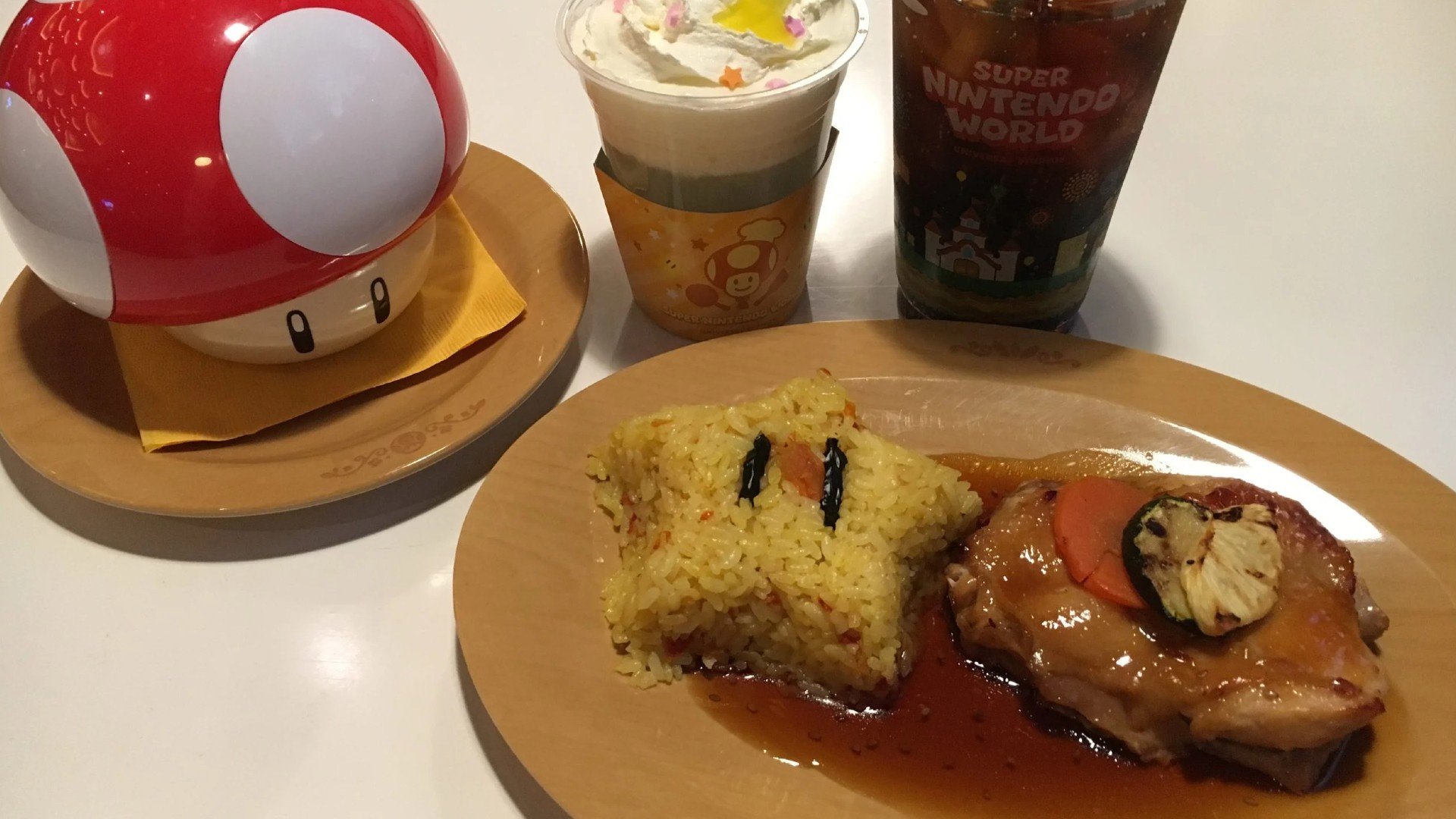 What do you think ? Would you like to visit it? Leave us your opinion in the comments!
Source. Via.