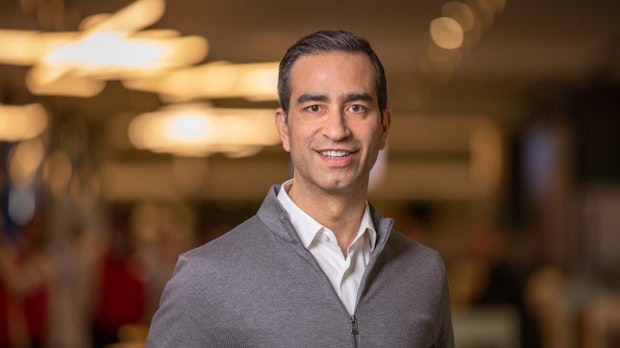 Sanjay Brahmawar, born in 1970, is the CEO of Software AG. The entrepreneur is world market leader for software solutions and related IT services. The products make it possible to analyze and manage business processes and control IT infrastructures. Software AG is active in over 70 countries. Before joining the IT group, Brahmawar was General Manager at IBM and headed the Watson IoT division and was responsible for the data analysis and AI software business worldwide. In the "5 things I can't work without" series, he reveals what he needs to be motivated in his day's work.
5 things I can't work without: Sanjay Brahmawar from of Software AG
My iPad: My tablet is indispensable for me. Without the iPad, I would miss something in my everyday life. It gives me the flexibility I need every day because I can take it with me wherever I go, whether I'm in the office, at home, on the train or in a conference room. It is practically my Swiss Army Knife that supports me with all kinds of useful tools and apps. In addition, it is my contribution to reducing paper consumption and increasing sustainability. In general, I'm a big fan of the paperless office.
Microsoft Teams: Microsoft Teams is a game changer and is now an essential part for our teams to work together. The corona pandemic has accelerated virtual teamwork extremely; Since remote work has become the norm, we have been able to raise our internal communication to a whole new level thanks to the tool. Since I cannot currently travel to meet people in person, I can no longer do without teams. Teams has become a linchpin for collaboration. I can use it to check and edit documents, plan my business calls and make all internal calls.
Trust: The most important good, that a company can have is mutual trust. As a manager in particular, you should always keep this in mind. In my opinion, trust is more important than ever as companies are faced with a profoundly changed economic situation and an uncertain future. To do this, they need committed and trustworthy colleagues who have their backs free. Trust is an important criterion that helps improve the pace and performance in companies. Lack of trust is like a locked steering wheel choking a company into excessive controls, endless meetings, and useless bureaucracy.
Passion:
Passion is essential for my life, whether privately or professionally. Without a passion for my work, I would not get through the day and be happy in the long term. I think that if you don't have a passion for what you do, then you are in the wrong job. It's like playing sports – you can't enjoy the game or get better at it without a passion for the game. No job or hobby makes sense in the long term if you are not enthusiastic about it. It is an essential component in life. I don't want to have to admit to myself one day that I've spent my entire professional career without passion.
Time out: I'm for responsible for around 5,000 employees. The whole company is in an incredible process of transformation. I would be lying if I said my job as CEO is stress free. In my position I have a great responsibility and I have to constantly perform. It is all the more important for me to be able to switch off regularly so that the stress does not get out of hand. After all, it's about my personal well-being. I always try to keep my work and personal life in balance as much as possible. That's why I have four non-negotiable things: at least six to seven hours of sleep a night to really perform, don't skip meals, drink plenty of water, and exercise regularly, especially on the weekends. Then I cycle a lot to be able to switch off. This is my favorite hobby.
More successful at work: These apps will help you with your career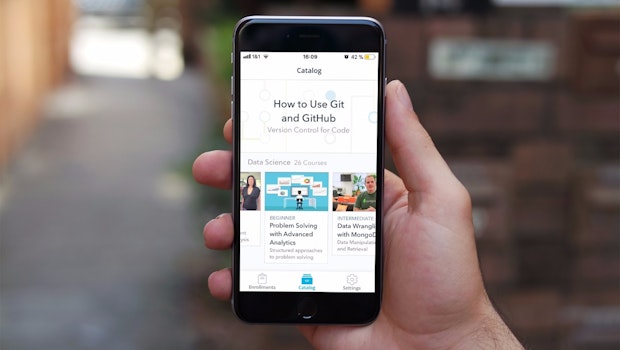 By the way, all other articles from this series can be found here.
The you might also be interested in