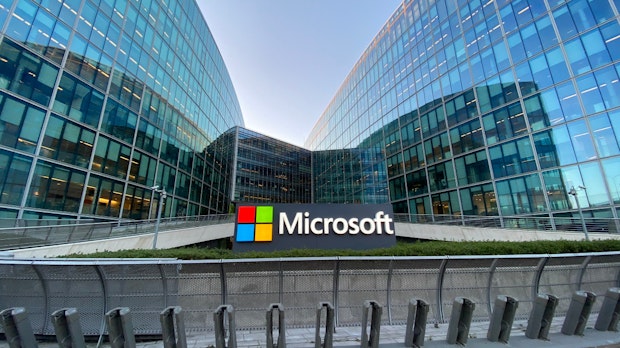 Microsoft has launched its decentralized identity solution ION on the Bitcoin blockchain. This means that in future users will be able to do without usernames and e-mail addresses – at least as far as Microsoft services are concerned. We had already presented the principle in this post, the manufacturer himself describes the current status in a blog post.
Security: Microsoft chooses Bitcoin as platform
ION runs on the Bitcoin mainnet and is a permission-free public network for decentralized identifiers (DIDs). Microsoft had worked on ION for four years. ION uses a sidetree protocol to anchor transactions of a Decentralized Public Key Infrastructure (DPKI) that interact in the network.
Each transaction is hashed, which enables the ION nodes to categorize, store, process and retrieve the transactions associated with a particular DID.
Microsoft manager Daniel Buchner is convinced of the solution: "ION does not rely on centralized entities, trustworthy auditors or special protocol tokens – ION does not answer anyone except you, the community. Since ION is an open, permission-free system, anyone can operate an ION node, and the more nodes are in operation, the stronger the network becomes. "
The use of the Bitcoin blockchain for the project does not seem understandable at first glance. Microsoft explains itself in the question-and-answer area of ​​IONs. The manufacturer cites various criteria as reasons for the decision, some of which would also apply to other blockchains.
Crucial but is probably the security aspect. Microsoft considers the costs of an attack on ION to be so high that it is practically impossible to implement. Buchner sees Bitcoin as "such a big lead over other options that they don't even come close". Bitcoin is the safest solution and nothing comes after that for a long time.
You might also be interested in