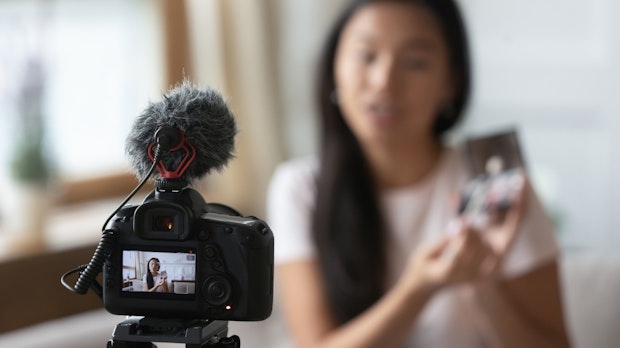 Anyone who works as an influencer in the USA can soon also join a union. The actors' union SAG-AFTRA has informed the magazine Backstage that all people who earn their money by promoting products via social media can now join.
New offer for new content
"The influencer agreement was created in response to the unique Created by the nature of influencer-generated branded content, "SAG-AFTRA President Gabrielle Carteris told Backstage.
The union had already accepted Youtubers as members . Union coverage is now also open to influencers on platforms such as Instagram, Twitch and Tiktok. This does not include advertising campaigns on company channels.
Access to union protection
The new members can have their work credited towards old-age and health care. In addition, they have the classic advantages of a union such as collective bargaining power and support in the event of conflicts.
Most read