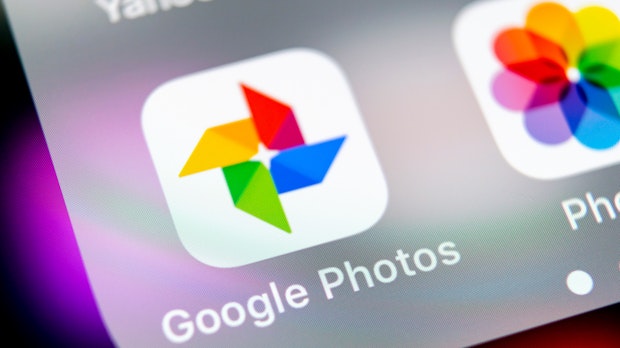 Apple has expanded the export functions on the company's data protection page and now also allows the direct transfer of iCloud files. Photos to the competing service from Google. According to Apple, pretty much all common photo and video formats can be transferred. However, at least some RAW files, live photos and intelligent albums should not appear in Google Photos after export, according to the official instructions for the feature.
To start the export, you have to log in to Apple's privacy policy first. Then you have to click on Request transfer of a copy of your data . Now you can choose whether you want to transfer photos, videos or both to Google. Then you just have to log into your Google account and the transfer can begin.
At this point, you have to However, it should be mentioned that from June 1, 2021, Google will no longer grant its users unlimited free storage space for photos. After all, the future free contingent of 15 gigabytes is still significantly larger than the 5 gigabytes of free storage in iCloud.
Apple could expand the export function to include other cloud services
In the The description of the new export function states that copies of your own data can be transferred to "another participating service". It also states that this is "currently" only possible for iCloud photos and videos. It therefore seems that Apple would also like to integrate other cloud services and file types into the export function in the future. Officially, there is no information on this yet.
Apple introduced the data protection area in 2018 in order to comply with the General Data Protection Regulation (GDPR ) correspond to. You can download all the data Apple has saved about you from the site. Although Apple does not necessarily have to offer this function outside of the EU, the data protection website was later also activated in the USA, Canada and some other countries.
Most read