It is common practice with us that the butcher behind the counter says: ten decades more, can he stay? Transparency is not fashionable here. If we see that someone or someone can be beaten, we must beat them well. We take advantage – if it can be exploited – of your ignorance, its remnant, its ignorance. The receiver that can be pulled into the tube is pulled into the tube. We promise Maserati for a bag, a corporate governance system at a dream price. In other words, this is what the article in the ERP section of this issue is about, which describes a supplier with a "hunter" mentality in roughly this way.
There is little doubt that there are many of them, perhaps more than from "fair" boys, who, after tremendous preparation, a thorough field survey, and an expert examination, only put on the table an all-encompassing, precise, transparent, and, of course, more expensive offer than the sly ones. The Hungarian buyer is price sensitive, they often say that we mean that it is easy to buy a lot instead of quality stuff. Therefore, if you can't negotiate the price with the right boys to the level you've imagined for yourself, let yourself be fooled by someone who also leans the stars off the sky.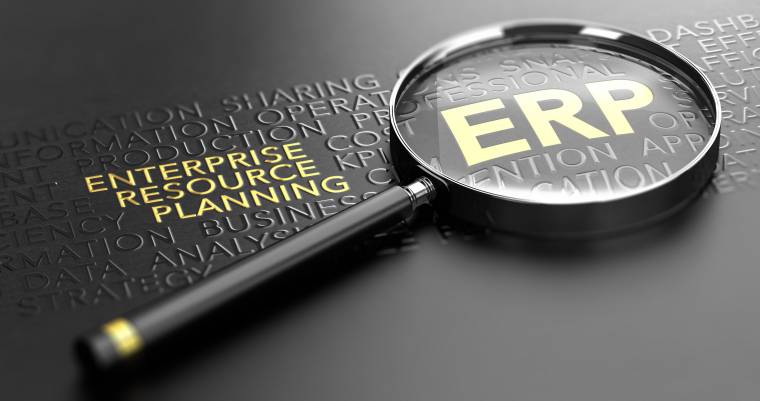 This is how many projects whose customers are not afraid to enter the forest with their eyes closed. (That horse is not blind, just brave…) They think that if the company has come under their control to the point that a resource management system is needed to move forward, then they already understand everything; and a consultant is recruited only by those who cannot decide on their own
Finally, after a lot of money has been thrown out the window, about half of such projects fail. The hunter walks away with the horse to find a new sucker, and the customer stays there plucked away, beaten with an abandoned, more or less useless system.
According to our article, company managers should realize that special professionals are needed to manage projects that require expertise. Of course, at this point, we run into the previous problem again: how much is that much. The fresh and gap-filling salary survey of the Hungarian Branch of Corvinus University of Budapest and PMI Budapest provides up-to-date information on this, as it has not been prepared in Hungary so far, as the number of members does not reach the threshold of the Project Management Institute. In terms of methodology, however, internationally comparable data have been obtained on the gross annual salary of full-time project managers
I have bad news: if a major ERP implementation takes two years and the expenditure reaches or 100-150 million forints, then the project managers will ask for a clearly visible amount for professional conducting without glasses. In Hungary, their average annual salary is HUF 12.4 million, but together with the benefits it can reach HUF 13.8 million. But if our man has more than twenty years of experience behind him, the customer has to count on 13-14 million. Achievements in the professional ladder also affect wages. Today, seniors earn on average 30 percent more (13.4 million) than beginners (10.2 million forints), and this level has risen to 63 percent in the last year and is expected to rise further.
It does not matter in which area the dear client wants to involve correct boys in problem solving. The highest price for expertise is to be paid for logistics projects, the cheapest is to come out of engineering projects. Salary also depends on the size and budget of the project team, but it is good to know that freelancers can ask for significantly more than those who work full-time on their expertise.
Unsurprisingly, more than half of the latter reported the survey. that, although they have a predictable career path, there is a serious difference between expected and actual working hours: on average, they work 20 percent more working hours than their contract stipulates. Because the customer is not stupid either…
Hardware, software, tests, curiosities and colorful news from the IT world by clicking here!