If we compare the robot arm to the human arm and the end-effectors (devices that can be mounted at the end of the robot arm) to the human hand, we understand that the two can only provide a perfect solution together. The HEX FORCE / TORQUE sensor developed by Hungarian researchers is also based on this principle, which makes the operation of collaborative robots used in different segments of the industry even more efficient and precise. Such and similar end tools, the so-called End-of-Arm Tooling tools, are being developed by OnRobot's international team, including the domestic guard.
Robotics is transforming the way industrial production operates to an unprecedented extent. , and continuous innovation in EOAT devices takes collaborative automation solutions to a new level, including production speed. " As the manufacturing sector increasingly moves towards low volume / high mix production, the ability to move quickly from one application to another means more than" good, if any ", which has now become vital "- previously said Enrico Krog Iversen, CEO of OnRobot.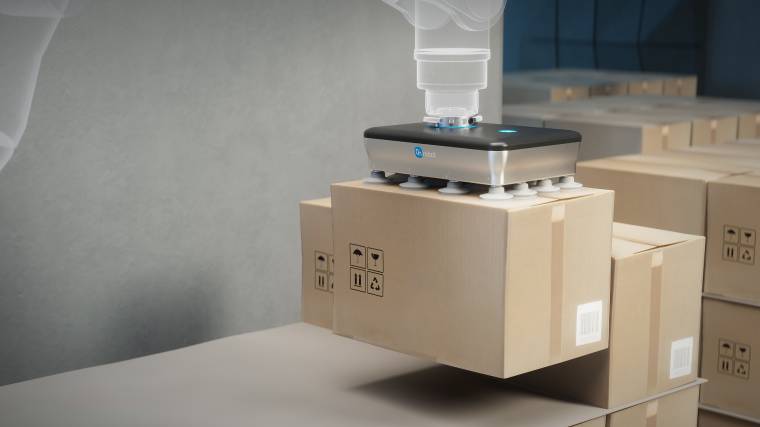 The Hungarian team has played a significant role in the successes so far
complex hardware (mechanical and electronic) and complex agile software developments. Their developments are also unique and exciting in this respect, as similar domestic development teams are typically involved in sub-tasks, not accompanying the whole process.
The talented staff at OnRobot are members of a creative community that it enthusiastically enriches and transforms the rapidly growing market for cooperating robots. Mechanical and electrical engineers, computer engineers and robot integrators; 25 people work at the center, where the most innovative products are developed. Domestic developers have been working on products such as the VGP20 electric vacuum gripper or the MG10 magnetic gripper, launched last month. (The former is a dynamic and versatile solution for palletizing operations with challenging heavy, bulky or perforated objects, and the latter is an excellent, ready-to-use magnetic gripper for manufacturing, automotive and aerospace applications. Both products dramatically simplify robotic applications where grippers are required.)
Imre Szoboszlai, Head of Research and Development, OnRobot Hungary Kft.
Last year, the development and market introduction of an abrasive and polishing tool was the biggest success in Budapest. for the center. The focus is on software development and collaborative robotics applications. "With a number of exciting new hardware and software products, we will continue to implement applications that encompass the OnRobot ecosystem and full process in 2021. At the OnRobot development center in Budapest, a future-proof area, there is a creative and cohesive community. In our international, dynamically developing company, everyone from beginners to experienced professionals has been given the creative environment necessary for professional development and fulfillment, "says Imre Szoboszlai, Head of Research and Development at OnRobot Hungary Kft. Positive vision and targets for 2021 as well
In this still very young (EOAT) market, OnRobot 2020 In 2008, it introduced several new products for collaborative applications, increased its sales by 50% and plans further expansions in 2021, which is a good illustration of the evolving nature of the market. The development of the coronavirus did not affect their development either, despite the pandemic, they were able to continue according to a pre-determined schedule, said Vilmos Beskid, Chief Technical Officer of OnRobot.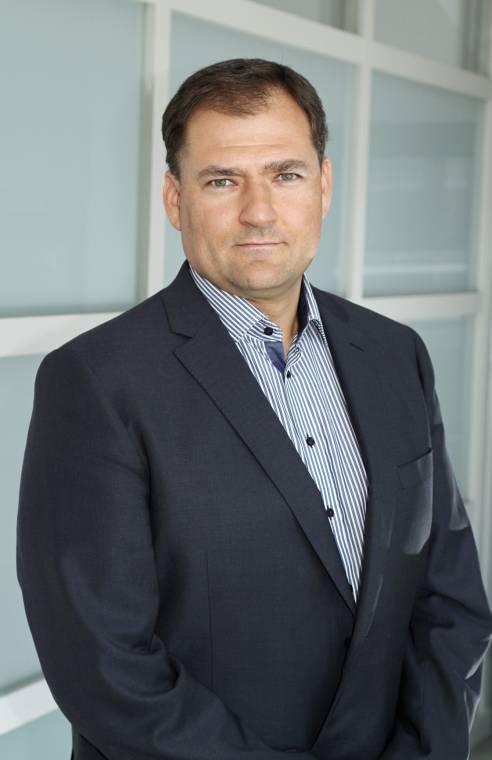 )
Vilmos Beskid, Chief Technical Officer of OnRobot
"Our solutions for collaborative robotic applications help manufacturers take full advantage of collaborative robots – regardless of the nature of the task, the type of robot arm. Our goal is to develop and manufacture the most useful tools that can create the most added value for users while being easy provide usage and provide a maximum user experience, "says Vilmos Beskid.
The company's current, open positions here can be viewed.
Hardware, software, tests, curiosities and colorful news from the world of IT by clicking here