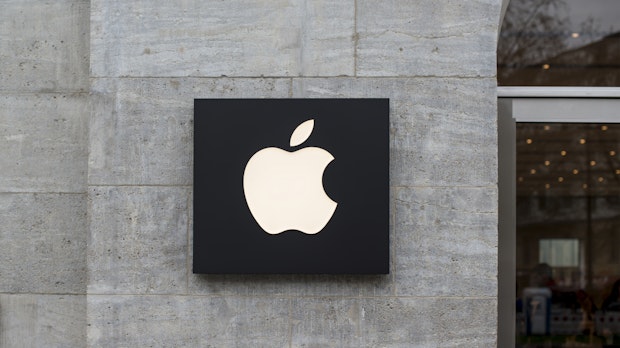 Seven technology suppliers in China are accused of employing slave labor. Customers include Apple, Amazon, Microsoft, Google and Facebook, as research by The Information in collaboration with human and labor rights organizations has shown.
Focus on factory in Xinjiang
Thousands of members of minorities are employed in at least five of the factories examined, including Uyghurs who are oppressed in China. Among them is a factory of the company Advanced-Connectek in the Xinjiang region, which has been manufacturing important computer components for Apple for over ten years.
The work situation there is to be classified as forced labor because it concerns state employment programs. China emphasizes that it is fighting unemployment. But if the program is rejected, there is a risk of jail.
The pictures show that the factory is surrounded by walls and fences and only one exit and one Input. Right next to it would be the accommodation of the workers, which one of the researchers involved classified as a prison camp.
Allegations with previous history
Apple has been criticized several times in recent years for the working conditions in factories of suppliers in China. The charge of forced labor is not new either. The company had always asserted that everyone involved in the supply chain would adhere to high standards.
Again, Apple told The Information that it was reviewing the supply chain and having no evidence of forced labor.
You might also be interested in