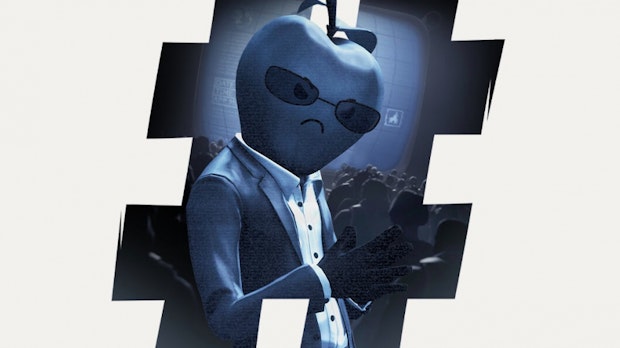 The public dispute between Epic Games and Apple over the App Store rules will not be before a British Court decided. The Competition Appeal Tribunal has now finally dismissed a corresponding lawsuit by the Fortnite makers after a virtual hearing in January. Interestingly enough, Epic is allowed to have Google and its handling of Fortnite in the Play Store in Great Britain examined by a court.
UK court: Google lawsuit yes, Apple lawsuit no
According to a report by the BBC, the different corporate structures of the two big US tech -Giant responsible. At Google, the Irish subsidiaries have a certain influence on the decisions in the group, the court ruled. But not at Apple, which also has a subsidiary in Ireland. For Epic, however, this should not be an equivalent replacement. Because the main lawsuit is directed against the iPhone group.
Epic recently filed a competition complaint against Apple with the EU Commission. The dispute between Epic Games and Apple was sparked by the fact that the iPhone company has a 30 percent share in all in-app sales. These in-app purchases represent the main source of income for Epics Fortnite – which is why the game manufacturer would prefer to avoid this tax. The attempt to do this via an alternative payment system had failed due to Apple's resistance. Since Epic did not want to submit, Apple threw Fortnite out of the app store without further ado. A corresponding lawsuit in the USA is to be heard in July.
Fortnite playable via direct download on Android
At Google, the situation for Epic Games is a little different. Even with the search engine giant, 30 percent of app sales are stuck. However, unlike Apple and iOS, it is also possible to download an app directly to Android devices without the Play Store. Fortnite only officially moved into the Play Store a few months before the disputes with the app store operators flared up after a long struggle between Epic and Google.
Most read