Different types of people, creativity and competition: this is the recipe for innovation. Along this idea, the grandmaster of analytics – SAS is launching a series of global hackathons. The analytics and use of different technologies to solve really difficult tasks are at the heart of hackathons.
The first #HackinSAShackathon will be held in March this year. The new global hackathons bring people from different regions, backgrounds, and skill levels under one roof to collaborate and develop applications and solutions using SAS® analytics, AI, cloud-based, and open source technology. The focus is on enabling everyone to take part in solving the most challenging problems for both business and society.
These applications aim to provide the right answers to really difficult questions, such as from global humanitarian issues such as pandemic and climate change management to business challenges such as more effective prevention of banking fraud or improving the online customer experience of retailers.
Participants in the hackathon can learn more from an entrepreneurial perspective, build relationships with peers with a similar mindset and pioneering spirit, and have the opportunity to try out new and emerging technologies such as SAS Viya®.
In competition, where potentially marketable applications and products SAS will help to further develop and market them.
"SAS's global hackathons help creative people in new and innovative ways of using technology. Hackaton participants and teams are looking for solutions to business and humanitarian challenges with state-of-the-art analytics, cloud-based software. At SAS, we believe that curiosity is at the heart of human development, and at hackathons, if there is something out of curiosity, there is no shortage, "said Tom Fisher, SAS vice president of business development.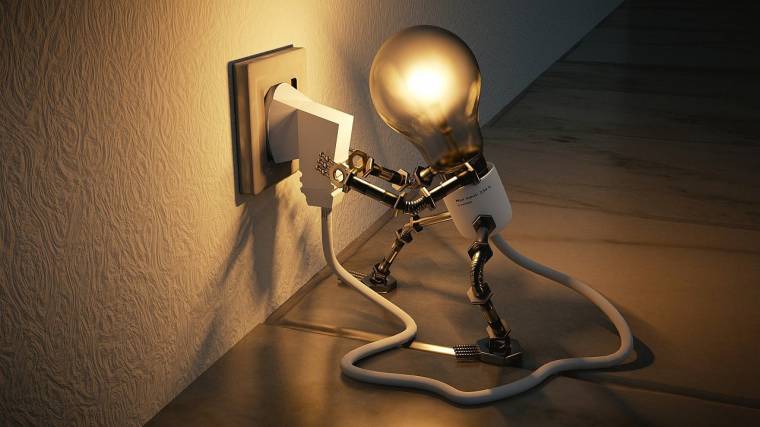 How to Apply for a Global Hackathon
SAS hackathon events are a great opportunity for anyone interested in analytics, including SAS customers and technology partners, independent developers, students, and startups to use the SAS Viya analytics platform running on Microsoft Azure to address business and global challenges.
Hackathon teams within an organization or they can be made up of people from within an organization and a technology partner, and individual starters who want to join a team are also welcome to apply.
Reporting for a hackathon teams can register until February 14. A description of a real challenge — a business or humanitarian issue — that the team will address should be included. Once the registration has been confirmed, applicants will be notified by e-mail for further information
The competition itself will run throughout March. The finalists will be selected in April, who will be joined by SAS experts to further develop the applications. The winners will be announced at the Virtual SAS Global Forum in May 2021.
Register today for your first SAS global hackathon at www.sas.com/sas/events/hack-in-sas/register. html page
Hackathon 101 On the hackathon website, SAS created a 50-minute warm-up video with the following content:
Bryan Harris, SAS Vice President / CTO, on the global hackathon and how analytics, AI and open source applications can be used creatively for the benefit of society.
Talk with Angela Bee Chan, CEO of Hackathons International and Marinela Profi, SAS AI Innovation and Data Science Marketing Manager, on collaboration opportunities.
Useful tips from #HackinSAS creators Einar Halvorsen and Peter Lundqvis – SAS staff – whose insights from past experience are beneficial
With SAS hackathon mentors from all over the world , an opportunity to meet a team of experienced data science scientists who will be happy to help you with your hackathon guidance.
SAS's key technology partners, Intel and Microsoft, are sponsors of SAS's global hackathons. SAS also works with multiple organizations to create more diverse and inclusive events; learn more about this on the Hacker'sHub community
About SAS
SAS is a reliable analytics resource for organizations looking for immediate value in their data. We owe the trust of our returning customers to our in-depth analysis solutions and extensive industry knowledge. With the help of SAS® you can discover and gain insight into the factors behind your data, we give meaning to the numbers. Recognize what works and fix what doesn't. Make smarter decisions and apply significant changes.