Microsoft continues to release vertical cloud packages: it has announced three new "industrial cloud" packages for financial services and industrial and non-profit users. Industrial cloud packages include data modeling, cross-cloud connectivity, workflow management tools, as well as APIs and industry-specific components. They work with Azure, Microsoft 365, Dynamics 365, and Power Platform tools and Microsoft vendors to integrate front-end productivity work with back-end data management.
A common feature of the announced innovations is that Microsoft consolidates scenarios that were previously the responsibility of system integrators into a single cloud. A public version of the financial services cloud package will be available in March, and a public preview version of the production cloud package will be available in early June.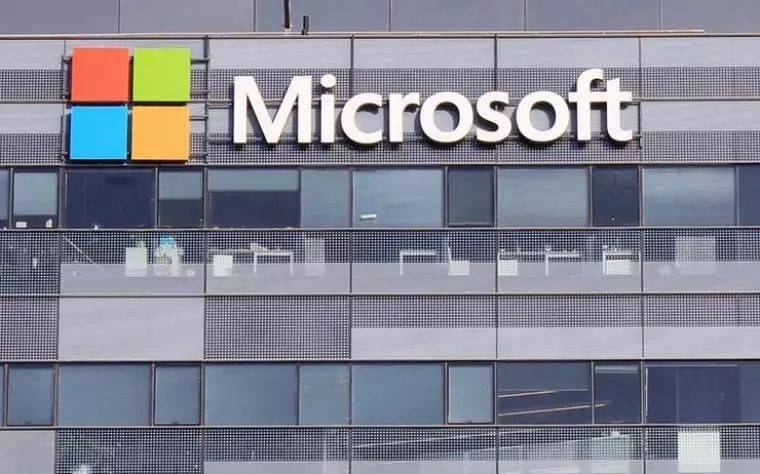 In addition to announcing the new packages, Microsoft has announced that a public preview version of the previously announced Microsoft Cloud for Retail will be available in March. and April will see the first update to Microsoft Cloud for Healthcare, which supports eight new languages ​​and includes virtual healthcare, patient monitoring, and coordination tools. Another good news is that the software giant's vertical cloud offering is expected to expand further in the coming months.
Hardware, software, tests, curiosities and colorful news from the IT world by clicking here!