Inelastic, fragmented old enterprise software cannot accelerate the digital transformation of businesses. This is especially true for ERP systems, which, although buried by many, are still growing markets. Gartner estimates that by 2022, the ERP market will be worth $ 44 billion. It is in the interest not only of CIOs, but of all responsible business leaders to keep up with the latest market trends, which not even Covid-19 has been discouraged by and has kept up.
In addition, large systems , Microsoft Navision and Axapta, IFS Applications) is an extra challenge for factory support to expire on older versions in 2021-27. Because of this, these companies will be forced to either switch software versions or introduce a new product.
Moving to the cloud has been a hit topic for the past five years, let's see what exciting trends are expected in the ERP market in 2021!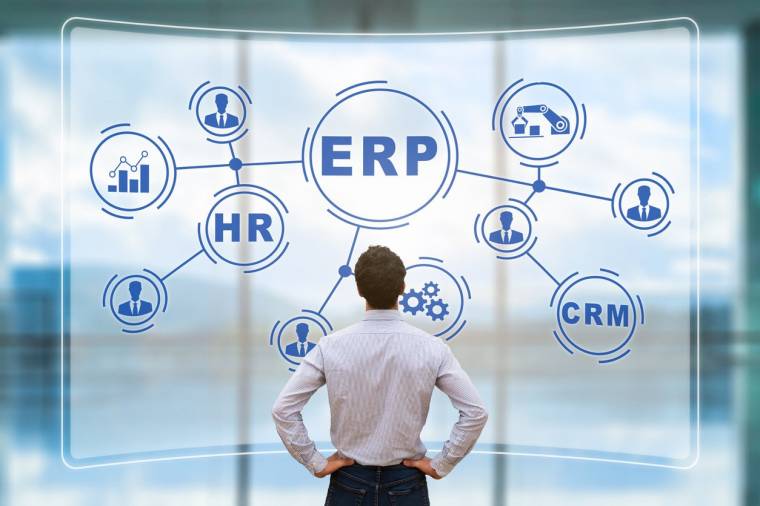 The same for everyone?
The biggest selling point of the ERP profession is that there are systems that they can be used just as cost-effectively for all industries and company sizes. There is a growing interest in the market for "niche" solutions that cover all the special needs of an industry. Configuration manufacturing companies most certainly have completely different demands than single-product trading companies. According to the new trend, there is a growing demand for industry-specific solutions that incorporate all industry-optimized features and functions, with a better and more comprehensive, user-friendly interface and state-of-the-art technologies such as the Internet of Things (IoT) and advanced analytics and seamless integration of reporting solutions. This significantly reduces one-time project and subsequent maintenance costs, shortens implementation time and client-side project management costs.
Mobile platform for everyone
For some time, ERP and business application manufacturers they provide mobile support as an "extra" service, but in 2021 it is expected that more and more software vendors will have access to these interfaces in free mobile applications. ERP application solutions are designed to provide full access to critical business data on the go. This allows employees and managers to get a snapshot of the recorded data, view the status of critical workflows from their phone, perform key tasks at home, and collaborate with colleagues around the world in a click or two with a user-friendly dashboard.
Mobility also leads to a more accurate and convenient data recording process. Employees traveling between travelers or locations can collect and enter information directly from the field. That way, they don't waste time returning to work and providing the data. In addition, it reduces production delays by providing better communication between different departments or even companies. For example, in the event of material supply problems, the production process is stopped immediately. Through real-time communication, appropriate measures can be taken to eliminate, or at least minimize, losses.
Mobile ERP and business application tools give a huge boost to business agility and productivity. Access to background and front-end data anywhere and in new ERP and business applications is a trend that will skyrocket in the coming year. The pandemic that made teleworking the new normal has increased demand in an unprecedented way.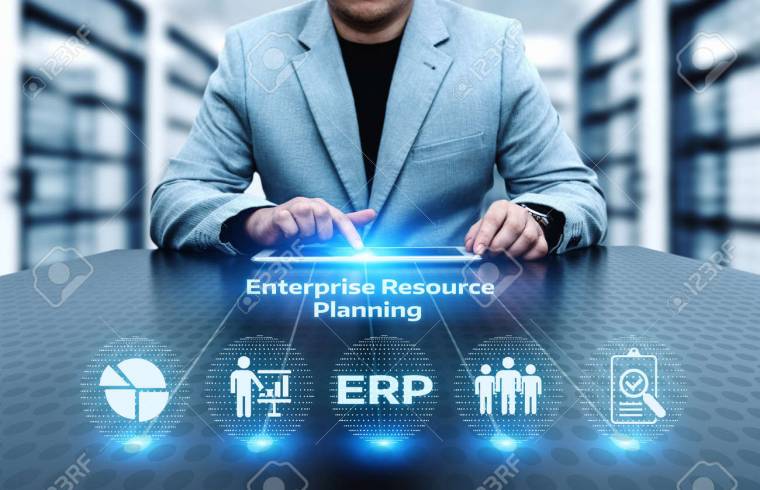 Integration of artificial intelligence
It is often the case that companies need to install additional extensions in their ERP systems to increase performance or extend functionality. It is expected to spread across the industry that these features will be available as standard in ERP solutions. An ERP system with artificial intelligence (also known as iERP) allows companies to automate their complex business processes with intelligent data processing methods.
Huge structured or unstructured data is available for companies. Therefore, they need to find ways to analyze and valuable data processing. In such cases, AI-based ERP systems can be used for data mining and bigdata analysis. They can create custom workflows, reduce errors, load information, and more.
iERP solutions can also analyze historical data and link it to information from other departments. They can help decision-making processes with accurate risk assessment and forecasting. In addition to next-generation technologies, AI, combined with ERP, can significantly increase an organization's productivity and operational efficiency.
Integrated Internet of Things (IoT)
According to Gartner, by the end of 2021, businesses are expected to integrate 8.4 billion IoT devices into their operations. They will therefore need systems that allow them to connect directly to the network to maximize IoT capabilities. The integration of IoT and ERP systems can offer many options.
Without the need for human intervention, IoT offers a seamless connection to any sensor or physical device on the network. And a more customer-centric business approach requires ERP system vendors to make data directly available to consumers without the need for intermediate applications. By directly connecting IoT and ERP systems, user companies can collect, analyze and process vast amounts of information efficiently.
Similarly, companies can gain real-time insight into the true performance of production lines and other machines and closely monitor may accompany the manufacturing processes. Because, for example, an agricultural company that uses measured fertilizer, irrigates and treats sick crops on time will be able to produce cheaper and better quality in the long run, thus displacing competition by traditional methods.
Two-tier systems for groups of companies
In recent decades, global companies and large companies have typically built a single ERP system. they thought, forcing the central model on their subsidiaries and global offices. Unsurprisingly, this model has proven unsustainable, costly to implement, and challenging to maintain. Anyone who has worked on so-called rollout projects is aware that managers and employees of subsidiaries that have undergone such implementations are rarely satisfied.
This is where the two-tier ERP system comes into force, replacing the "one-stop shop". "one-size-fits-all" general model. It is easy to see that the headquarters of an international group performing asset management and administration tasks do not have the same requirements for an ERP system as local subsidiaries specializing in manufacturing or logistics.
One of the most important trends is a two-tier ERP system that allows businesses to customize their software functionality and deployment to meet regional and local requirements. The two-tier system allows companies to retain their investment in existing ERP software at the enterprise level with a simpler versioning project (Level 1), while subsidiaries and smaller business units operate on cloud-based or localized specialized ERP software (Level 2) . The two levels are ideally integrated for seamless data exchange and flexibility to maintain a rapid response capability.
The pandemic has shattered many industries in the global economy, but the ERP segment is expected to will be among the winners of the crisis.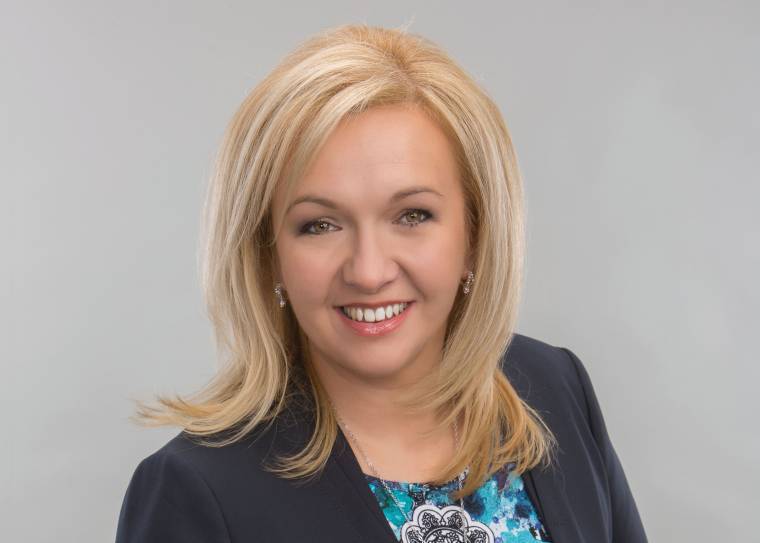 About the author:
Keyr Alexandra is the owner of the technology and supplier-independent IT consulting brand www.erp-consulting.hu, the Leading expert on Computerworld online ERP blog. In 24 years, he utilizes his experience gained in about 117 ERP projects at Hungarian and internationally owned production and service companies. Questions about your company's ERP project? Write to [email protected] to e-mail address
Hardware, software, tests, curiosities and colorful news from the IT world by clicking here