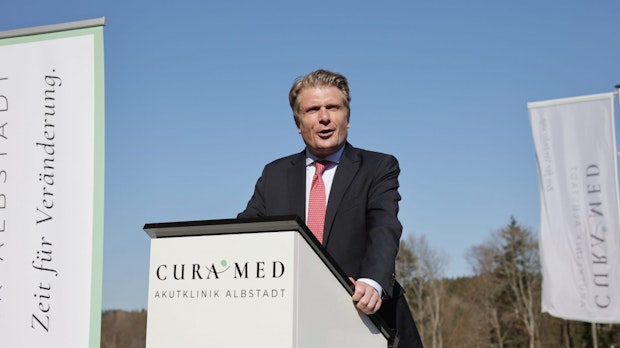 Thomas Bareiß (CDU), SME Commissioner of the Federal Government, does not want to accept Tesla's criticism. He told Handelsblatt: "I don't currently know of any other project for which so much has been done at all levels to ensure rapid implementation as for the Tesla project." He very much hopes that "Tesla will also recognize this ".
SME Commissioner admits problems in weighing up the interests
Based on the Tesla project, it becomes clear that there is an "ever greater conflict of interest" between species protection, nature conservation, environmental protection and climate protection. However, it is "unfortunately not that easy to dissolve in everyday life". In politics and at the licensing level, there would have to be "more and more weighing and prioritization between protecting the habitat of the bat or lizard on the one hand and complying with our high climate protection goals on the other."
In this respect, he already understands "some anger and frustration". "Approval processes are increasingly becoming an obstacle to investment, especially for medium-sized companies," says Bareiß. The approval times have doubled in the past ten years. The Federal Government wants to counter this with the Investment Acceleration Act for Infrastructure and Energy passed in this legislative period.
Tesla irritated by German approval practice
The statements of the SME Commissioner do not seem to meet Tesla's perception. In a comprehensive statement on a procedure by the German Environmental Aid (DUH) before the Higher Administrative Court of Berlin-Brandenburg, Tesla was "particularly irritated" about the fact that 16 months after applying for the approval for the construction of the Gigafactory in Grünheide there was still no schedule for the Granting final approval. Right from the start, Tesla only built on the basis of individual approvals – ultimately at your own risk.
The " The most glaring problem "is that in the approval process, projects that fight climate change and those that accelerate it are treated equally. That urgently needs to be changed. After all, Tesla's work is helping to spread e-mobility and thus working directly against global warming.
This The DUH plays into argumentation. The federal government would like to force a court ruling to set up a program to achieve the climate protection target of 2030, and feels Tesla's letter as "beneficial". This would give new impetus to the discussion on how to cut back on over-bureaucratization without affecting the possibilities of civil society to participate.
You might also be interested in