CoinMarketCap, a subsidiary company of the exchange house Binance, admitted the leak of 3.1 million email addresses belonging to its users. According to website spokespersons, there was no other type of compromised data.
The website Have I Been Pwaned was the one that revealed the leak in First instance. Although they published the information on October 22 of this year, they point out that the attack occurred ten days before.
The exact number of compromised email addresses is 3,117,548 and was being offered for sale on hacker forums. According to CoinMarketCap, there were no passwords or other leaked data.
Although the list of data we have reviewed comprises only email addresses (no passwords), we found a correlation with our subscriber database. We have not found any evidence of data breaches from our servers.

CoinMarketCap.
CoinMarketCap has not yet found out how this information was leaked from its database. However , according to comments provided by the Binance affiliate to the Cointelegraph website, the email addresses in question were most likely taken from another platform.
Since the passwords are not included in the data that we have seen, we believe that they have been obtained from other platforms in which users could have reused passwords through different sites.

CoinMarketCap.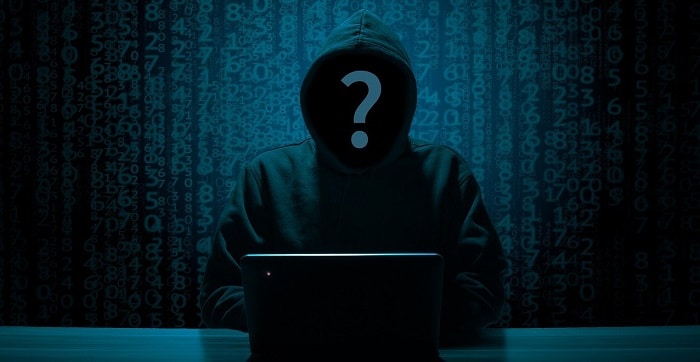 CoinMarketCap is a website founded in 2013 that gradually became one of the Most consulted sites worldwide to know the movements of the cryptoactive market. In April 2020, the exchange house Binance became a majority shareholder of CoinMarketCap. Fortunately, although the two platforms are closely related, no similar leaks have been revealed in the Binance database.
In 2020, the hasty provision of spaces for remote work due to the spread of the coronavirus worldwide stopped many vulnerabilities available to hackers. In fact, during the first half of that year, it is estimated that data hijacking accounted for 41% of cyber insurance claims.
Ledger wallet users were also victims of data hijacking. On that occasion, it was about the email addresses, names, telephone numbers and residence addresses of more than 1 million users of this type of hardware to store cryptocurrencies.
It is important to note that , although there is no knowledge of password leakage in cases like those exposed in this article, it does not hurt to change the old password to sites website whose databases could have been violated in some way.