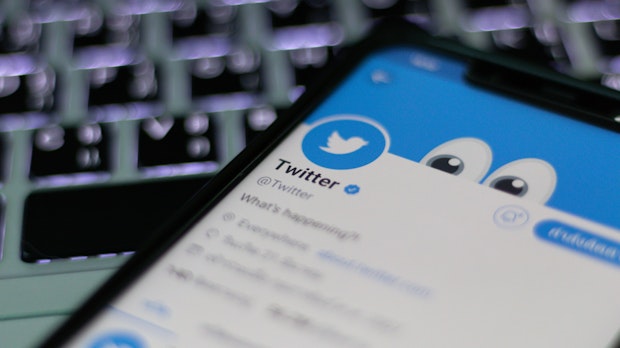 Barack Obama, Elon Musk, Bill Gates: Last July, hackers hijacked the Twitter accounts of various celebrities. Now Graham Ivan C., who is considered to be the "mastermind" of the cyberattack, has made a deal with the judicial authorities. The only 18-year-old confessed to a court in Florida on Tuesday and accepted three years of juvenile detention. He was arrested in his apartment in Tampa just a few days after the spectacular hack, in which bitcoins worth over $ 100,000 were also allegedly stolen, and had been charged with organized fraud on 30 counts, among other things.
Twitter hack: 18-year-old main suspect cooperated with public prosecutor's office
Through his cooperation with the public prosecutor, Graham Ivan C. escapes a possible adult conviction, which could have resulted in a much longer prison term. At the time of the hack, the main suspect in the trial was only 17 years old. The Twitter accounts of numerous celebrities were taken over during the cyber attack. Company accounts, such as those from Apple, were also hacked. Via the accounts, users were asked in tweets to send money in the crypto currency Bitcoin to a specific account – combined with the promise to get the amount back twice.
After the hack, which was very embarrassing for the company, Twitter had declared that some employees had been "manipulated" and that the attackers had been able to use their login data to gain access to the company's internal systems. "This attack was based on a significant and coordinated attempt to deceive certain employees and exploit human weaknesses to gain access to our internal systems," Twitter said at the time. Since then, access to those systems has been "significantly limited". In the attack, 130 user accounts were affected. dpa
You might also be interested in