Capcom will share news of Monster Hunter Rise and Monster Hunter Stories 2: Wings of Ruin in a digital event on March 8
Like Nintendo with a recent commercial, renowned developer Capcom is also preparing to promote the launch of the long-awaited Monster Hunter Rise for Nintendo Switch , as well as the intriguing Monster Hunter Stories 2: Wings of Ruin .
For this, the developer has announced that it will a digital event this coming March 8, 2021 in which news about both deliveries will be shared. In addition, on March 9, the company will carry out a live broadcast in which it will share new information and gameplays of Monster Hunter Rise , as well as tutorials hunting and a question and answer session with the director.
As if that weren't enough, another live broadcast will be held on March 11 dedicated to the community of the new Monster Hunter Rise , in which several activities that have not been detailed will be carried out.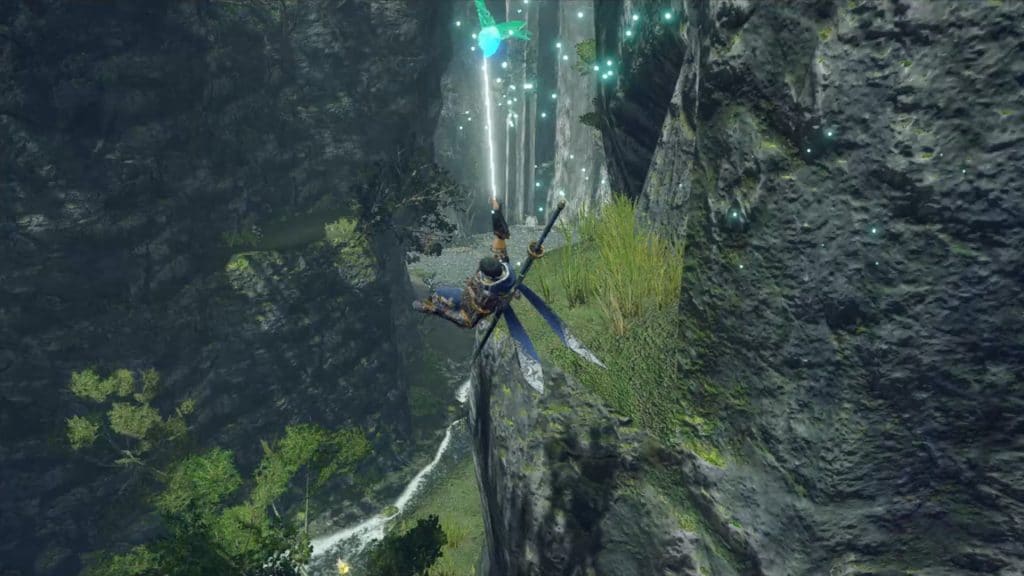 Via .