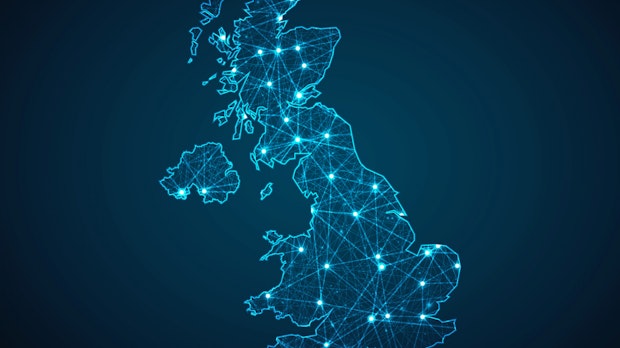 Venezuela and the Bahamas already have one, China has already reached the pilot phase with the planned introduction – and Estonia and the EU are also considering their start. We are talking about our own central bank-supported digital currency (CBDC). Great Britain is now also considering introducing its own digital currency. The British Finance Minister Rishi Sunak announced on Monday that a task force would be set up by the Treasury and the Bank of England.
UK Treasury Secretary on Twitter – Britcoin?
The CBDC task force should first of all explore the possibility of introducing its own digital currency, as Spiegel Online writes. Sunak finally commented on this message via Twitter with the telling term "Britcoin?" – referring, of course, to what is currently by far the largest crypto currency. According to the Treasury Secretary, the deliberations were part of an initiative to make the UK financial sector "more open, greener and more technologically advanced". The aim is to maintain the leading position in the UK financial center, which has wavered after Brexit, said Sunak.
Today Chancellor @RishiSunak announced a new HM Treasury and @bankofengland taskforce to explore a UK central bank digital currency. # UKFW21

Read more: https://t.co/ZZQ9yUozKu pic.twitter.com/JHiarZyBDP

— HM Treasury (@hmtreasury) April 19, 2021
According to the Bank of England, such a planned Britcoin – or the e-pound – could be used by both households and companies. The digital currency should complement cash, but not replace it. According to experts, consumers and companies who wanted to use the digital currency would have to have an account directly with the central bank.
Great Britain relies on the Blockchain
The UK Treasury Department has even more plans to modernize the financial services sector. Another focus is on distributed ledger technologies. Blockchain startups that are active in this area should be given access to a new sandbox. There, improvements to the infrastructure of the British financial market can be tried out. The Bank of England has also launched a so-called omnibus account. There, service providers are to optimize payment services with central bank money.
You might also be interested in