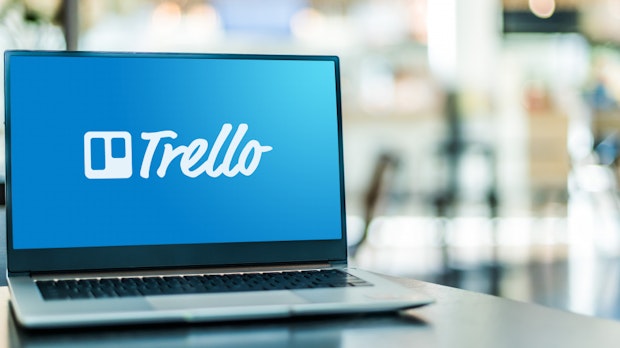 Trello is supposed to be the hub for a number of others Become apps. Four new board views focus on different aspects of project management.
Trello is getting one of its biggest updates to date. With new board views and linked cards, Trello should become the hub for project management. "We are building on a completely new era of teamwork, in which people live in different places and stay in touch through their work," says the message.
New board views
Business Class and Enterprise customers can now choose different views for their boards. These make it possible to keep an eye on content across all boards. In the long term, Trello wants to introduce the ability to link cards from different boards in the normal view.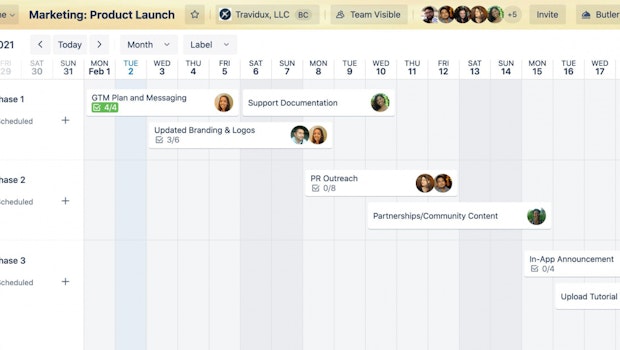 Link cards to apps
Cards linked to apps are intended to make Trello boards the hub of management. By inserting a URL into the map title, a map becomes a preview for Youtube, Dropbox or Google Drive. 30 different apps can now be linked to Trello cards in this way.
A whole board can be linked to a card in the same way. Another function for working across boards are mirrored cards – so one and the same card can be continuously synchronized across several teams.
"This is the beginning of a completely new Trello era," writes Trello co-founder Michael Pryor. The project management tool has been part of Altlassian for four years and now has more than 50 million users.
Most read