Israeli Prime Minister Naftali Bennett said Sunday that he will work to persuade US President Joe Biden to abandon his plan to return to the Iran nuclear deal, as he prepares for his first visit to Washington as prime minister later this week.
Bennett said that in a meeting scheduled for Thursday with Biden, he will present "an organized plan that we have put in place in the past two months to rein in the Iranians, both in the nuclear field and in the face of regional aggression."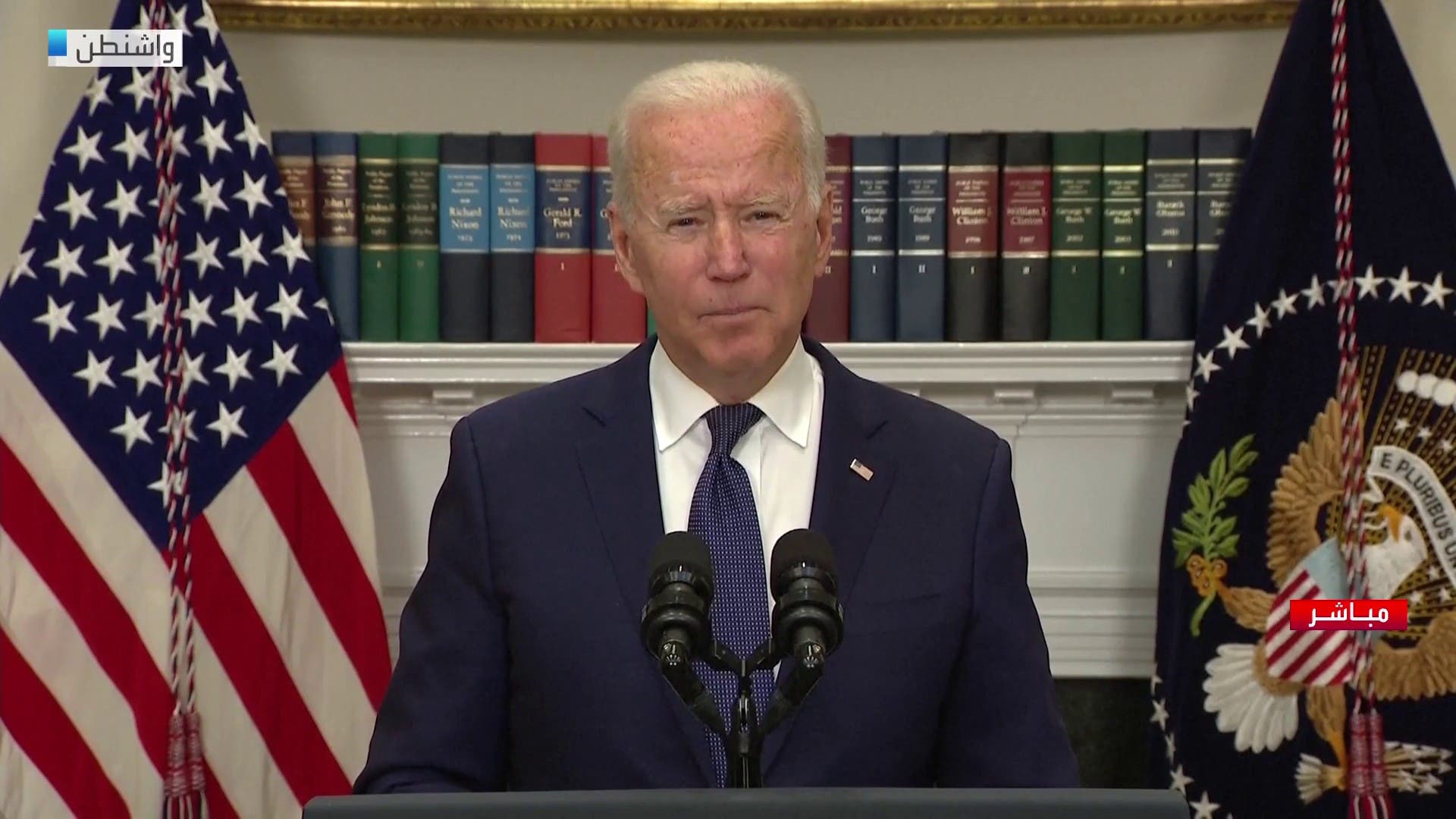 He continued, "I will tell President Biden that it is time to stop the Iranians and not give them a lifeline in the form of re-entering an expired nuclear agreement," Bennett continued, at the start of the cabinet meeting on Sunday: "The deal is no longer relevant and even by the standards of those who once thought it was."
Bennett is scheduled to leave Israel on Tuesday afternoon and meet Biden at the White House on Thursday, before returning home that evening.
This will be Bennett's first official foreign visit, and the first time Biden has met a president Israeli ministers since taking office earlier this year.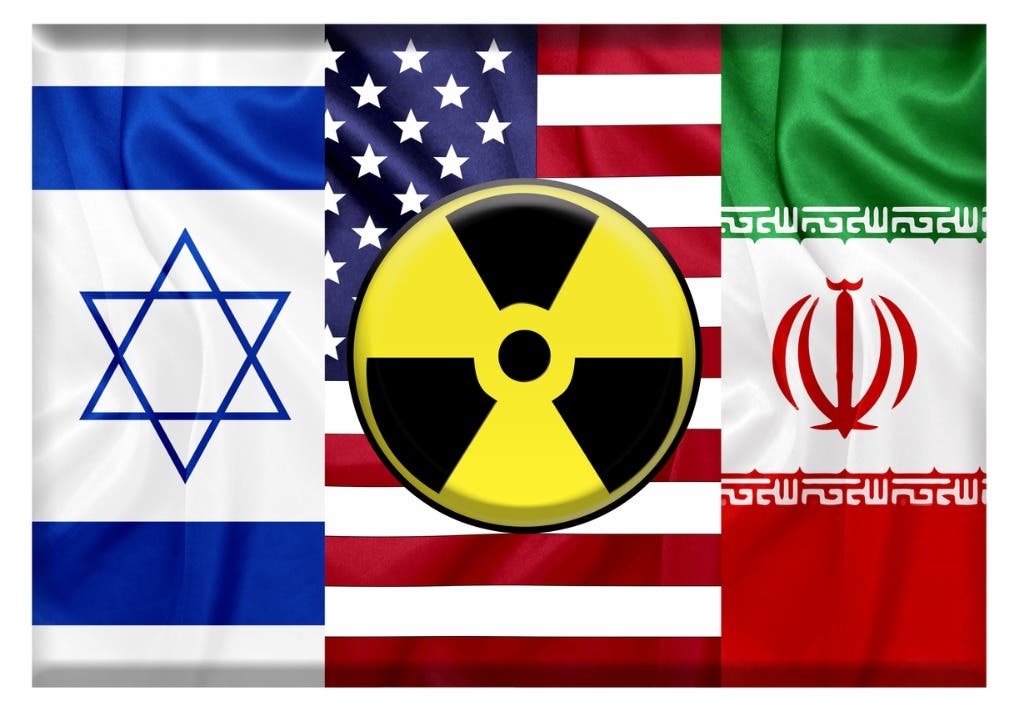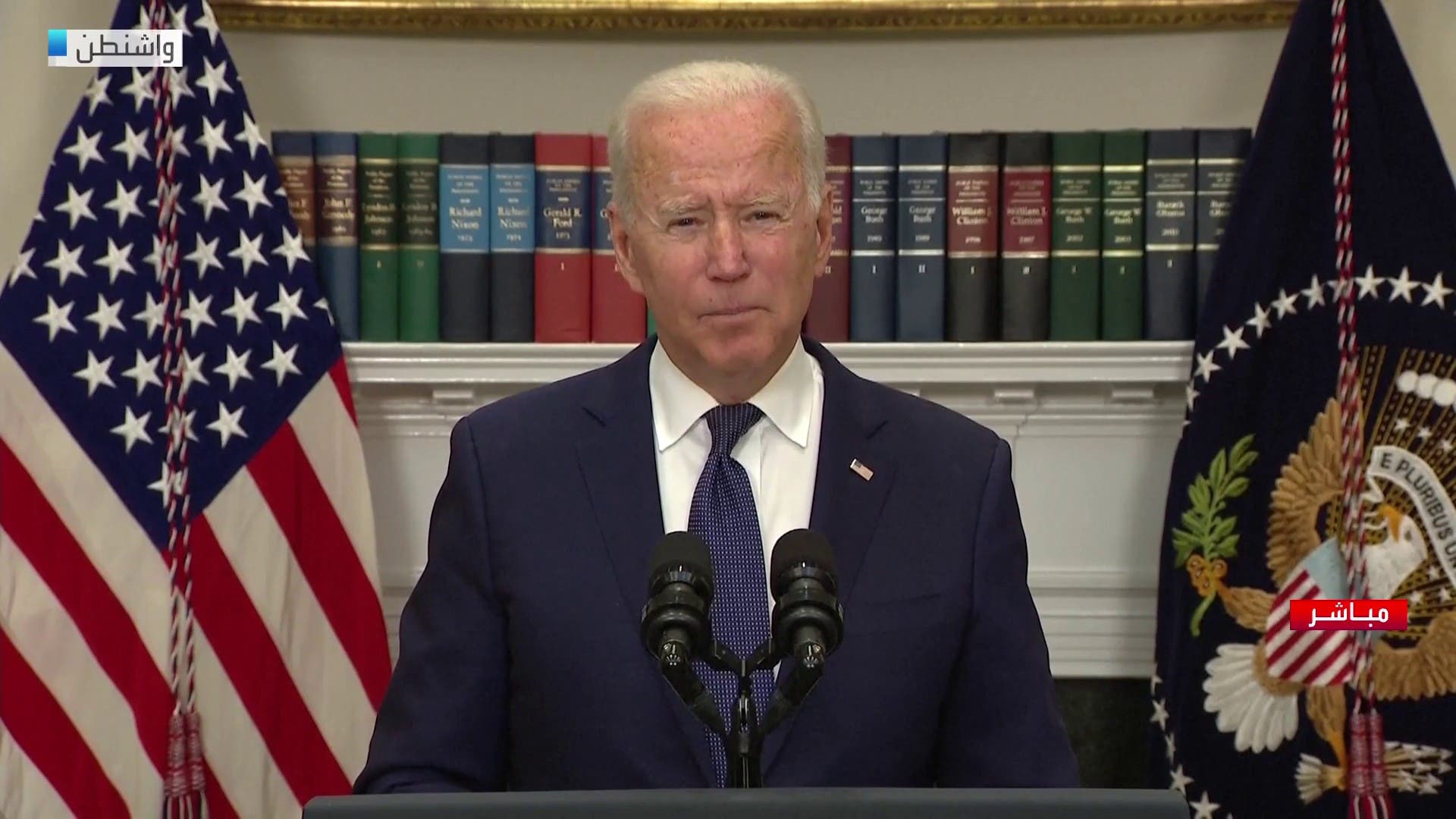 Despite the coronavirus crisis in Israel, Bennett said on Sunday, "The timing of the visit is very important because we are at a critical stage with regard to Iran."
The prime minister noted that the Iranians "They are rapidly advancing in uranium enrichment and have already significantly shortened the time it would take to accumulate the material needed for one nuclear bomb."
Bennett has long publicly opposed the Biden administration's stated plan to re-enter the 2015 Iran nuclear deal, which he withdrew US President Donald Trump in 2018. Western powers – with the US indirectly involved – held months of negotiations with Iran in Vienna earlier this year, but talks stalled before the inauguration of hardliner Ebrahim Raisi as Iran's president earlier this year. month.
While Bennett stressed that the bulk of his meeting with Biden would focus on Iran, the White House statement on Bennett's visit indicated plans To discuss "regional and global security, including Iran," as well as "efforts to promote peace, security, and prosperity for Israelis and Palestinians and the importance of working toward a more peaceful and secure future for the region."
Bennett noted that after a while Shortly from his return from Washington, he will host outgoing German Chancellor Angela Merkel, and shortly thereafter he will visit Cairo "to meet Egyptian President Abdel Fattah al-Sisi, who invited me."
The Prime Minister further noted the recent improvement in relations. Between Israel and Jordan, Bennett said cooperation between Israel and Jordan is critical "so that together we can build an alliance to address common challenges."