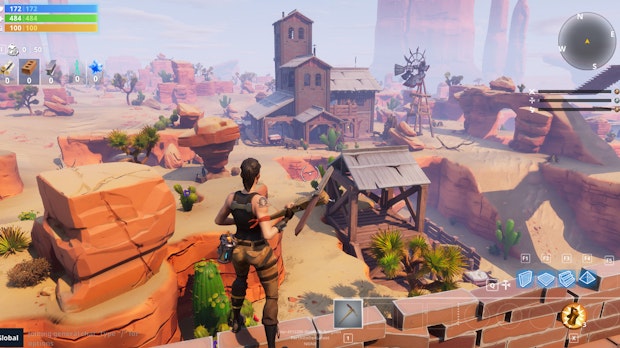 The dispute between Epic Games and the operators of the dominant app stores Apple and Google has been going on for several months. Basically, the point is that in-game purchases in Epic's popular video game "Fortnite" collide with the applicable app store rules from Google and Apple. The dispute has now escalated to the point that the two providers threw Epic Games out of their stores and have been fighting a battle in the courts of the world ever since. The legal dispute now extends across the globe: from the USA, through Great Britain and the European Union – and now to Australia as well.
On On Wednesday, Epic Games filed a new lawsuit against Google, this time down under. Epic Games accuses Google of anti-competitive behavior, which in turn violates the 2010 competition and consumer law in Australia. The lawsuit follows a similar pattern to a lawsuit against Apple in Australia, which was filed in November 2020. The main focus of the lawsuit is accordingly known: It is about the fact that Apple and Google should enable app developers to circumvent the 30 percent cuts in in-app purchases, for example through alternative in-app payment systems.
Greater chance of success in Australia?
According to Epic, Google is abusing its control over Android Operating system and restricts competition in payment processing and app distribution in the Google Play Store. "This harmful behavior inhibits innovation, reduces consumer choice and increases prices," said a press release from the software developer.
"Google gives the illusion of being open-minded by making arguments about the existence of alternative app stores on its platform or allowing third-party apps to be downloaded directly. In reality, however, these situations are so rare that they hardly affect the monopoly of Android OS, "says Epic CEO Tim Sweeney. Epic last flashed a lawsuit in a UK court.
Most read