The 5 best-selling Nintendo consoles to date
With Nintendo Switch turning four years old and seeing the good sales rate that it has taken so far, the time has come to make a recap of Nintendo's five best-selling consoles to date, as well as its most purchased games.
And it is that in an era where smartphones and tablets have made a gap between video consoles and computers, Nintendo is faithful to its ideas of innovating with its platforms . After all, playing with one of these tablets or smartphones provides quite different sensations compared to those provided by Nintendo consoles.
For this reason, these platforms have sold and are sold by the millions, occupying their place of honor in the collection of many players who find in them a special magic impossible to cover with any other device.
In fact, their collecting remains latent and , although some Nintendo consoles are inexpensive today, there are certain editions and models that, despite having sold by the millions, are revalued at times .
Now, let's take a look at the five best-selling Nintendo consoles to date:
1. Nintendo DS (154 million consoles sold)
Nintendo's first Dual Screen is placed as the second best-selling console in history in the entire industry (behind only by PlayStation 2).
It was a real innovation to have two screens, one of them touch, and a microphone that even allowed blowing to run a series of tests. All this, in a portable device that performed very well.
However, without a catalog it would have been nothing, and here they stand out games like Nintendogs or Brain Training, that made the market open to new audiences (a trend that would continue with Wii), but without neglecting to the fan of always, with New Super Mario Bros. or Mario Kart DS.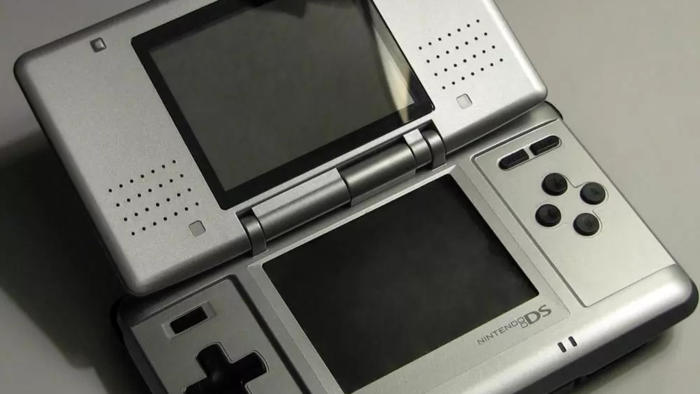 two. Game Boy (118.7 million consoles sold)
The world of portable video games would not be the same if there had been no Game Boy. Nintendo created a true revolution that crept into many homes , both in its classic form and in its Pocket and Color versions.
If a game made the Game Boy sell so much, it was, without a doubt, Tetris . Although here began to forge a phenomenon that is now 25 years old: Pokémon . With their Red, Blue and Yellow editions, they became the best-selling titles of this laptop behind the famous Tetris.
Nintendo demonstrates , with Game Boy and Nintendo DS, why it is still the queen of portable consoles.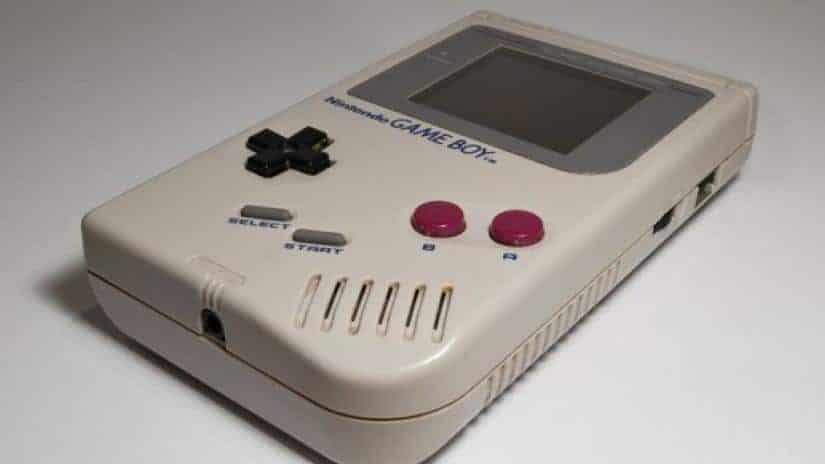 3. Wii (101.6 million consoles sold)
The first Nintendo home console on this list is the Wii. The great revolution of the company to unseat the classic console competition (along with Xbox 360 and PS3) was a risky proposal that turned out to be really successful .
And is that Nintendo decided to follow the line that had worked so well with Nintendo DS and focus on an audience that had little or nothing before played a video game , capturing it with simple, innovative and fun experiences. And all without forgetting his usual gamer.
Wii was a platform with a great variety of titles and the most curious experiments, but among his best-selling titles, in addition to Wii Sports, which came with the console, the plumber sneaked in with works such as New Super Mario Bros. Wii and Mario Kart Wii.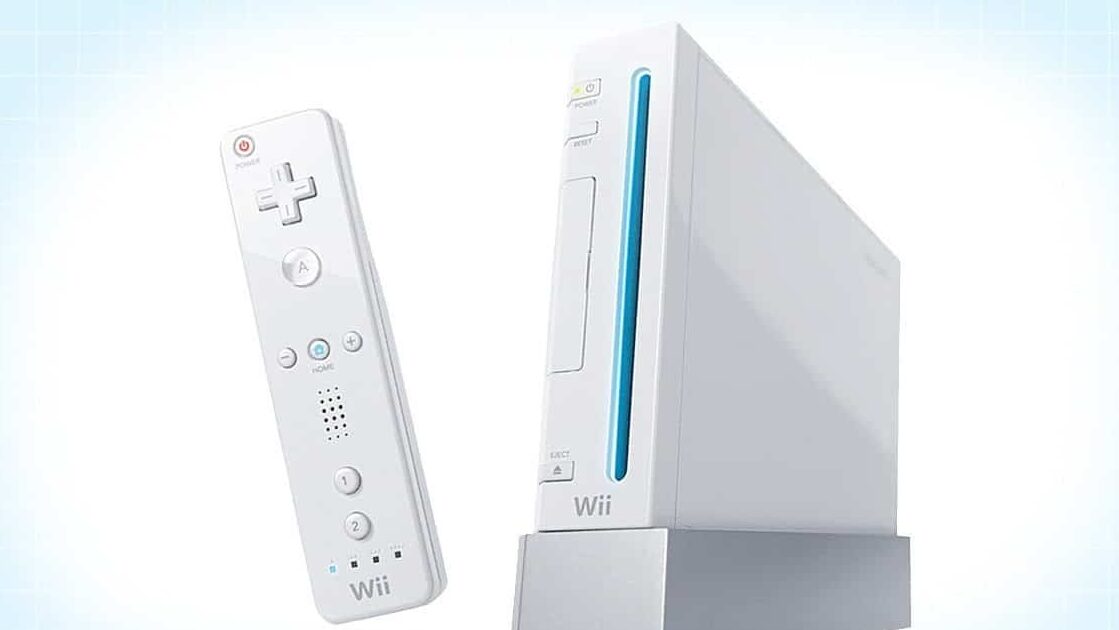 4. Game Boy Advance (81.5 million)
The true successor to the great Game Boy is Nintendo's fourth best-selling console till the date. Its graphical leap was remarkable compared to Game Boy and its later versions SP and Micro sneaked into millions of homes.
The Pokémon phenomenon was still expanding and The Rubí, Sapphire and Esmeralda versions have always been among the best-selling games of this game console.
The console 32-bit continues to be in the hearts of many gamers who fondly remember the great evolution it brought in the portable market.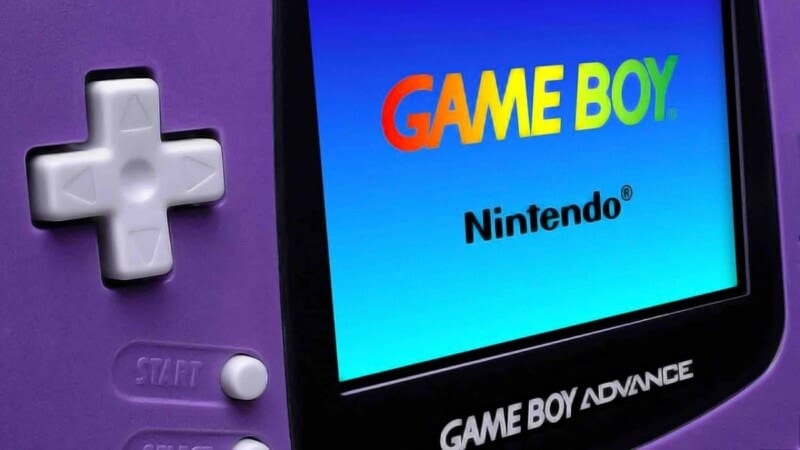 5. Nintendo Switch (80 million and up)
Finally, we already have Nintendo Switch on the heels of the four named above . Everything seems to indicate that the Game Boy Advance is going to overtake it very soon if it continues with this sales trend. It remains to be seen to what position it will reach, but its emergence in 2017 as another revolution of the Kyoto company and its Lite version, that it has managed to place two Switches per household in many cases, it seems to indicate that it will reach the top.
Mario Kart 8 Deluxe or Animal Crossing : New Horizons are true sales phenomena, which added to other masterpieces such as The Legend of Zelda: Breath of the Wild or Super Smash Bros. Ultimate make of this console a jewel that every user who loves videogames should have or, at least, try.
How far do you think it will go? Nintendo Switch in sales? Only time will tell and we will be very attentive to it.