Arc System Works launches new sales on the American Nintendo Switch eShop
Good news from Arc System Works . Apparently, the company has launched a new promotion with discounts in the Nintendo Switch eShop.
For now it seems that the offers are only available in America (you have our tutorial on how to access your eShop here), so don't hesitate to take advantage of them as soon as possible since they only last until the 24th February. We will be attentive in case something is announced for Europe.
You have them in the image below and you can access them through the eShop here: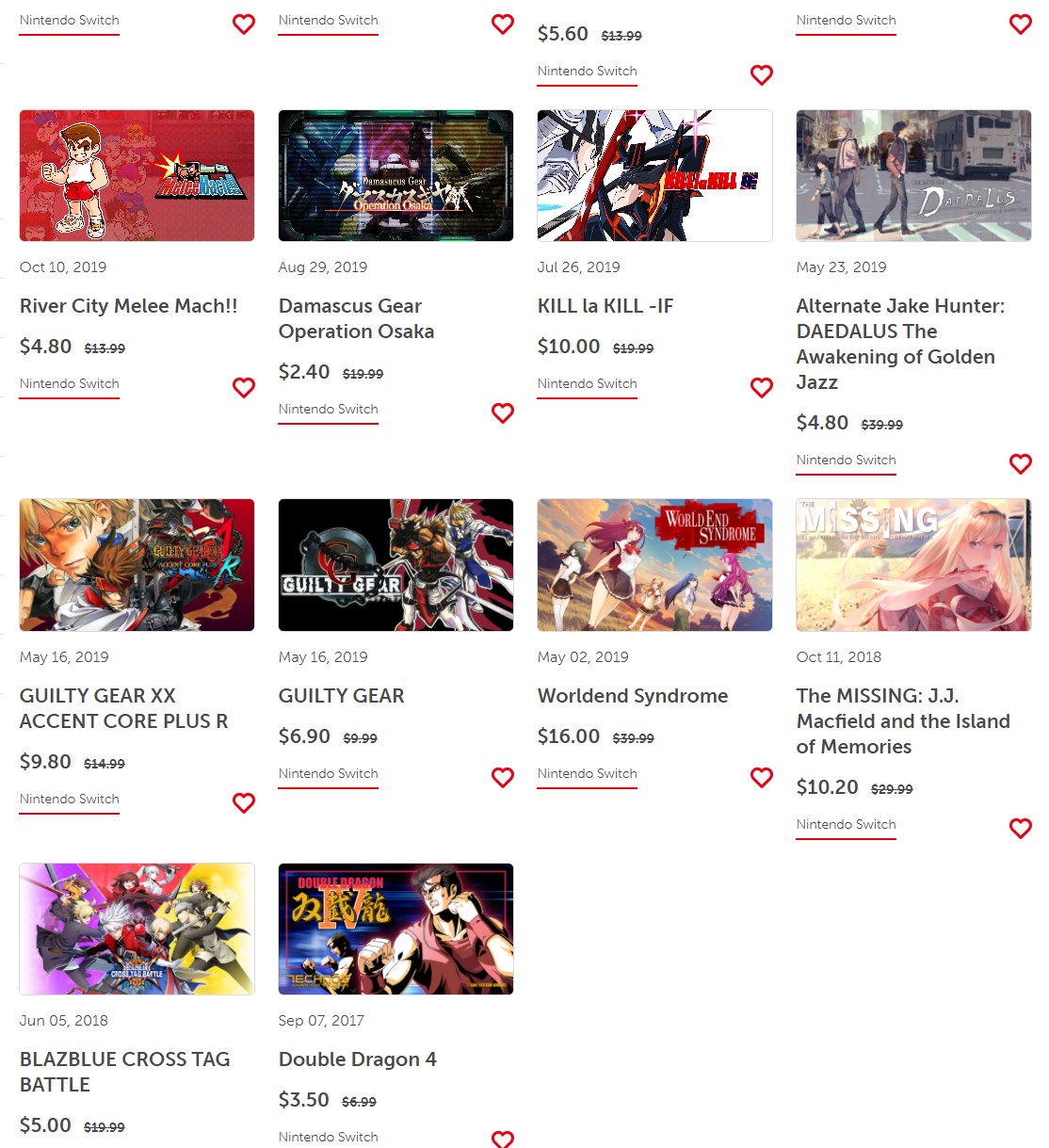 What do you think?
Source.