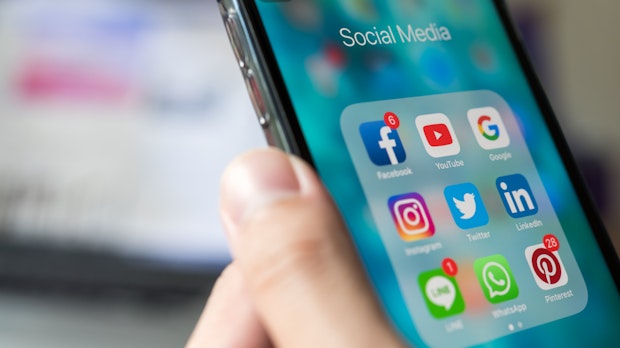 The calculation is supposedly simple: Users can use popular apps such as Instagram, Youtube and Tiktok as well as shopping Use apps free of charge – payment is made with the data that is collected. But many are not aware of what this means in detail.
These apps collect a lot of data – and pass it on
The Swiss cloud storage provider Pcloud has over 100 popular apps based on Apple's new privacy labels with regard to their data collection behavior in total 14 categories analyzed. The result: Instagram, Facebook and LinkedIn share most of the data with third-party providers – 79 percent in the case of Instagram. When it comes to collecting the data for your own use, the top 3 look only slightly different – Facebook takes first place ahead of Instagram and Klarna. Here it is even 86 percent of the data that is recorded by Facebook and Instagram.
On the other hand there is also numerous apps that collect little data at all and do not share any with third-party providers. These include those who aggressively advertise it, such as the Signal and Telegram messenger services. But also apps that you wouldn't necessarily have expected, such as Etsy or the shopping apps Boohoo and Shein (which shares two percent of the data with third-party providers).
How data hungry are the apps in general?
Pcloud also has a ranking with regard to the question of how popular apps generally handle data created. How much data the apps collect, whether and to what extent they share it with third-party providers, and whether they use the data to provide users with tailored advertising played a role here.
That more and more apps get more and more data collecting and reselling, Apple has long been a thorn in the side. The company, which likes to portray itself as the (data) protector of consumers, has therefore taken a new measure with the so-called privacy label. In this way, users should be able to see at a glance how individual apps handle their data in the app store. Not least because of this, the long-standing dispute between Mark Zuckerberg – whose entire company model is based on data – and Tim Cook flared up again.
You might also be interested in