The experts of the research group, established under the auspices of the Institute of Soil Science and Agrochemistry of the Agricultural Science Research Center of the University of Szeged, show the rotation of the most common floods in Hungary on spectacular maps accessible to all. The problem is also significant from a nature conservation, health and flood protection point of view. The development helps to control the spread of invasive alien plant species and to preserve biodiversity.
In addition to ecologists and geographers from the University of Szeged, nature conservation NGOs also participated in the national data collection on which the map is based. In order to make the maps more accurate, its creators also used the digital map database containing the occurrence of invasive species operated by the Department of Nature Conservation of the Ministry of Agriculture.
Floods have become more widespread in recent decades. it poses a greater environmental and nature conservation problem in the Carpathian Basin, which reduces the habitat of native species and thus biodiversity. As pollen from many flood species is allergenic, the public health significance of the process is also significant. There is a chance to reduce the biological invasion only if we have accurate and constantly updated spatial data.
– The severity of the problem is well shown by the fact that, according to a survey, biological invasion is the biggest challenge for Hungarian nature conservation today. If we want to preserve biodiversity in the Carpathian Basin, if we want our grandchildren to see native species not only in the botanical garden, we need to do so to curb invasive species, the first step of which is to assess how much trouble there is, said Dr. Szilassi Péter, associate professor of the University of Szeged, head of the research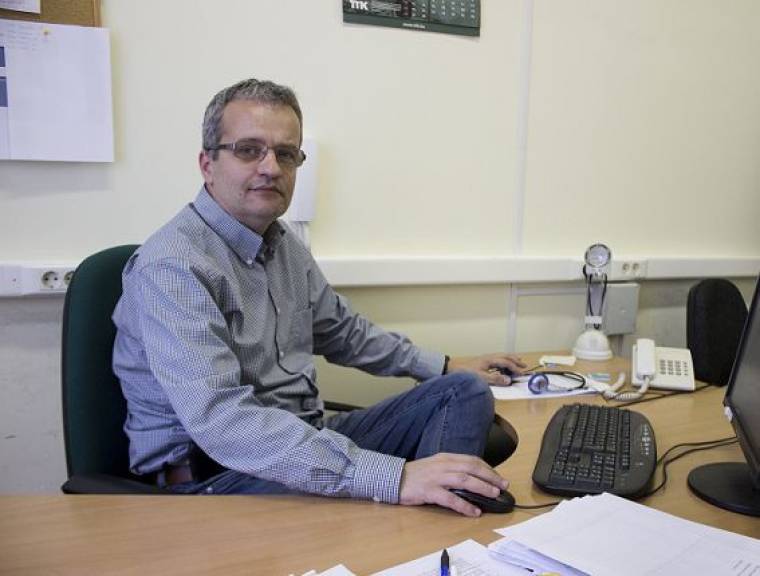 The web map created by the staff of the Department of Geoinformatics of Nature and Environmental Geography of the University of Szeged can identify the foci of infection of six flood plants and the distribution routes of the species. The National GIS Database of Invasive Plant Species is also publicly available, so in addition to serving the population, it clearly presents the territorial characteristics of the problem, so it can be used well in environmental education. The database of the national occurrence of the common silkworm, the narrow-leaved silver tree, the goldenrod, the pawn, the glandular idol tree, and the white acacia serves as an additive for the development of prognostic maps to identify our most endangered (protected) natural areas
. ) Maps can also be used for spatial, nature and environmental, flood and forestry planning at national level.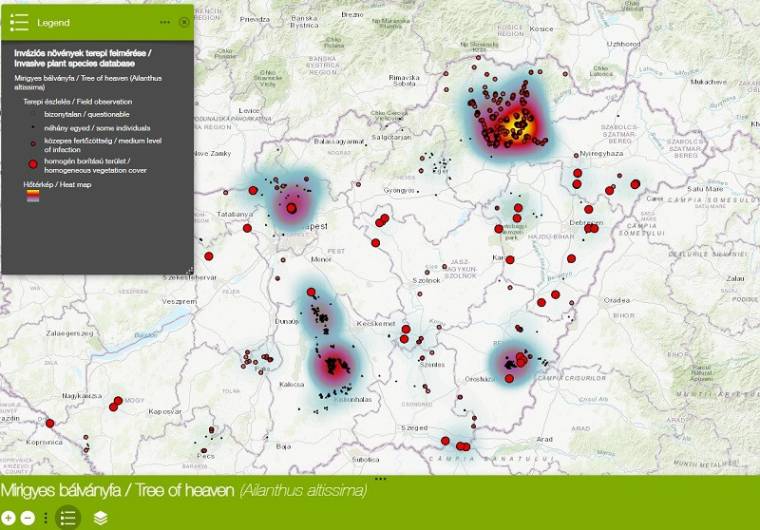 Hardware, Software, Tests, Trivia and Color News from the world of IT by clicking here