The GDPR governing the user data management of companies, ie the General Data Protection Regulation, entered into force in the European Union in 2016, and since the end of the two-year grace period in 2018, any company is penalized for failing to comply. submit your specifications. The People's Party's rapporteur for the law was Axel Voss, who recently warned that the time had already come for the GDPR
According to the German politician, the regulation does not take into account new challenges such as the blockchain, face and voice recognition, or text and data mining. In an interview with the Financial Times, Voss spoke on the subject that the British Parliament was preparing to celebrate the GDPR's achievements as a "gold standard".
The MEP, who is a lawyer, also said that the current rules did not
" If you are forced into a home office situation and work with personal data, you will be subject to a number of legal obligations. what are the privacy requirements of a private home? "
– suggested Voss, who said that word-for-word GDPR in its current form is a real minefield for home-based companies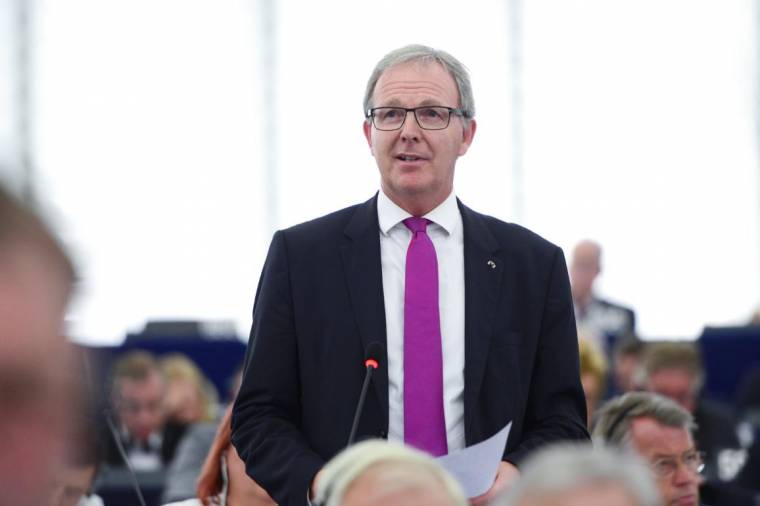 Axel Voss
The politician would call for a detailed review of the regulation which is also the position of the European People's Party, the most populous party in the European Parliament. However, an article in the Financial Times also quoted a Dutch MEP from the Renew Europe Group, who expressed the opposite view.
Sophie in't Veld considers that the resolution adopted after 5 years of preparation GDPR continues to serve the purpose for which it was originally created. The MEP considers it out of the question that the law ignores anything, as she believes it provides a great deal of flexibility in implementation, so it can be applied to a variety of challenges.
Are you more interested in IT? You can find our news and analyzes for IT and infocommunication decision makers here.