Although the extortion virus is still the most threatening type of attack on businesses today, a new type of cybercrime is spreading that costs companies a lot of money. It is called business email compromise (BEC) and involves criminals persuading a selected victim to transfer a larger amount from a corporate bank account to an account behind which hackers stand.
The attack usually starts with messages that seem to come from an acquaintance of the target (colleague, boss, business partner). Criminals make huge sums of money with a few letters, and by the time the victim realizes they have been scammed badly, the company can already hit the mark with a stick. : In 2019, criminals earned $ 1.77 billion from it. During the same period, the damage caused by extortion viruses was only $ 9 million (though, this form of crime has also risen sharply since then). BEC scams are backed by well-organized gangs, such as the Russian-based Cosmix Lynx, which used to deal with virus attacks but has now increasingly switched to phishing and email scams.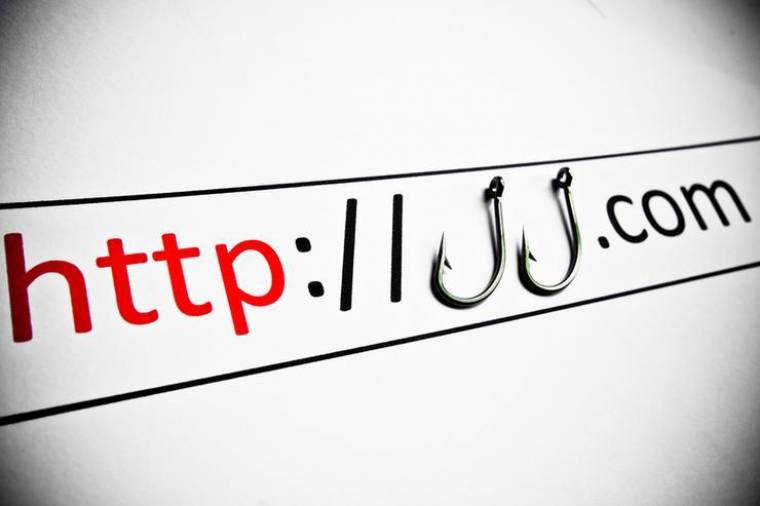 The BEC can be so effective because the business online operation requires a quick response, and teleworkers find it much harder to verify that the message really came from a colleague. That is why it is very important for companies to prepare for this type of attack and to prevent serious losses by developing an appropriate protocol.
Hardware, software, tests, curiosities and colorful news from the IT world by clicking here!