It is widely believed that in the event of a military conflict, one of the very first steps of the warring parties is to try to disrupt or make it impossible for the enemy to communicate. According to Lt. Gen. Mary O'Brien, the U.S. Air Force's Deputy Chief of Staff for Intelligence, Surveillance, Reconnaissance, and Cyber ​​Attacks, this is not necessarily the case: it may be more appropriate to leave these communication channels untouched and pass on misleading information.
In order to prevent communication systems from hacking, the military is everywhere trying to make its systems more resilient. While this is necessary, at a military conference, O'Brien pointed out that no other vulnerabilities can be ignored.
If the enemy does not want to cut off communications, he may do so intentionally. because he sees a greater imagination in spreading false news. But it may also want to bring enemy artificial intelligence into the system, whose abilities unnoticed damage, destroy similar abilities of the opponent, or it seeks to attack the data integrity of algorithms.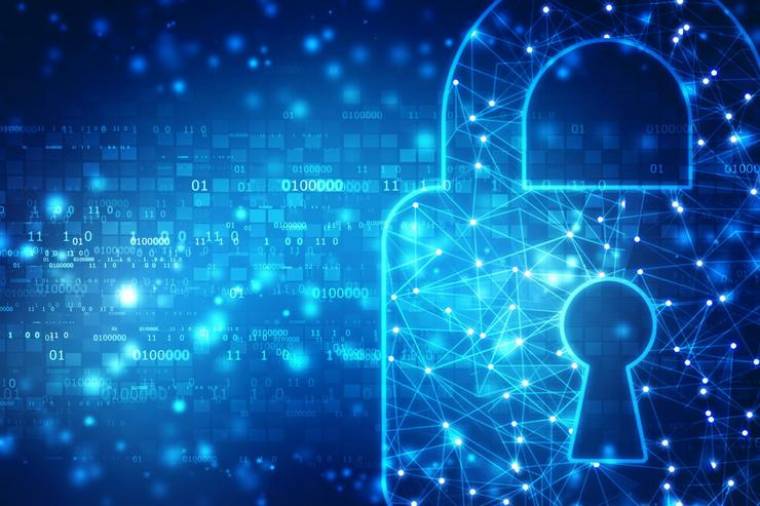 That is, according to O'Brian, it is worth settling the misconception that the war begins with the elimination of hostile communications – it can be much more devastating if the attacker preserves and turns the IT infrastructure against its owner.
Hardware, software, tests, curiosities and colorful news from the IT world click here!