ROATEX Zrt., The contractual partner of Nemzeti Útdíjfizetési Szolgáltató Zrt. (NÚSZ Zrt.), Has won the tender procedure related to the Indonesian electronic toll payment system, the Multi Lane Free Flow "). According to Andrea Mager, Minister without Portfolio for the Management of National Assets:
"The project will involve an investment of USD 300 million. This is one of the largest Hungarian technology exports ever. "
As a result of several years of professional cooperation, the Hungarian consortium has won a GNSS-based (satellite positioning-based) cash to be built on Indonesian motorways, on a road network of a total length of about 6000 km. – and the development and operation of a contactless electronic toll payment system for 10 years. The first phase of the project, the world's fourth most populous in the G20, will cover the deployment of the system and is expected to take one and a half years.
" -they need to build and operate a toll system like the one in Hungary, which is currently one of the most modern toll technology in the world "- commented Tamás Bartal, CEO of Nemzeti Útdíjfizetési Szolgáltató Zrt.
Two countries finally submitted tenders to the Indonesian government for an international tender. In addition to the Hungarians, there was a Russian applicant in the competition. The toll control agency of the Indonesian Ministry of Public Works and Housing officially announced the final Hungarian victory on January 27, 2021.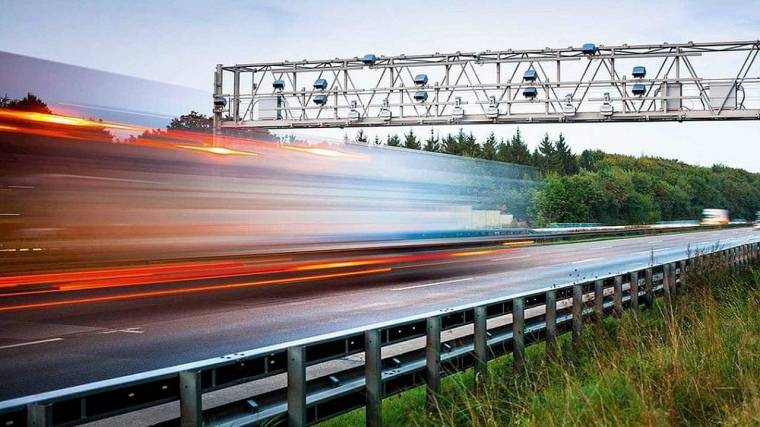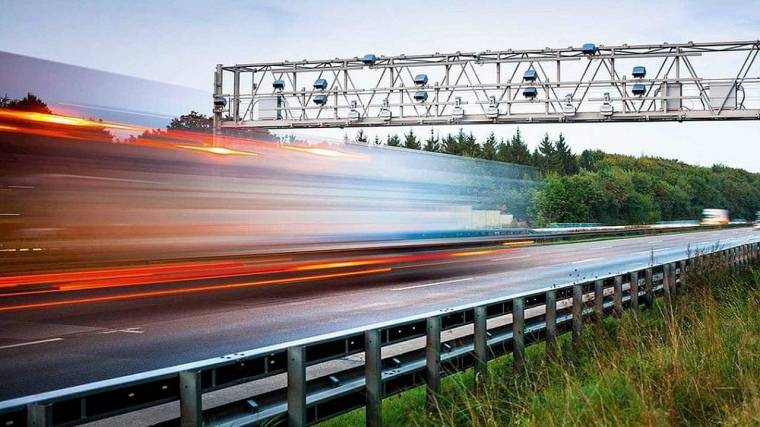 " The result of the many years of work of our colleagues is this success. According to the current plans, NÚSZ Zrt. Participates in the project as a project manager or resource management organization. thus ensuring continuous professional supervision ", said Vince Kruchina, Deputy CEO of NÚSZ Zrt. responsible for domestic and international projects.
The implementation of the project contributes to achieve the government's strategic goal of digital export development, that the domestic IT sector should make a significant contribution to the intensive export growth of the country's high value-added digital products and the expansion of the national economy.