Saint-Senier-de-Beuvron is a picturesque little village in northwestern France, Normandy. However, there is now a revolt in the quiet little town as their sites protest against Elon Musk setting up a Starlink station in the village of just 350 as part of the SpaceX program.
The space company's global satellite project,
Starlink's satellite army aims to provide internet services to billions of people using low or medium orbiting satellites, mainly in areas , where so far there has been no technical possibility. This includes the launch of 12 000 satellites into orbit around the Earth and the construction of ground stations to connect to them.
However, the landscape in Normandy would be greatly affected by the sight of telescopes, according to residents and local authorities, and also due to the health effects of antennas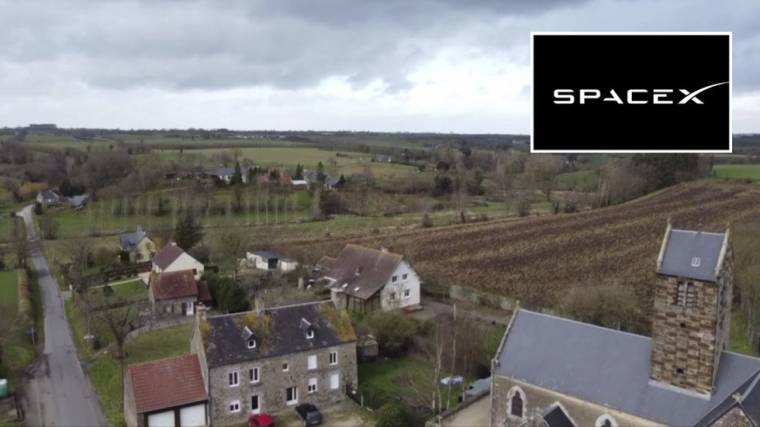 A formal, collective action has also been taken in the matter, rejecting the development on the grounds that there is insufficient information on the impact on human and animal health and that the area is agricultural.
Some residents have argued that the earth station will directly ruin their rural way of life, spoiling the view and that the health effects of radio waves would first require long-term research.
Since SpaceX you need to ask for a building permit to install the antenna station, it will probably never go green d get a trip in this village.
Hardware, software, tests, curiosities and colorful news from the world of IT by clicking here!