A fan imagines what some giant-sized Pokémon would look like in reality
Pokémon is one of the most popular franchises of Nintendo , and with the launch of each installment, more and more people join the challenge of being the best coach, are you one of them?
Recently, a Twitter user named Devin Elle Kurtz shared some images in which he imagines what three Pokémon giants in reality. We leave you the fan-arts below: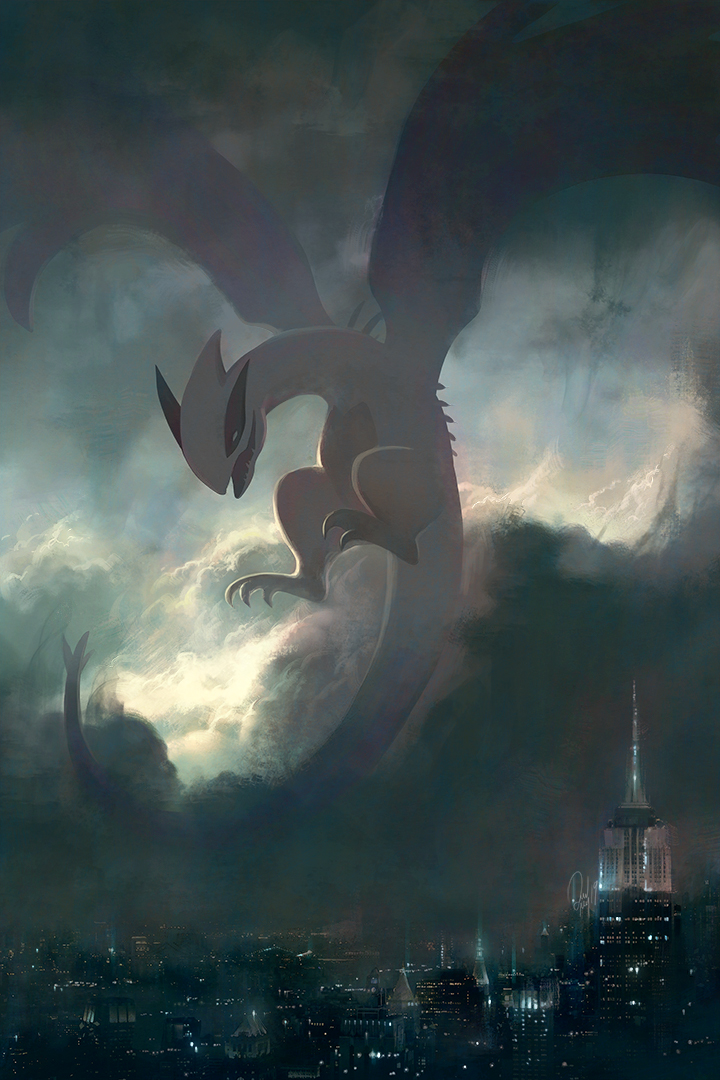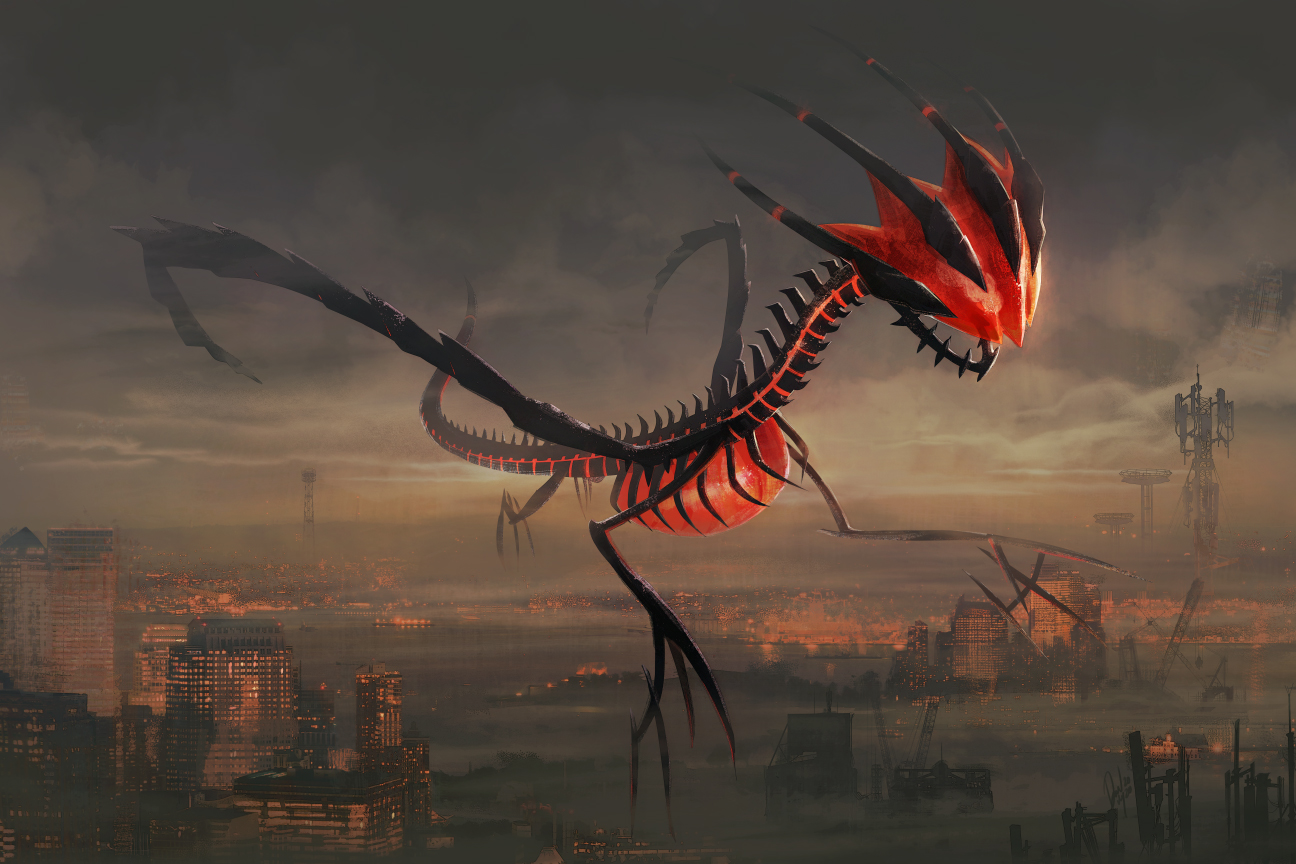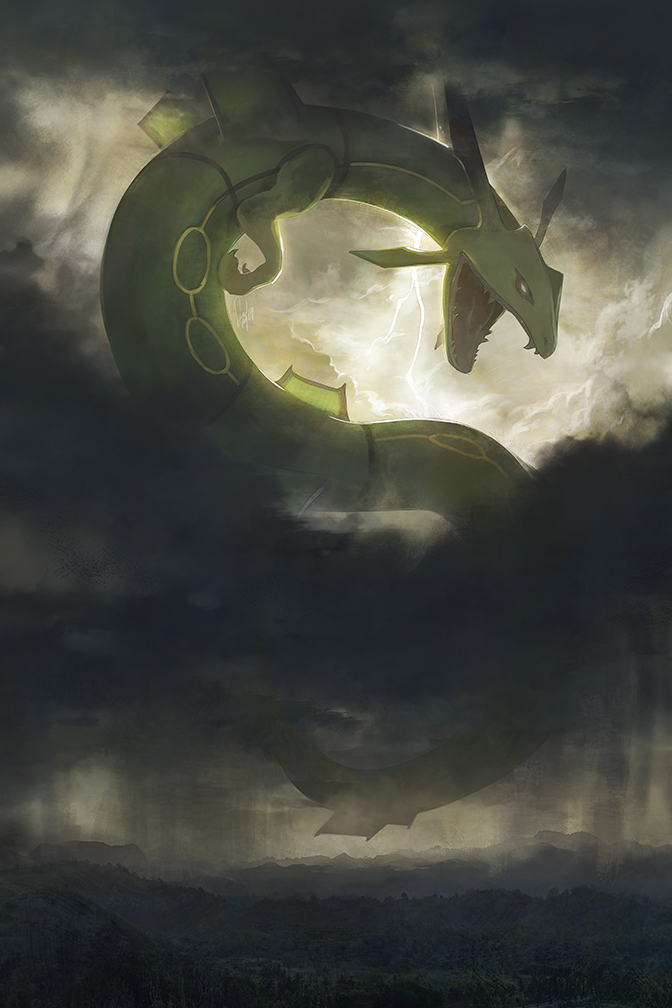 A most interesting piece of news that reminds us of the enormous talent that some have players, what do you think of the images? Leave us what you think in the comments!
Source.