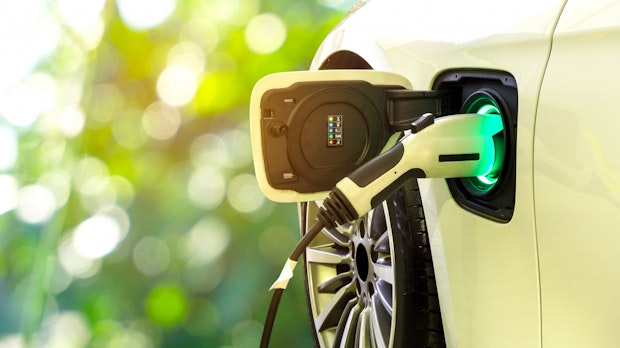 As part of the E-Charge project, researchers at the TU Braunschweig want a system for contactless charging of electric cars during develop the ride. An inductive energy transmission, in which the corresponding modules are to be integrated into the asphalt pavement of streets, could bring an additional 20 percent range – per so-called e-corridor.
Reduce battery costs, improve charging infrastructure
These corridors should each be 25 kilometers long and built at regular intervals, as stated in a communication from the university. Of course, the prerequisite is that the system is successful. According to the researchers, this could reduce battery costs in the future. An improvement is also possible for the charging infrastructure of e-cars. Ultimately, in addition to costs and battery disposal, the charging options, which are still perceived as insufficient, are a stumbling block for e-mobility.
The induction modules are likely to be used primarily on motorways and possibly country roads. "When a new road is built or renewed, the coils, also called coils, are installed at a depth of about ten centimeters and covered with an asphalt layer so that they cannot be seen from the outside," explains Michael Wistuba from the Institute for Roads at the TU Braunschweig. Cables leading out of the street are to come together in a control cabinet at intervals of 90 meters.
Development of a billing procedure
These control cabinets in turn communicate with the vehicles via the induction coils in the lane. If necessary, route sections are switched on or off. A billing process is also part of the development of the e-charge system. One of the goals is that the system can break even. The project is financed with 1.9 million euros as part of the federal funding program "Road Innovation Program". The Federal Highway Research Institute is accompanying the project. It is not yet clear when such a system will be operational.
Also interesting: VW presents robots for charging electric cars
Most read