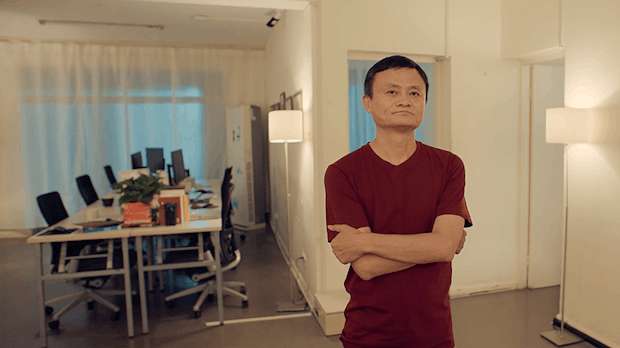 Alibaba is abusing its market power, reads the accusation of the Chinese competition watchdog. Vendors who want to sell goods on the marketplace are not allowed to offer their goods on other marketplaces at the same time. They would be illegally obliged to do so by Alibaba. This is reported by the Reuters news agency.
Highest antitrust fine ever imposed
Dealers who nonetheless offer their goods in other ways would have action on the part of Alibaba fear, argue the market watchdog. This would not only hinder or even eliminate competition. Rather, it would prevent the innovation and development of the platforms and damage consumer rights.
Therefore, Alibaba is now to be fined 18 billion yuan, the equivalent of 2 , 3 billion euros. This is the highest antitrust fine ever imposed in China.
The decision marks a further step in China's Alibaba strategy. Since its founder Jack Ma criticized the Chinese government in autumn 2020, the group has been subject to sanctions on several levels. In the meantime, Ma was even thought to have disappeared. Since then he has been seen much less than before.
The most significant blow to Alibaba to date is likely to be the forced cancellation of the IPO of the financial subsidiary Ant Group. It would probably have been the biggest IPO of all time.
Group can also cope with record fine
Even if a fine in the order of EUR 2.3 billion seems immense, of course, it must be taken into account that Alibaba is a highly diversified group that is next to his e-commerce activities are also active in the entertainment industry, tourism or the financial sector and also provides logistics services for himself and others.
Therefore Experts see even the punishment that has now been imposed as quite acceptable for the group. They point out that Alibaba made a profit of around ten billion euros in the last three months of last year alone. It remains to be seen, however, whether the Chinese government will leave the measures taken so far.
You might also be interested in