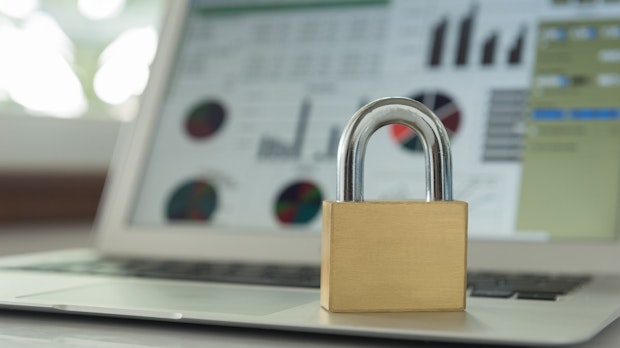 In autumn 2019, financial investor Thomas Bravo snatched the British antivirus manufacturer Sophos – for 3.9 billion dollars. The private equity company also owns shares in Logrhythm and Imprivata, which are also involved in the IT security sector. Now Thomas Bravo is taking a whopping 12.3 billion dollars in hand to incorporate the security-as-a-service provider Proofpoint.
Proofpoint for sales above expectations
The offer comes on the same day that Proofpoint published its balance sheet for the first quarter of 2021. In it, the company reports a sales increase of 15 percent to $ 287.8 million – which was slightly above the expectations of the analysts. The losses could be reduced from 66.8 million dollars to 45.3 million dollars.
The 10 largest tech acquisitions
The quite positive quarterly figures were not the reason for the price explosion on Monday. The price of Proofpoint shares, listed on the Nasdaq, jumped by around 30 percent – for which the offer from Thomas Bravo is mainly responsible. Because the financial investor wants to pay investors $ 176 per share. This corresponds to a surcharge of around 34 percent compared to the closing price on Friday, as Techcrunch writes.
Thomas Bravo pays 5 billion more
Converted to market capitalization, Thomas Bravo pays a surcharge of almost five billion dollars. The deal is not yet dry. Potential buyers have until June 9th to submit an even higher offer. If investors agree to Thomas Bravo's offer and the deal is approved by the Proofpoint Board, the takeover could take place in the third quarter of this year. Provided, of course, that there are no concerns from regulatory authorities.
Proofpoint has also been on an acquisition spree in recent years . For example, the company took over Cloudmark, Weblife, OberserveIT and Meta Networks at prices in the three-digit million range. At the same time, Proofpoint has to deal with a growing number of competitors such as Symantec, Mimecast, Trend Micro and Barracuda as well as a steadily increasing cyber threat situation. In any case, the market for Security-as-a-Service has potential. According to analysts, it should swell to a volume of around $ 26 billion by 2025.
You might also be interested in