"YouTube" announced, on Wednesday, the strengthening of its policy to combat anti-vaccine content, noting that its measures will not be limited to confronting videos that spread false information about anti-Coronavirus vaccines. Content that falsely claims that approved vaccines are dangerous or causes lasting effects on health, asserts that vaccines do not reduce transmission of infection or disease, or contains misinformation about substances in vaccines. The Google affiliate said this decision "includes content that falsely asserts that vaccines cause autism, cancer or sterility, or that substances in vaccines are able to track the people who receive them."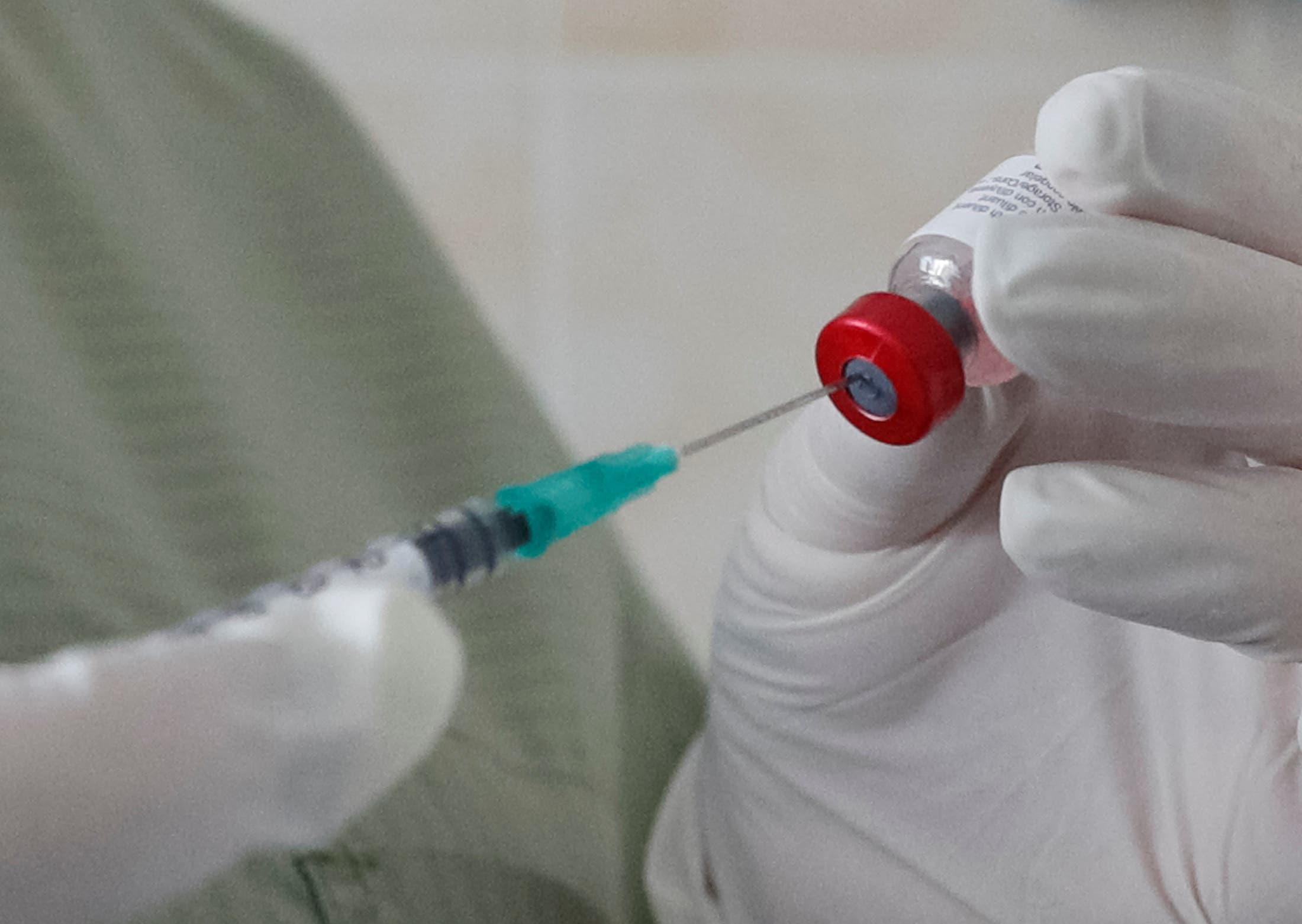 YouTube already has a policy to ban misinformation about corona vaccines, but the new policy expands the rules to include misleading claims about long-approved vaccines, such as vaccines against measles and hepatitis B, as well as lies about vaccines in general.
On the other hand, "Content on vaccination policy, new vaccine trials, and historical success or failures of vaccines," as well as testimonials from staff about vaccinations, may still be posted if they do not violate the platform's rules.
YouTube primarily implements anti-immunization measures Media misinformation regarding Corona vaccines, and it confirms that it removed more than 130 thousand videos a year ago that violate its rules in this field.
Among the latest steps taken by YouTube in this regard, the network banned the accounts of many prominent activists. In the field of vaccine control, including the accounts of Joseph Mercola and Robert Kennedy Jr. YouTube has also removed the accounts of other prominent anti-vaccination activists such as Irene Elizabeth and Sherry Tenpenny.
The accounts of such prominent anti-vaccination activists such as Dr. Mercola and Mr. Kennedy remain active on Facebook and Twitter, although the accounts of these prominent anti-vaccination activists such as Dr. "Instagram" owned by "Facebook" has suspended Kennedy's account. ) Dr. Mercola
Major US technology groups face strong pressure to remove or moderate anti-vaccination content that It is multiplying rapidly on its platforms, especially since the start of the Corona pandemic.
In the middle of this month, Facebook introduced a new tool to combat groups that publish violent content or promote conspiracy theories, targeting in particular the German "Querdenken" movement, which classifies anti-virus measures. Corona within the "framework of confiscation of freedoms."
Twitter also adopts special rules in this field that note the right to withdraw content and intervene in the event of any violations.
)