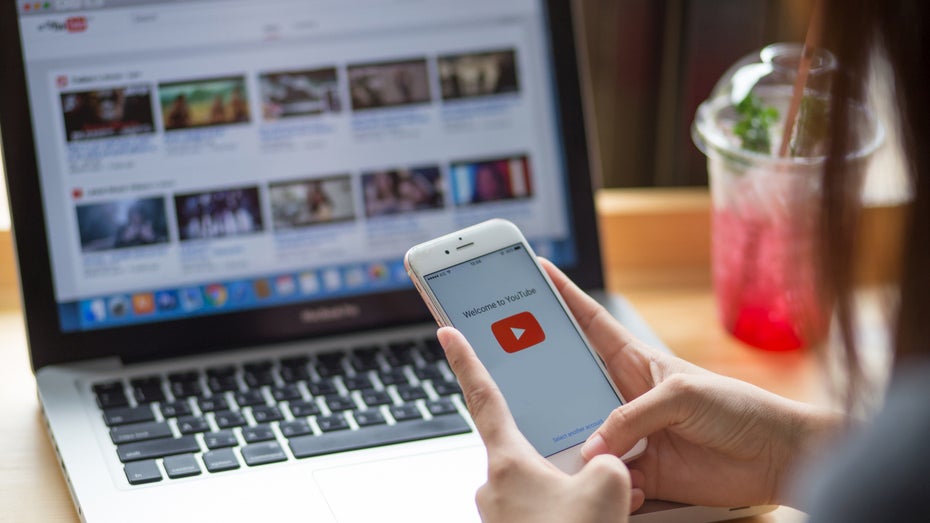 If a piece of music is played in a YouTube video, thanks to corresponding license agreements with collecting societies such as Gema in Germany, the Authors: inside a certain fee. Over the past four and a half years, more than 20 bands, especially from South and Latin America, have been cheated of this income. The license fees due for their songs are said to have added up to $ 20 million – but these were skimmed off by two criminals.
With forged documents about license fees
According to a report by Marketwatch, the two men are said to have founded a music company and thus pretended to own the rights to around 50,000 Spanish-language songs. In 2017 they are said to have presented themselves to a collecting society so that it can collect the corresponding levies on YouTube. The collecting society was convinced of the alleged legality with forged documents, as can be seen from the indictment.
Of the 20 million dollars, so the allegation, the two defendants did not share a cent with the musicians, who actually have the authorship of the songs. Instead, the two scammers are said to have threatened the bands, who insisted on paying the fees due to them, with legal action. For the ballad Me Llamas by the Colombian pop group Piso 21 alone, which has over 76 million views on YouTube, over 100,000 dollars in license fees are said to have flowed.
Fraudsters face jail and fines
The two men are said to have used the money to pay for the $ 500,000 mortgage on a property near Phoenix and to buy Tesla and a BMW worth over $ 200,000. They also bought jewelry for the money. In total, the criminals are accused of serious identity theft, money laundering, transfer fraud and conspiracy in 30 cases. If convicted, they face several years imprisonment and heavy fines.
You might also be interested in