Donald Trump's "freedom struggle" banned from all major online platforms has recently reached a new chapter when the ex-president unveiled his own community side, Truth Social.
As we've written, the service, which is expected to start next year, has a lot to do with Twitter, not only in terms of its appearance, but also in terms of its features (e.g., posts can be Re-Truth instead of retweet). However, the developer Trump Media & Technology Group does not appear to have been able to get involved in the dispute with Jack Dorsey
The operators of the open source Mastodon community site have noticed that Truth Social is actually based on their code. This in itself would not be a problem, as Mastodon's code can be freely used and developed under the AGPLv3 license, as long as the source is made clear by the creators.
terms of use directly state that the code is their patented intellectual property. But as you can see in this photo shared on Twitter, the mention of Mastodon is clearly discoverable in the HTML code of Truth Social.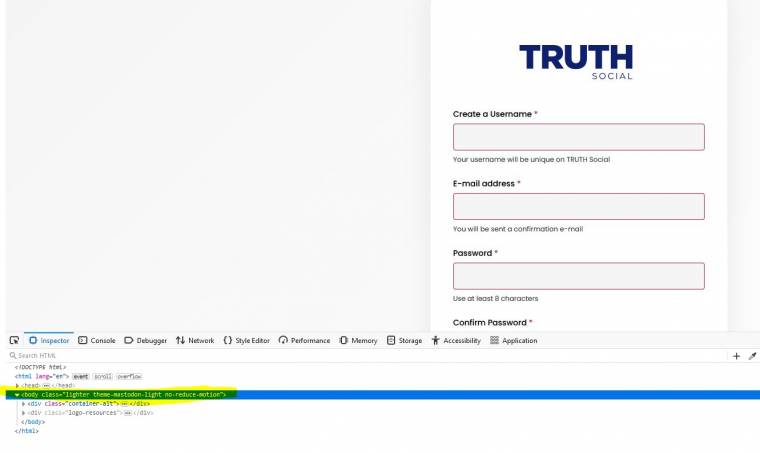 No wonder, then, Mastodon founder Eugen Rochko was not at all electrified by the highly questionable process:
"Adherence to the AGPLv3 license is very important to me, as it is the only foundation on which I and other developers are willing to give years of work for free."
– stated by Rochko the TPM . The founder also added that he would seek legal advice on the matter, meaning it could not even be ruled out that another court battle awaits the president, who resigned in January, following lawsuits against Twitter, Facebook and Google.
Are you more interested in IT? You can find our news and analyzes for IT and infocommunication decision makers here