The Yemeni army forces said, on Thursday, that they, backed by the popular resistance, are engaged in violent battles to defeat the Houthi militias on the Al-Mashjah and Al-Kasara fronts, west of Ma'rib Governorate. and gatherings of Houthi militias in separate locations west of Marib.
To that, the Yemeni army on Thursday thwarted the infiltration of the Iranian-backed Houthi coup militia into a number of Al-Tabbet on the Al Thabet front in Saada governorate.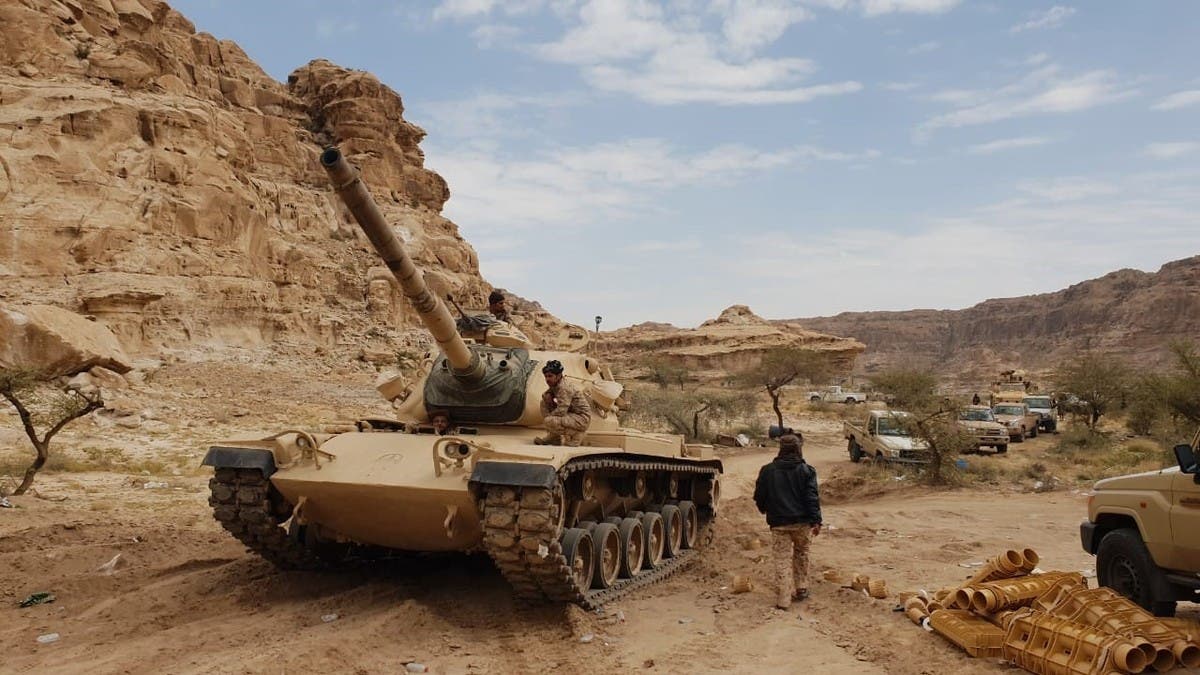 The commander of the Hawks Brigade in the National Army, Brigadier General Ahmed Al-Qatifi, said that "the army forces in the Al Thabet front confronted an infiltration and detour operation carried out by groups of rebel and Houthi terrorist elements on the adjacent army positions. Al Thabet Central Market."
He added: "The operation witnessed violent battles with light and medium weapons and the support of the Coalition to Support Legitimacy, which resulted in the death and injury of a number of militia members."
The Yemeni army forces announced, on Wednesday evening, that they had achieved qualitative advances and major victories on the Bayhan and Usaylan fronts, northeast. Shabwa Governorate.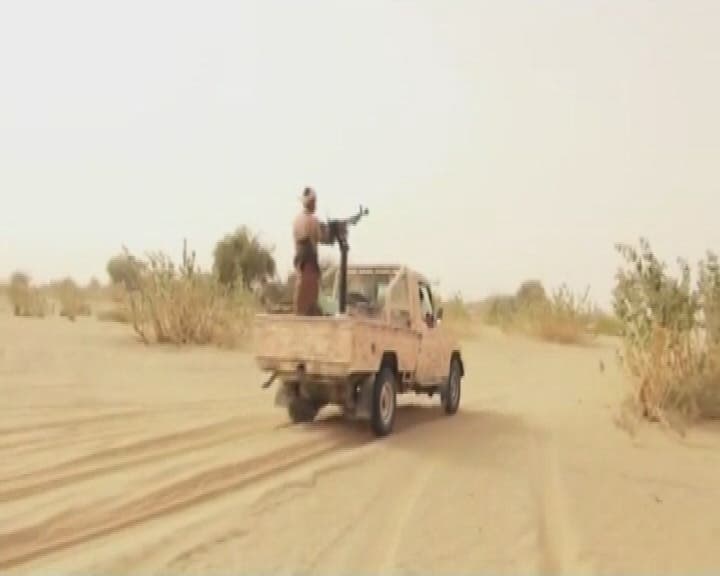 (Bihan Front (archive)
A field military source stated that the army forces, backed by the popular resistance, managed to liberate a number of areas and ruling positions on the Baihan fronts. And Usaylan, leading to the fire control of the Al-Mujjab Al-Saq line linking the districts of Bihan and Harib.
The source confirmed that the battles resulted in the death and injury of more than 40 Houthi militia members and the destruction of three combat and armored crews affiliated with it, according to the center.
Simultaneously, the fighters of the Coalition to Support Legitimacy launched several air raids targeting separate locations, destroying two combat groups of the Houthi militia in the Al-Saq area, killing and wounding those on board.