The pandemic has also shaken the business world and forced new behaviors out of companies. Speed, continuous adaptation, multi-level innovation: these were the keywords of survival in difficult times. A significant number of businesses have picked up the glove and responded to the challenge with unprecedented speed of innovation. New business models were born in 2020 and the way we communicate with consumers has changed radically
What has changed? The following is a summary of some of the evidence of the epidemic that can be used by all innovation-oriented companies in the post-COVID 19 period.
Although many regret the relative stability of the previous period, this golden age is over: we can hardly expect a slowdown in economic change soon. So we need some level of vision to not only respond to change, but to prepare for it and base our responses on a developed strategy. Proven techniques for planning, such as scenario management, trend analysis, and an uncertainty matrix, are available to help you set up the most likely scenarios and identify the critical points where you have the greatest risk and where there is the greatest chance for improvement. .
Purposeful innovation
Innovation is always aimed at achieving a goal that it means that it can only be effective if we know and articulate this particular goal to ourselves. COVID-19 has forced businesses to set specific innovation targets, such as offsetting losses from retail store closures, adapting supply to online sales patterns, and managing the influx of new users. There is no time for self-serving innovation: innovation must solve all existing problems
In the days before the COVID-19 epidemic, companies were more relaxed about innovation. In planning, they did not have to answer strategic questions such as "is innovation absolutely necessary to achieve new growth or repel the attack of competitors?" And that "to increase costs, increase prices, or win new types of customers? do we have to concentrate? " Nor did they have to delve deeply into how much risk they were willing to take and how long it would take to achieve their innovation goals. to focus. COVID-19 created a clean position by forcing businesses to adapt quickly. This usually meant that instead of introducing new products, companies focused on the business model and strengthening consumer engagement, trying to retain or attract their current customers even more closely. As far as the future is concerned, we must continue to strive not to fragment our resources and to set our innovation goals precisely and firmly.
Think not only of a product
COVID-19 has taught us that that innovation is not necessarily about new products. During the epidemic, many companies have rethought and redesigned their business models from the ground up. to maintain this recognition and to go beyond product innovation in the strict sense.
It is also worth thinking about how we can think about this on a regular basis. The process of developing new products is usually well regulated in companies, but in the case of other types of innovation the processes are not so formalized.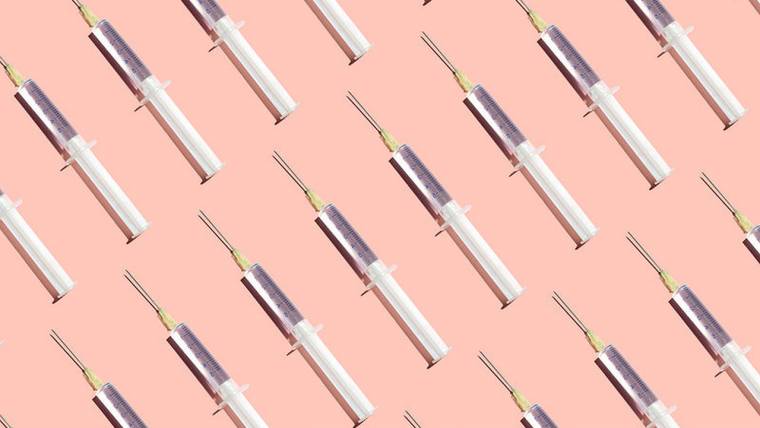 Continuous learning
The COVID-19 epidemic forced everyone to respond quickly, and companies responded much more quickly in a crisis than anyone would have thought before. The testimony is to set innovation goals and principles for your employees and then let them work, and the result will exceed all expectations.
However, it is important to provide the development process with checkpoints from time to time where there is no we can only exchange ideas about the progress of the project, but also about the methods used. What did our staff do? What experience did you gain while working? Did they get any surprises? What have they learned for the future
By doing so, those involved in the development process will gain self-confidence, learn continuously and share their knowledge with colleagues. The effect of the changes thus remains lasting and induces new changes.
Summary
Although the epidemic has been a terrible ordeal for the world, it has shown how worth responding to big challenges and has made real viable businesses aware of their own innovation capabilities. In other words, you have identified a path that will be worth pursuing in the future.
Hardware, software, tests, curiosities and colorful news from the IT world by clicking here!