Cryptocurrency exchange Kraken published a report this month revealing why bitcoin (BTC) and ether (ETH) prices could rise during December, based on its supply and demand analysis.
The company warned that, during the last month, in the exchanges there have been USD 3.7 billion of daily exits to cold storages of bitcoin, something that is further exacerbated in ether with USD 4.4 billion. In turn, both cryptocurrencies have presented less supply and more demand.
Kraken explains that this means that investors may be holding their funds in BTC and ETH . Although it could also be that they are being transferred to make fixed terms or loans, he points out that most are possibly being held, that is, storing waiting for them to rise in price to sell later.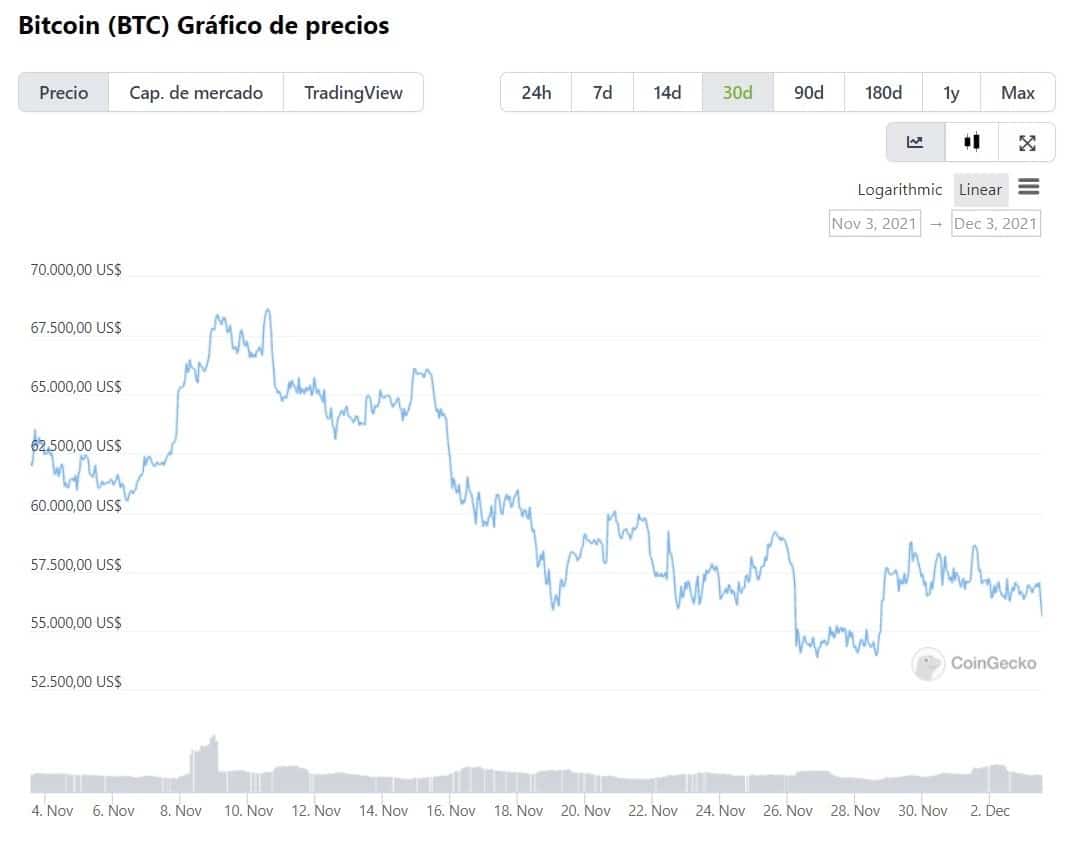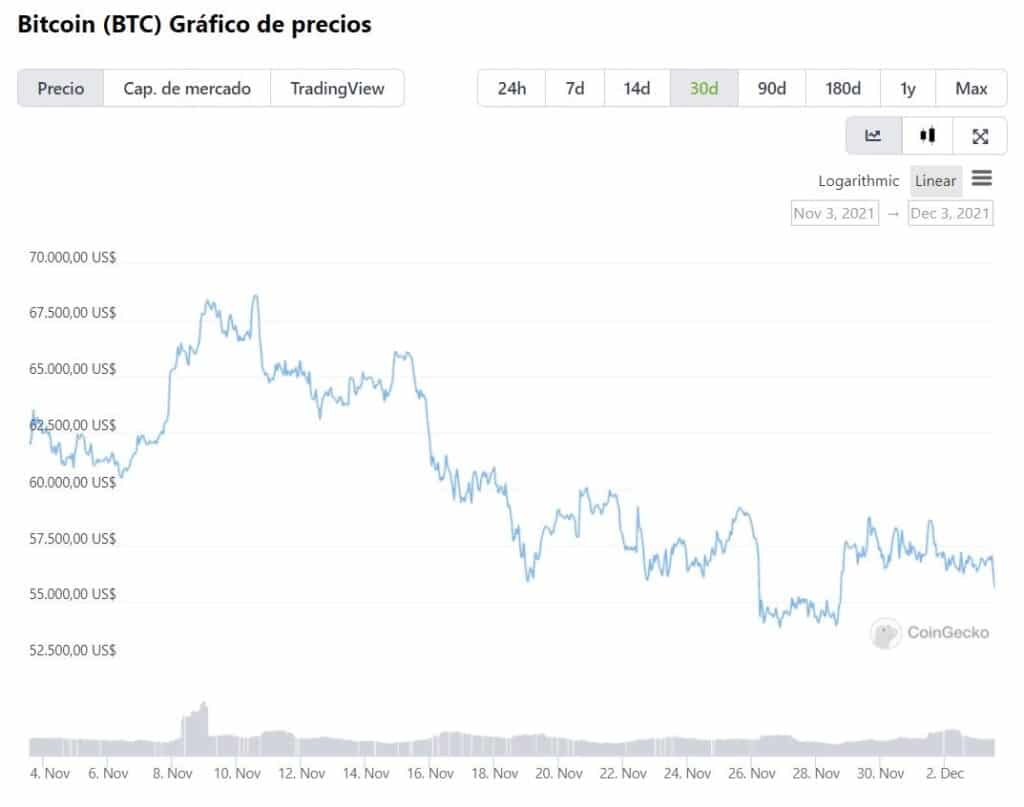 The year closes with a holdeo trend of BTC and ETH , argues Kraken

Despite the fact that the prices of the two cryptocurrencies with the largest market capitalization They have fallen from their all-time highs, the decline has been relatively small, and they remain stable, the company says. Considering this, he argues that investors could sell now and "get a healthy profit-making opportunity."

However, the trend to hold the two cryptocurrencies , which he understands to reveal a potential bullish sentiment. This makes you believe that the market is not overheated yet. He points out that investors seem to be convinced that they will rise in price and hold funds, unlike the selling reaction after April's all-time highs.
At the time of writing this note, being today December 3, it can be seen in the CriptoNoticias calculator that bitcoin is trading at $ 56,730 and ether at $ 4,557. This shows a 16% and 5% decline from their respective all-time highs of $ 67,566 and $ 4,815 that both occurred on November 8.
Kraken notes that this decline of Price does not represent a downtrend, but is the normal retracement after a high peak . The same holds for Simon Peters, an analyst at the eToro exchange, as reported by CriptoNoticias. Taking this into account, the company concludes the analysis by saying that, if there is a supply shock, bitcoin could exceed USD 69,000 and Ether could exceed USD 4,900 in December.