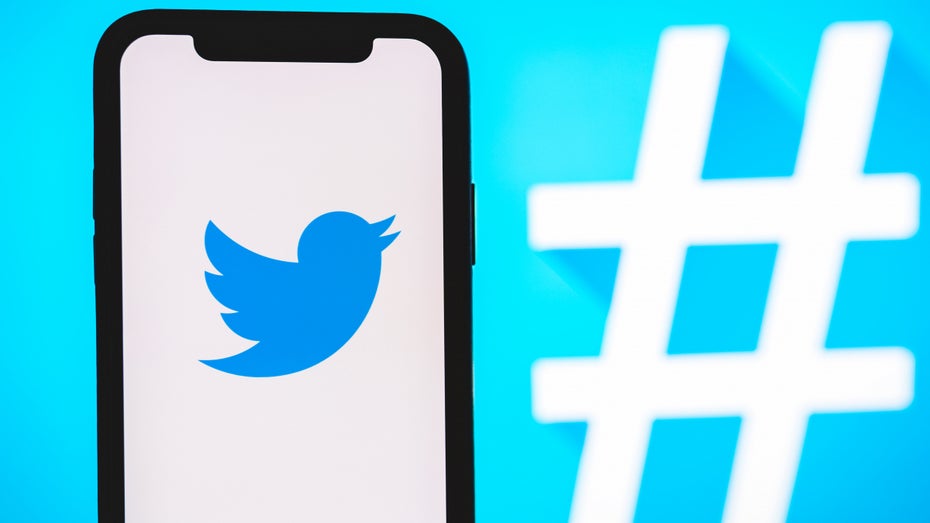 "Curious, researching, rational, creative, demanding, reflective and humble" – this is how Twitter describes his ex -Chef Jack Dorsey his successor Parag Agrawal. The previous CTO will take over the management of Twitter with immediate effect.
Agrawal has a deep understanding of the company and has been involved in all important decisions in the past, Dorsey continues. He had planned for Agrawal for the position for some time and the board unanimously decided for him.
Agrawal studied computer science at the Indian Institute of Technology in Bombay and later received a PhD from Stanford University, also in computer science. He worked for a few months in research at Microsoft, Yahoo and AT&T, among others.
Agrawal has been working at Twitter for over 10 years. In October 2011 he started as a developer. "This time feels like yesterday," he wrote on Monday in his first internal message as CEO. In the last decade he has seen challenges, obstacles, mistakes and gains.
AI and open standard advanced
Since 2017, Agrawal was Chief Technology Officer at Twitter. In this position he was responsible for the technical development of the platform, including machine learning and artificial intelligence. He was also responsible for the further development of Twitter's timeline.
Another major project under the leadership of Agrawal was the so-called Bluesky project. The aim is to develop an open and decentralized standard for social media. This could be used for a wide variety of services and Twitter itself might just be one of many clients. Dorsey initiated the project at the end of 2019 and entrusted Agrawal with the management.
This is to be expected from the new boss
The first big challenge for Agrawal are Twitter's ambitious growth targets that were announced in February. Twitter wants to reach 315 million paying users a day by the end of 2023 and at least double its annual income.
Dorsey's critics had these goals in Executive wrested from the ex-Twitter boss. "I think the strategy is brave and right," said Agrawal.
Is Agrawal continuing Dorsey's line?
Did Dorsey hand over his post to Agrawal voluntarily? If you believe the messages of the two, that is the case. Dorsey praises Agrawal's character and expertise. "I am grateful for your continuous company and friendship," says Agrawal, returning the praise. He particularly emphasizes that Dorsey has strengthened a special "culture, soul and purpose" in the employees.
That can be used as an indication of this read that Agrawal is actually one of the Dorsey supporters and not one of those who criticize Dorsey for his leadership style. Because a year ago Dorsey almost resigned, aimed at by the billionaire investor and Elliot Management founder Paul Singer. He had long been a thorn in the side of Dorsey's dual role as CEO of Square and Twitter. However, after the Twitter management had admitted to the ambitious growth targets, the situation calmed down for the time being Longed-for change in leadership occurred. It remains to be seen whether Agrawal will meet their requirements or continue Dorsey's line. The first reactions on the stock exchange to the leadership changes were at least positive: The Twitter share rose sharply after the announcement.
You might also be interested in