Russia appears to be preparing to provide Iran with an advanced satellite system that will give it an unprecedented ability to track potential military targets throughout the Middle East and beyond, according to current and former officials in the United States and the Middle East briefed on the details of that deal.
Moscow will hand over to the Iranians a Russian-made Kanopus-V satellite equipped with a high-resolution camera that will significantly enhance its espionage capabilities, allowing for continuous monitoring of strategic installations such as Israeli military bases and Iraqi barracks housing US forces, and strategic targets
While the Kanopus-V satellite is being marketed as for civilian use, Iranian military officials participated strongly in the deal, and the elite leaders of the Revolutionary Guards Iran has made multiple trips to Russia since 2018 to help negotiate the terms of the agreement.
Training Iranians to operate the moon
Russian experts also recently traveled to Iran this Spring to help train crews to operate the moon from a facility built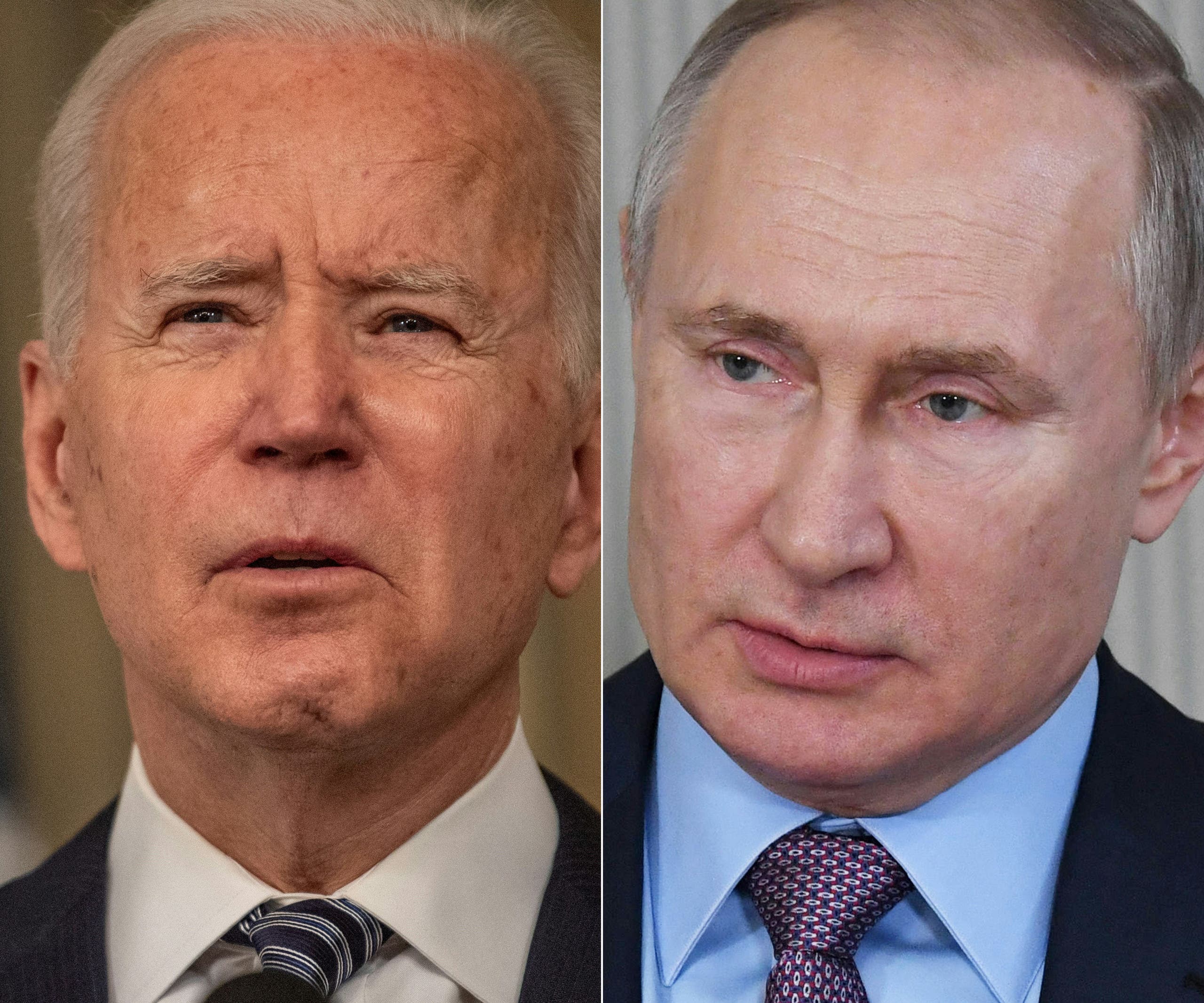 Launch from Russia
In addition, it was found that under the agreement between the parties, the Iranian satellite will be launched in Russia, including Accurate camera This means a significant improvement in Iran's current capabilities, although it is still far below the quality achieved by American satellites.
But most importantly, Tehran will be able to "commission" the new moon By spying on sites of your choosing, and as much as you like, officials said.
Moon joins the list of controversies
The disclosure of the details of that deal came, at a time when President Joe Biden prepares for his first meeting with Russian President Vladimir Putin.
The imminent launch of this satellite could add to a long list of contentious issues that have strained relations between Moscow and Washington, including Russian hacking operations. The last and the face It is also likely that opponents of the United States to enter into the nuclear agreement with Iran will take advantage of this revelation to escalate against any dealings with Tehran that does not address its military ambitions in the region.