Today, Saturday, the United States reiterated its assertion of maintaining a military presence in the Middle East. The commander of the US Air Force in the Middle East said that American pilots will continue to be stationed in the region, despite his country considering competition with China and Russia as the next major challenge for Washington.
In an interview with reporters before the Dubai Air Show, Lt. General Gregory Gillot, according to what the Associated Press reported, that the US presence "can be adjusted" after the US withdrawal from Afghanistan last August. I see any scenario in which the United States does not play an important role."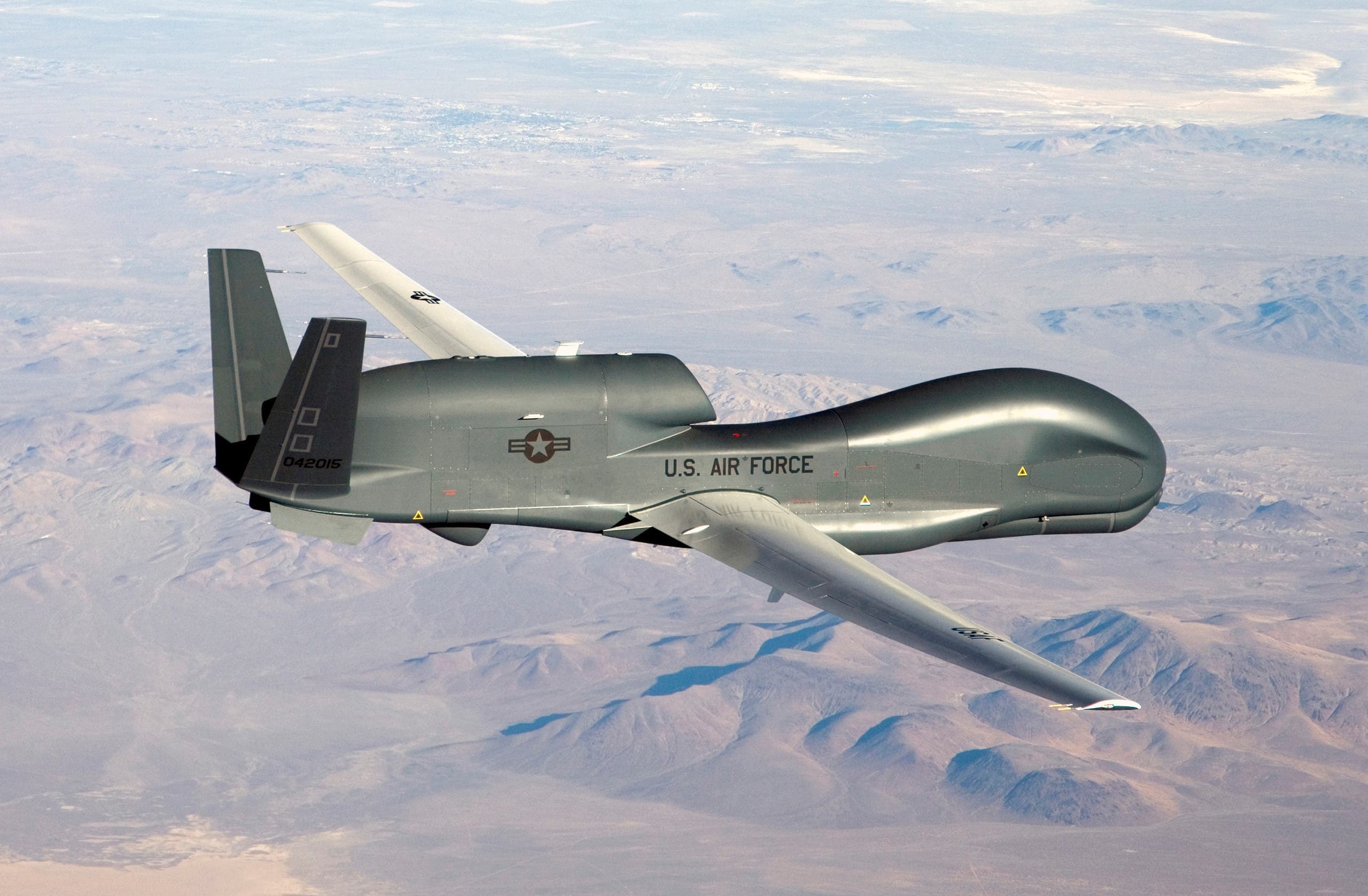 Drone attacks
On the other hand, the military commander did not directly accuse Iran of launching attacks via drones in the recent period in the region, whether in Syria or Iraq, but confirmed
Gilot's comments come at a time when tensions remain high between Iran and the United States after years of confrontation in the wake of former US President Donald Trump's unilateral withdrawal from the Tehran nuclear deal with Iran. world powers.
The Chairman of the US Joint Chiefs of Staff, General Mark Milley, confirmed in statements early this month (November 2021) that Tehran does not want to enter into a confrontation with his country, but at the same time it implements many Bad activities, and threaten American interests.
He also considered in a speech he gave at the time during the Aspen Security Forum, that its activities fall under the category of terrorism, stressing that the American forces are ready to implement the moves requested by US President Joe Biden.