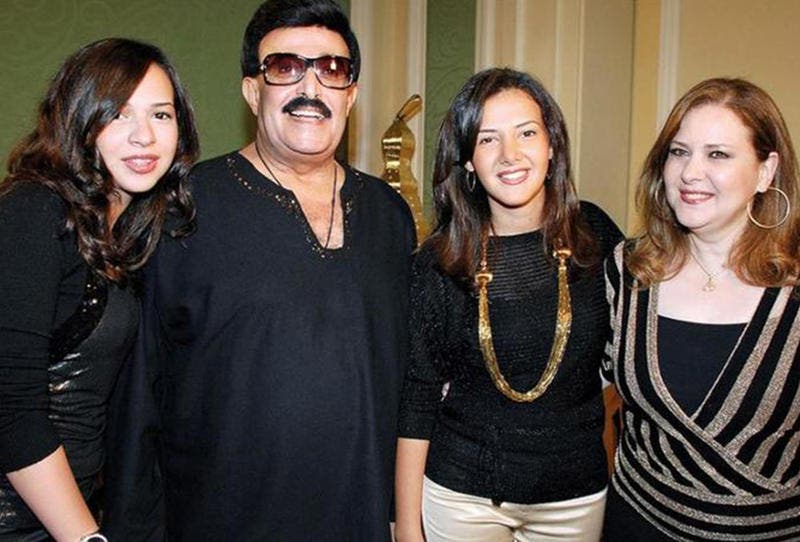 A few days separate the Egyptian artist, Dalal Abdel Aziz, from completing her second month inside the isolation hospital, after she was infected with the emerging virus, and suffered from its complications, or what is medically known as "post-corona symptoms."
Her fans are waiting for any news about her health. Broadcaster Rami Radwan, her daughter's husband, Donia Samir Ghanem, is keen from time to time to reveal something about her, so as not to leave an opportunity for jurisprudence and rumors that are psychologically exhausting the family.
Thousands of messages to check on
Yesterday, Friday evening, he made it clear that thousands of messages were received by Abdel Aziz's fans to check on her, indicating that her condition is still unstable health so far, saying, "Only prayer is the one who supports the family in This ordeal, and increases her hope that the great artist will recover soon.
He asked fans of Dalal Abdel Aziz to pray for her and every patient for a speedy recovery, which prompted thousands to interact, wishing her a speedy recovery and overcoming that ordeal.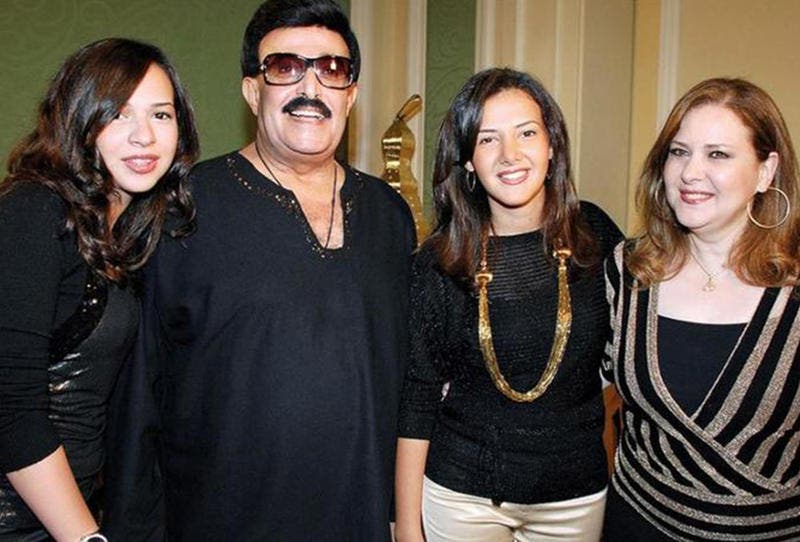 The family of Samir Ghanem
a difficult ordeal
It is noteworthy that the family of Samir Ghanem Samir Ghanem is going through difficult times after his passing, and with Anna Dalal Abdel Aziz is in the hospital.
While Donia Samir Ghanem and her sister Amy are keen to visit their father's grave on a weekly basis, each one goes individually, so as not to leave their mother alone in the hospital.