Today, Wednesday, Turkey announced the arrest of several people, including two Iranian citizens, on charges of planning to kidnap a person from Turkey and forcibly return him to Iran. ", they planned to kidnap and "return" a former Iranian military official to Iran via the state of Van (eastern Turkey).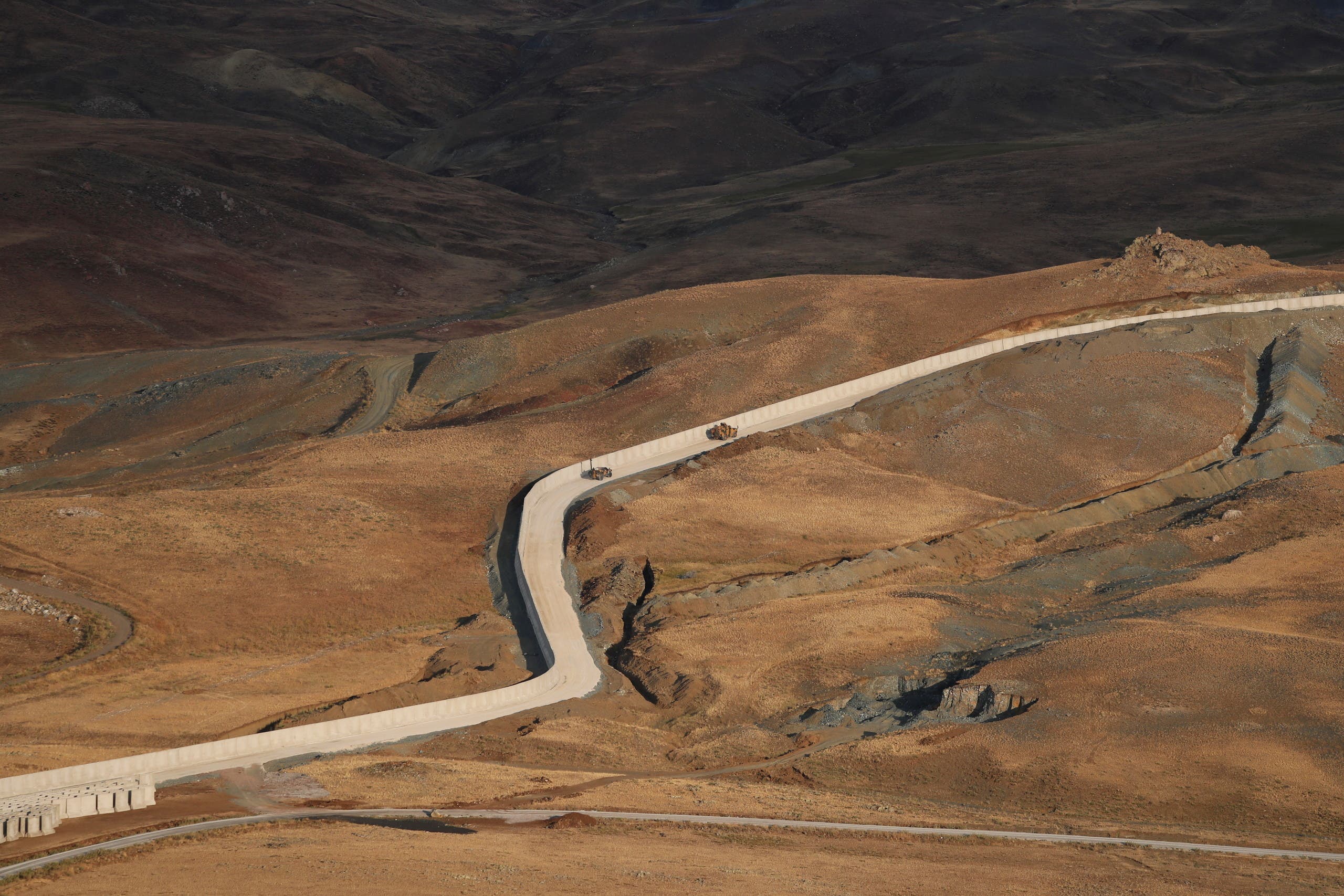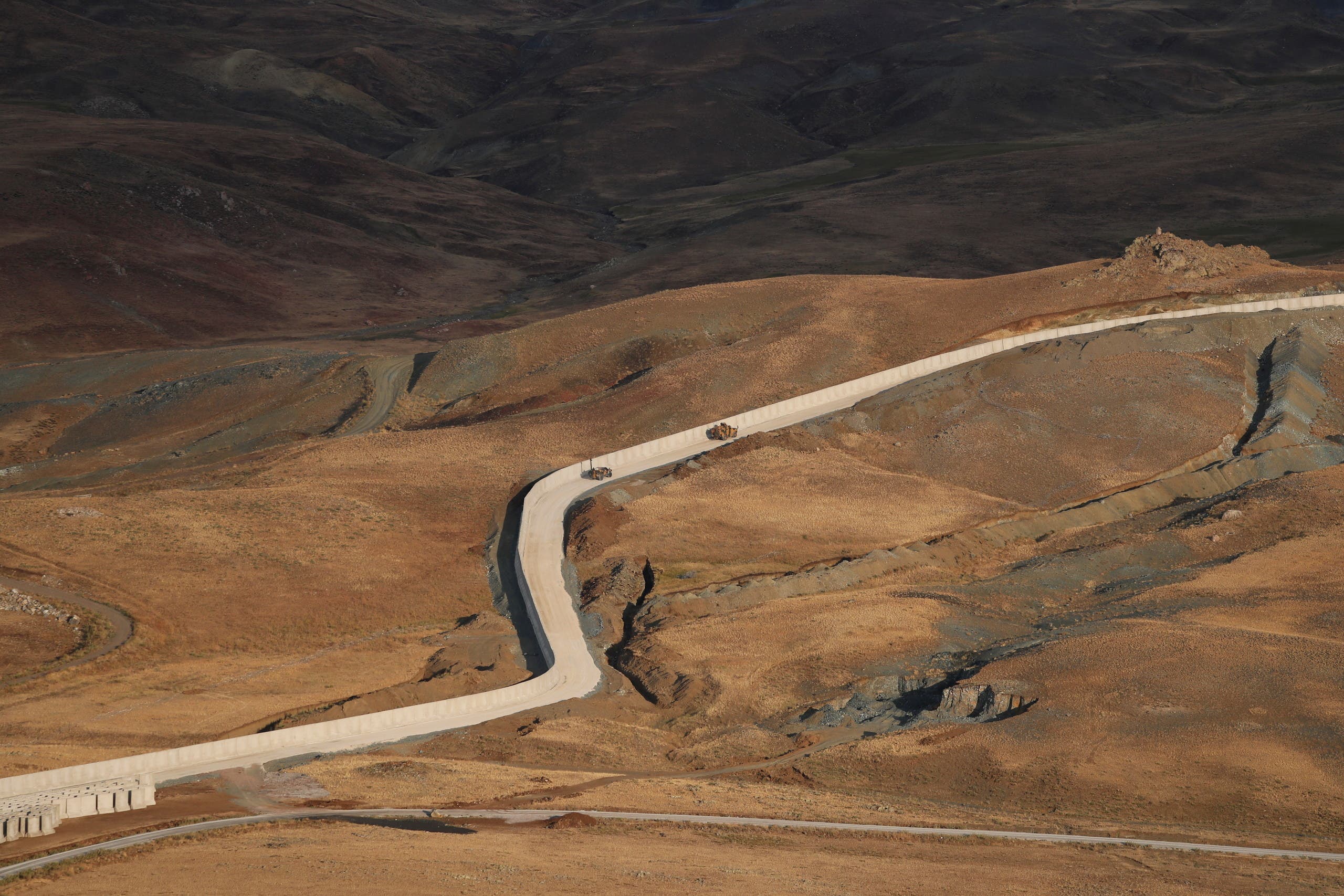 and it was not completed Disclosing the identities of the detainees or the reasons for their attempts to kidnap a former Iranian military official.
Historically, Iran and Turkey have close economic relations, but they are tense from time to time due to regional disputes, espionage, and attempts to kidnap Iranian opponents on Turkish soil.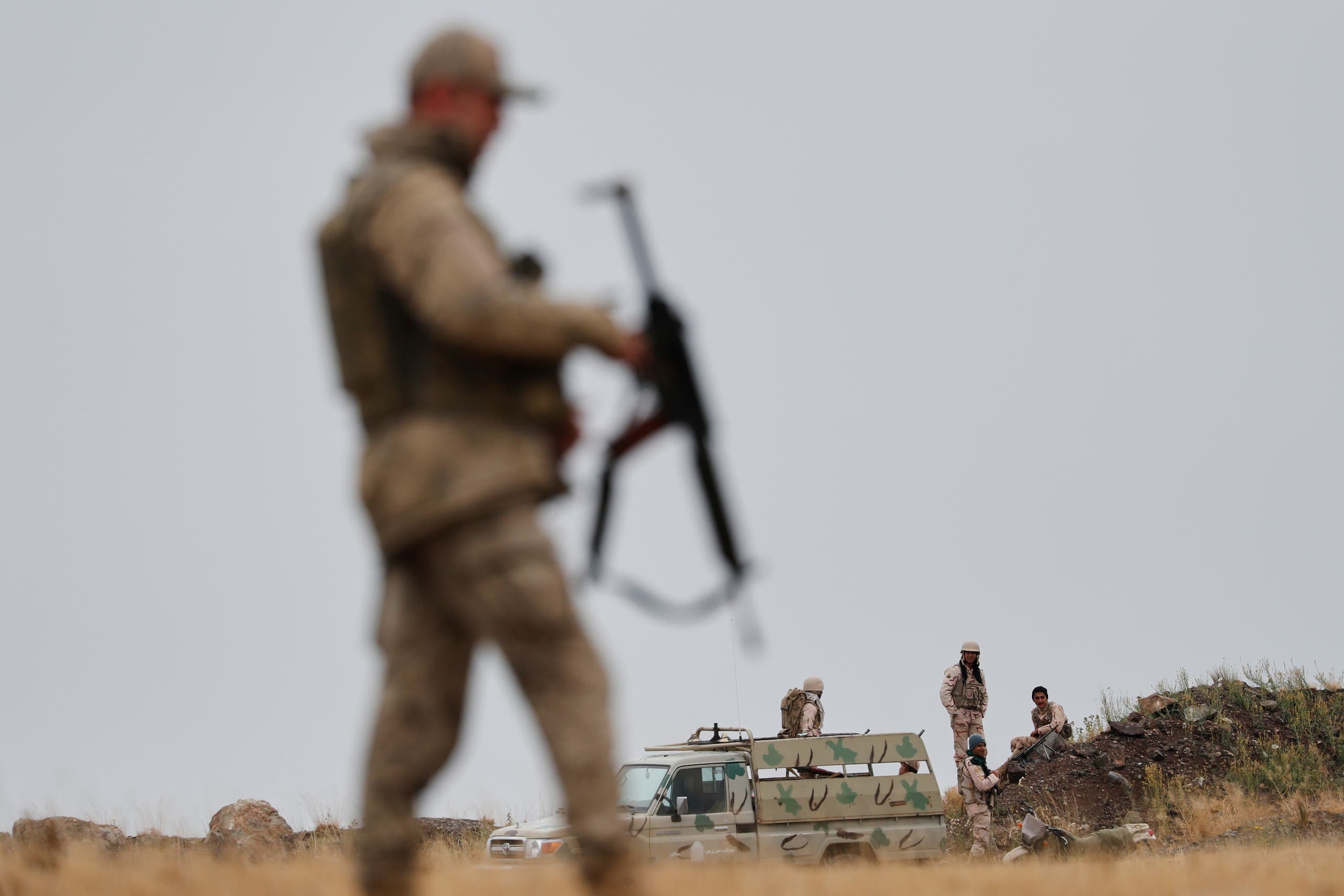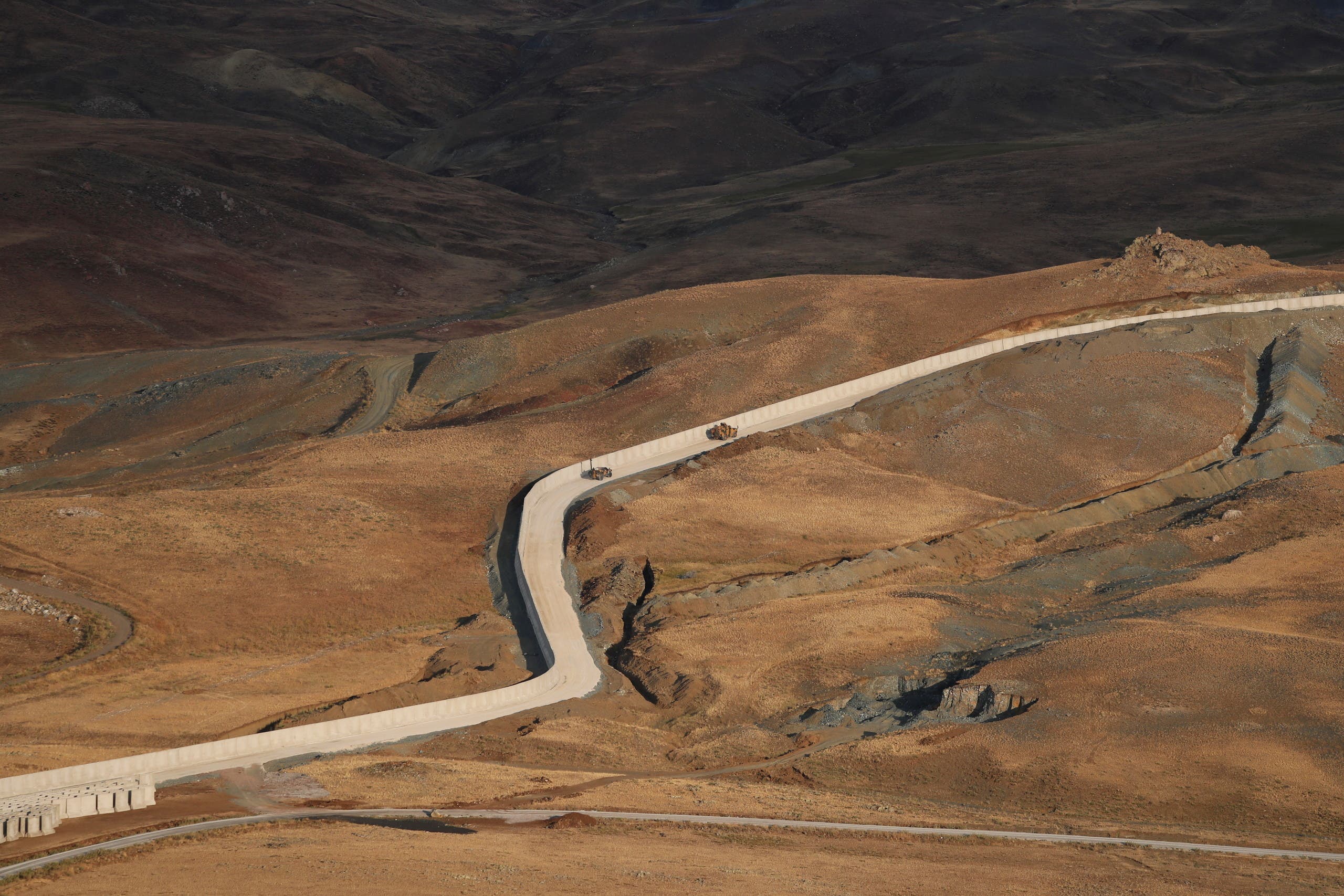 Tensions have increased between the two countries recently against the backdrop of Ankara's support for the Republic of Azerbaijan in its disputes with Iran
On the one hand, Turkey has arrested an employee of the consulate. The Iranian regime was held in Istanbul last February for interrogation regarding the assassination of an Iranian dissident in Turkey in 2019.