The head of the Tunisian Free Constitutional Party, Abeer Moussa, called on Saturday to classify the Brotherhood and suspicious associations as "terrorist" organizations, calling on President Kais Saied to dry up the sources of suspicious associations of Rachid Ghannouchi.
Moussa added : "We demand the immediate closure of all suspicious associations, and the president is called to dry up the sources of funding for these groups immediately, and to dismantle the system that has arms in all fields."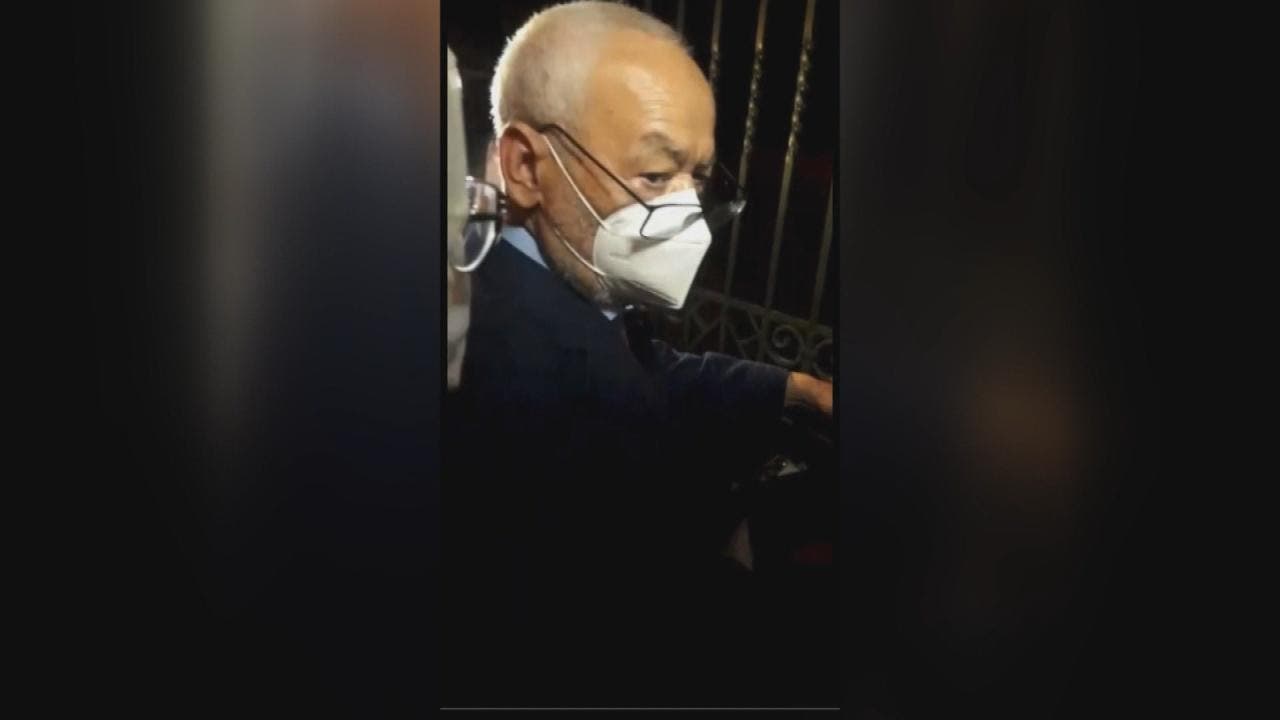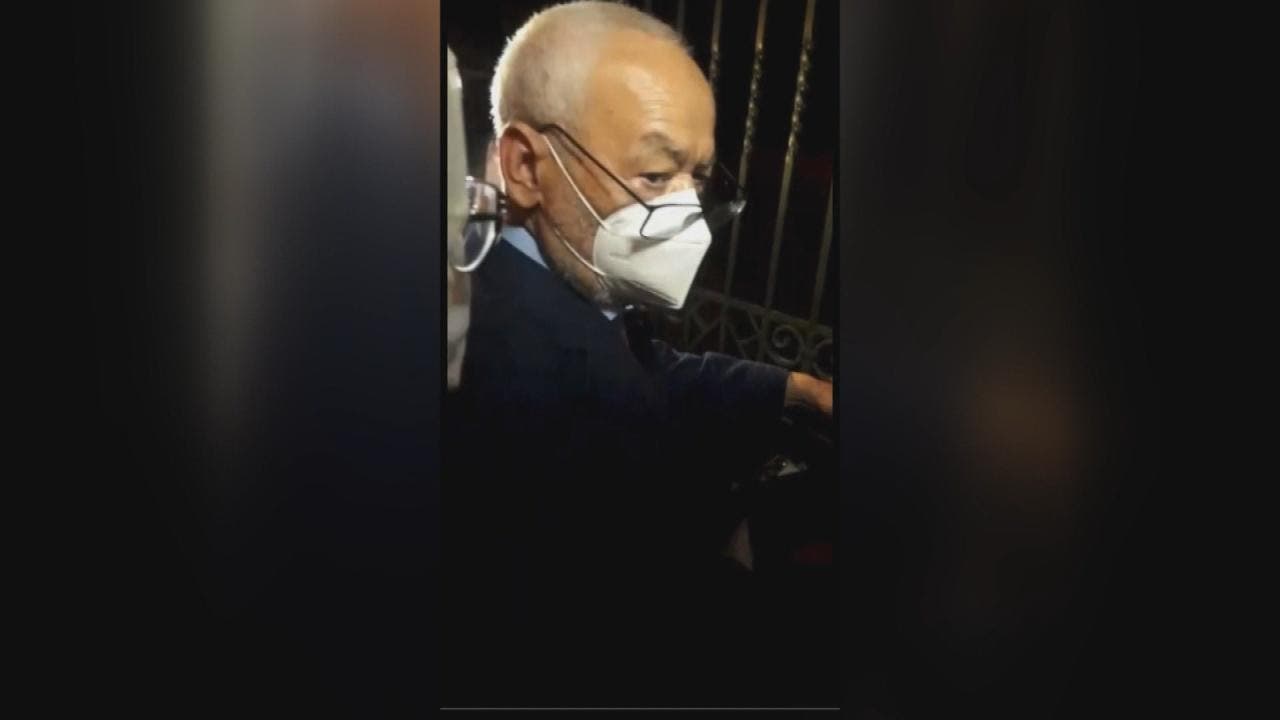 She said that " The Octopus," according to her expression, created by Ghannouchi is still active, and their financial balances are still present.
The people are waiting for the President of the Republic to present to us a government formation if he intends to do so, and an economic roadmap, and she also called on the President of the Republic to take a number of measures for the next few hours. "Preservative" measures to preserve national security.
Abeer Moussa said that the first points The program of her political party is to remove the Brotherhood from the political scene and dissolve their affiliated organizations.
Moussa added that grave legal and constitutional errors occurred in 2011 after the Tunisian revolution, and that the current political situation is the result of these mistakes that must be fixed Now, she said.