AMC Theaters, one of the largest cinema chains in the United States (USA) and Europe, announced this week that, as part of the premiere of the movie Spider-Man: No Way Home, all those who are members of the official club, they will receive a non-fungible token (NFT) as a gift for each ticket they buy for filming.
In a press release, the film company, which is listed on the Stock Exchange of New York, indicated that the NFT will be exclusive and that there will only be 86,000 of these, available from today, when the tickets already went on sale.
The film, which has raised great expectations among fans from Marvel, will be released on December 16, exclusively in theaters of the AMC Teathers chain .
According to what they said, the work between Sony Pictures and AMC Entertainment, "marks the first NFT promotion carried out by a major theatrical exhibitor."
The company explained that NFTs may be purchased by those with AMC membership Stubs Premiere, AMC Stubs A-List, and AMC Investor Connect, and be 'the first to reserve your seats, at every and every AMC US theater location .
100 Unique Designs

Adam Aron, Chairman of the Board and CEO of AMC, said that guests of AMC Theaters and shareholders of AMC Entertainment have been calling for AMC to enter the world of NFTs, "And we couldn't imagine a more perfect way to start doing it" .

In detail, there are 100 NFT designs that are available. They were designed by the animation studio Cub Studios, awarded for their work with the BAFTA and Lovie recognitions.

They specified that the draw for the NFT will be valid "only for tickets purchased or reserved for the hours of December 16 in all formats at all AMC theaters in the United States, while supplies last."

«The incredibly talented artists at Cub Studios are creating over 100 unique NFTs that give appropriate respect to this newest incarnation of the everlasting and ever so popular Spiderman franchise. For those members of our AMC Stubs A-List, AMC Stubs Premiere, and AMC Investor Connect who are among the first to purchase or reserve their opening day ticket at AMC, this unprecedented Spiderman NFT is truly a shopping gift. of tickets like nothing we've ever offered before, "said Aron.

To qualify for the NFT, say AMC Stubs A-List, Premiere or Investor Connect members must purchase or reserve tickets on AMCTheatres.com or on the AMC mobile app .

«Those members must have their AMC Stubs account number associated with the transaction, and the movie ticket needs to be scanned at the theater when the guest comes to see the movie. If the ticket purchase is refunded or the ticket is not used or not scanned, the NFT code will not be delivered ", they highlighted.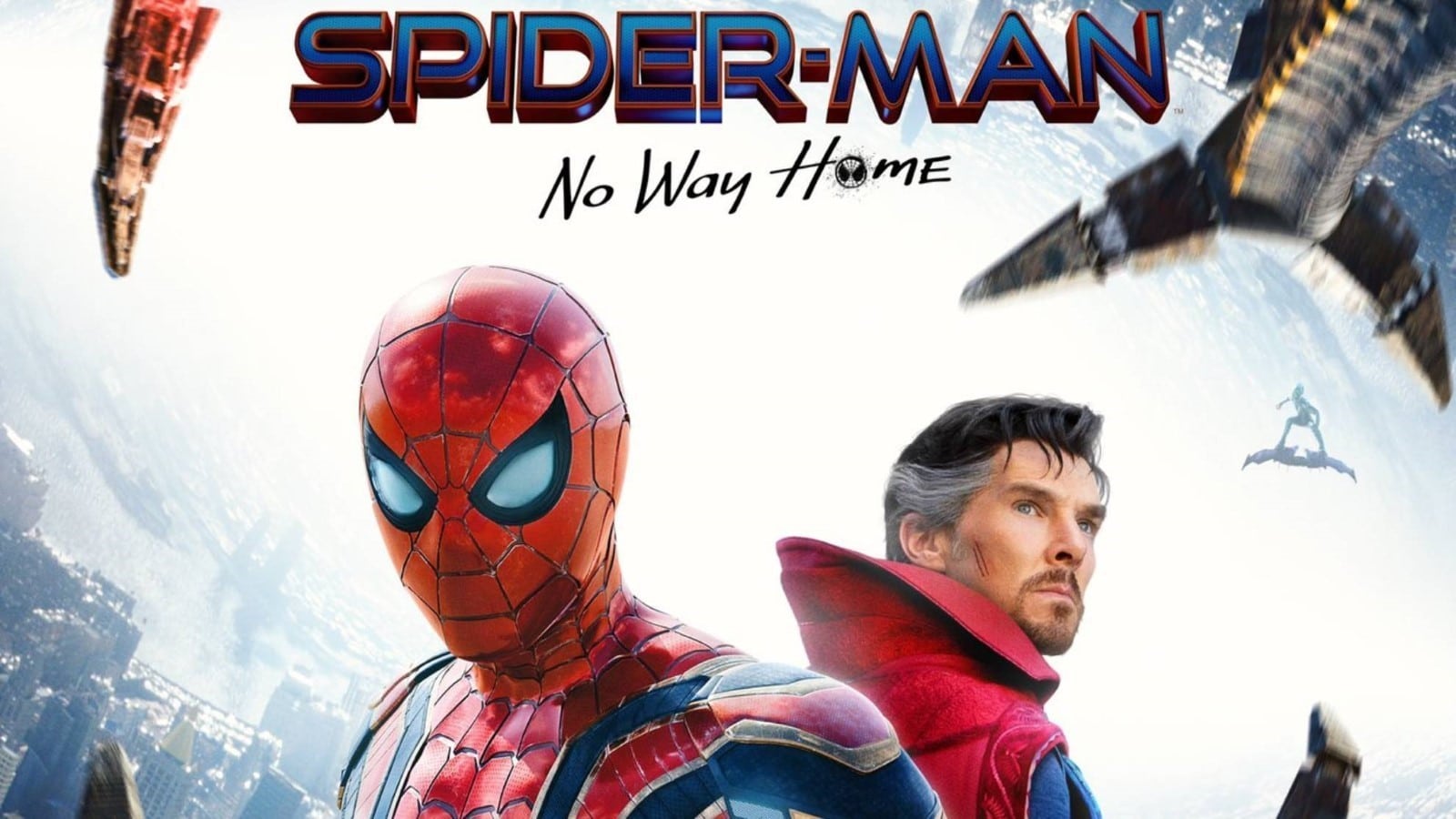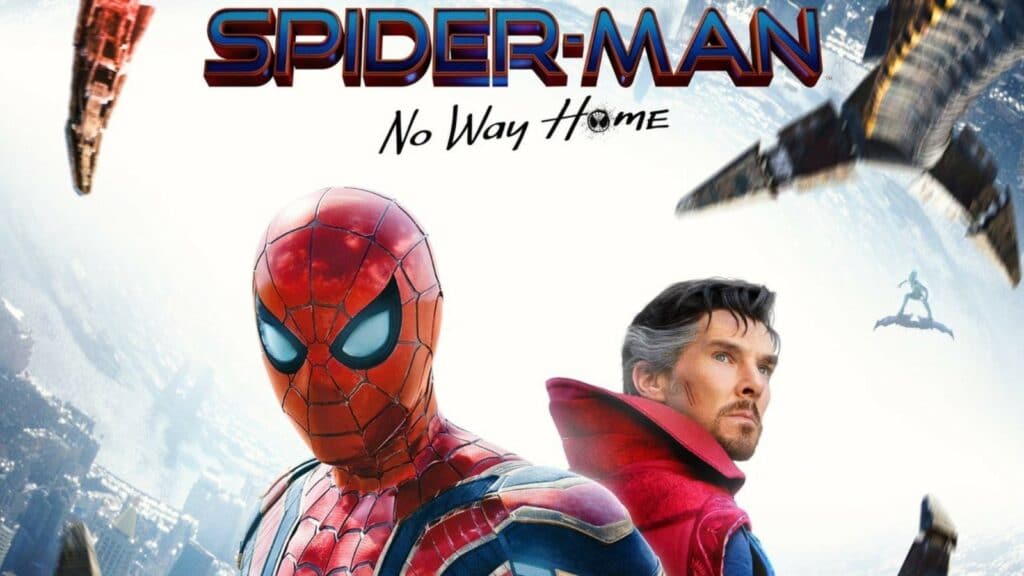 They must be redeemed before March 1

Thus, and with only 86,000 NFTs available, tickets are expected to sell out quickly, so holders should take into account that the NFT codes and instructions to redeem them will arrive on December 22. They also clarify that the NFTs must be changed before March 1, 2022 at midnight .

On the exchanges, the Spiderman NFT It can be exchanged on a marketplace operated by the company WAX, "an ultra-low and energy-efficient carbon footprint blockchain and the first carbon neutral certification," they explain from AMC Theaters.

Spider- Man: No Way Home is the third installment in the series created by Sony Pictures and Marvel Studios. It will star the American actor Tom Holland, who plays Peter Parker, a high school student who acquires spider powers .

By way of information, the predecessor film, Spider-Man: Far From Home, grossed $ 1.131 billion worldwide and was the fourth highest grossing film of 2019 and the twenty-fifth highest grossing film of all time .