News
They name these as the 10 best confirmed news in the Animal Crossing Direct
Following the past Animal Crossing Direct, lots of news came to Animal Crossing: New Horizons . These include the return of expected characters such as Marilín, Capitán or Fígaro and other content both free and paid.
Here is a list of the 10 best news confirmed for the next update on November 5, according to a recent analysis provided by GameRant:
10. The return of Captain and his ship

Throughout the Animal Crossing titles, Captain has appeared driving various types of vehicles including buses and boats. In Animal Crossing: New Horizons it will be available on your ship to take us to mysterious islands with different fauna and that can even be in different seasons and time zones
.
9.

Agriculture and cooking!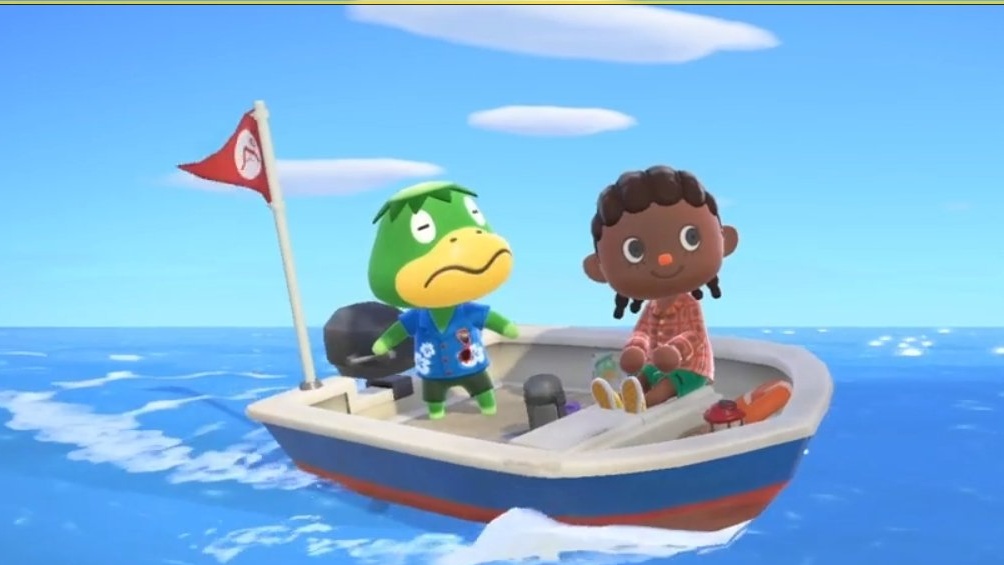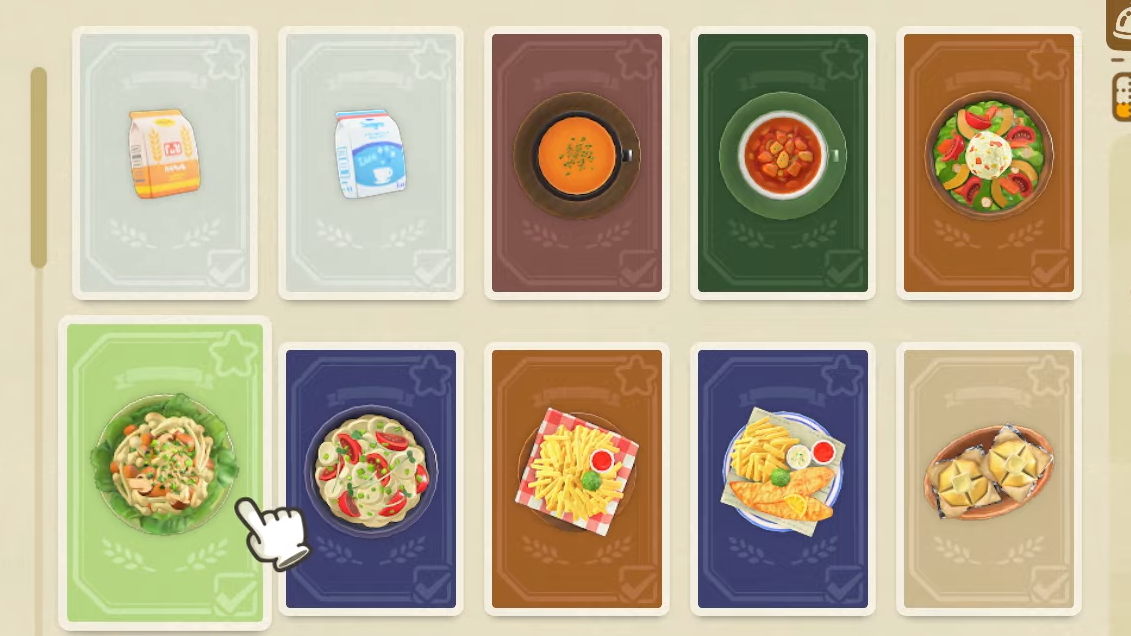 Cooking and agriculture will come to
Animal Crossing New Horizons next November 5 . In the 2020 Halloween event, players wondered if more vegetables would be added.
Players will be able to plant potatoes, wheat, sugar cane, carrots or tomatoes to cook a wide variety of elaborate recipes.
8. Changes in the quality of life outdoors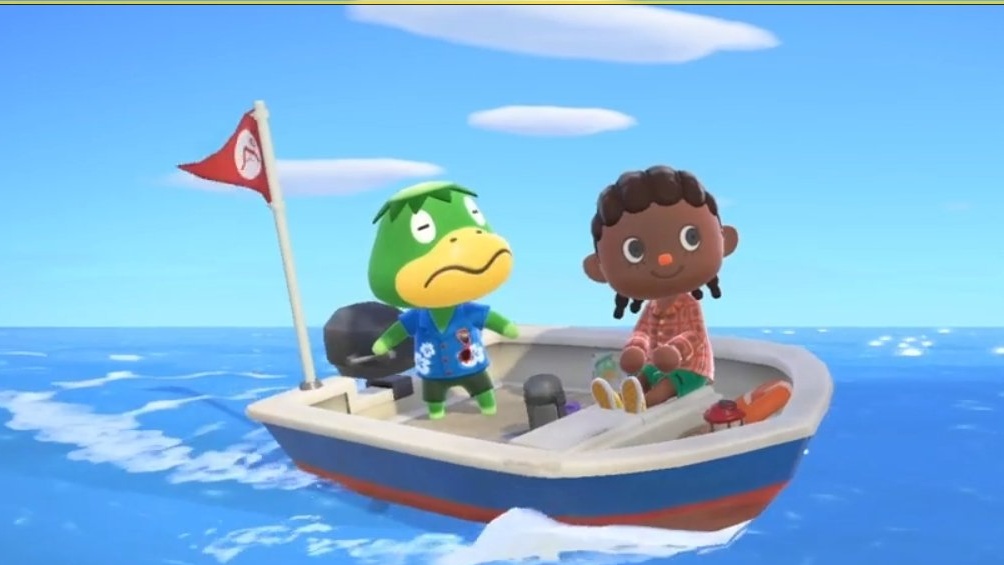 A large number of changes related to improving the quality of life outdoors were confirmed in the Direct, including a point to be able to access the storage room without entering your house , 9 new fences and customizations thereof and even a new tool that allows you to climb the slopes and leave it fixed on them without having to use the existing ramps or the ladder .
7.

Changes in the quality of life indoors

The interiors are also being renovated with new possibilities such as walls to separate the rooms of the same room. the possibility of putting different wallpapers in each room or use custom wall designs .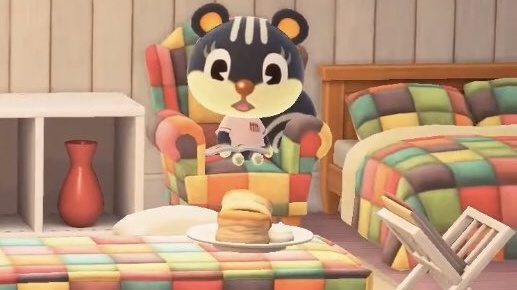 6. Updates for island residents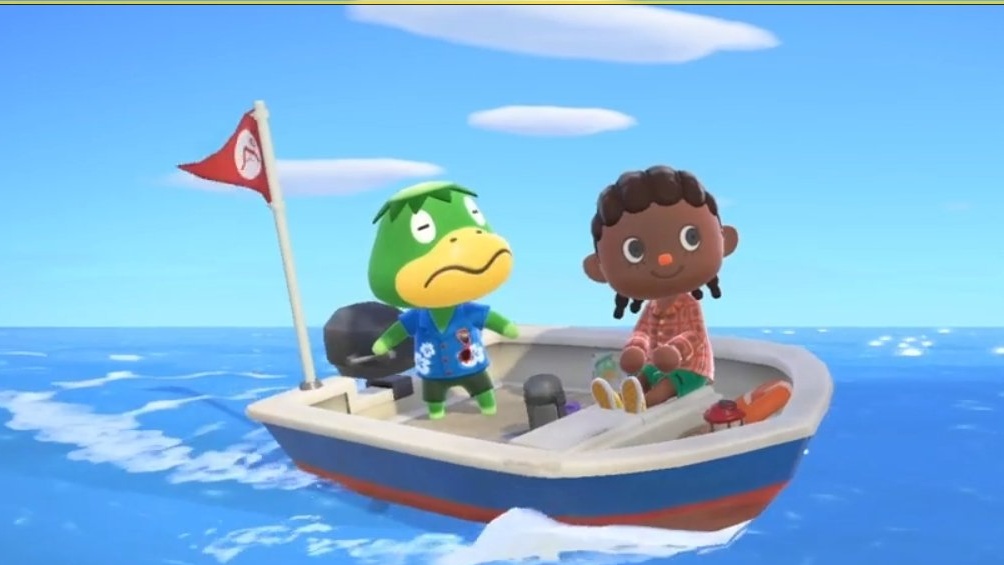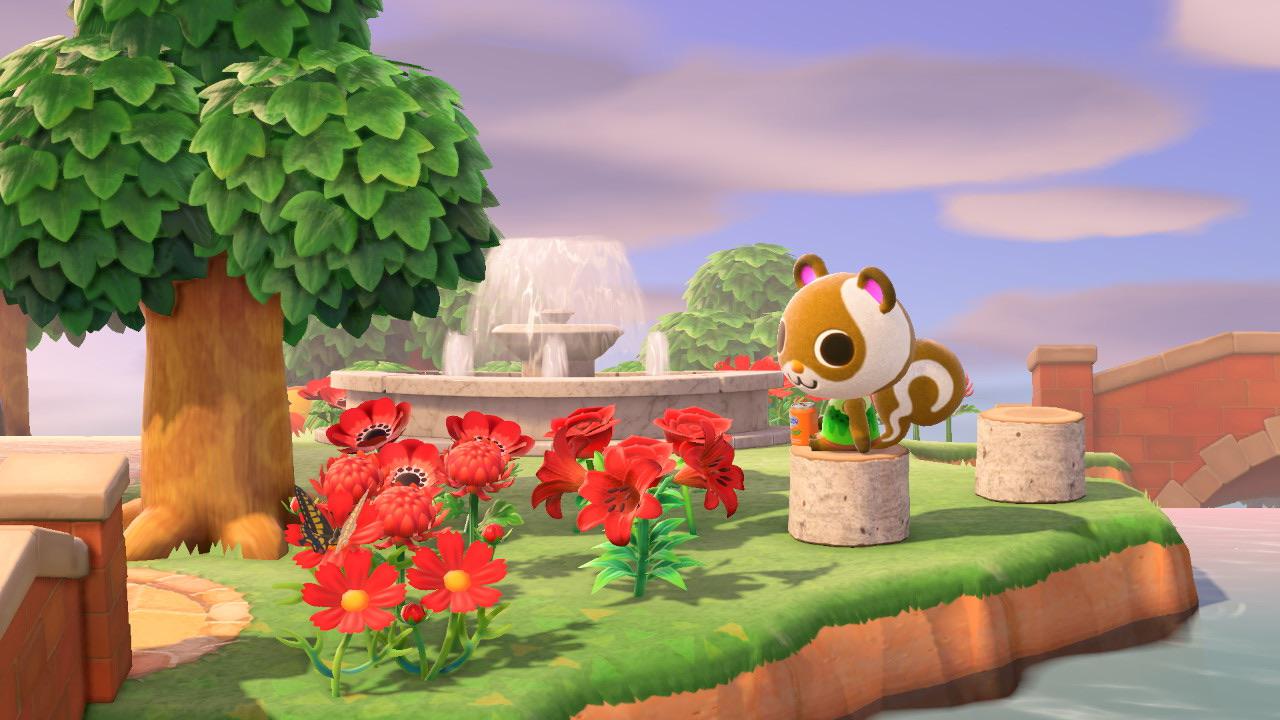 An important novelty is being able to invite the neighbors to our house and vice versa . There is also the possibility of doing group activities in the square as an exercise. In addition, a function has been added to Cinnamon by which we can neighbors to ours , for example varying the time at which they are most active .
5. New Totakeke Songs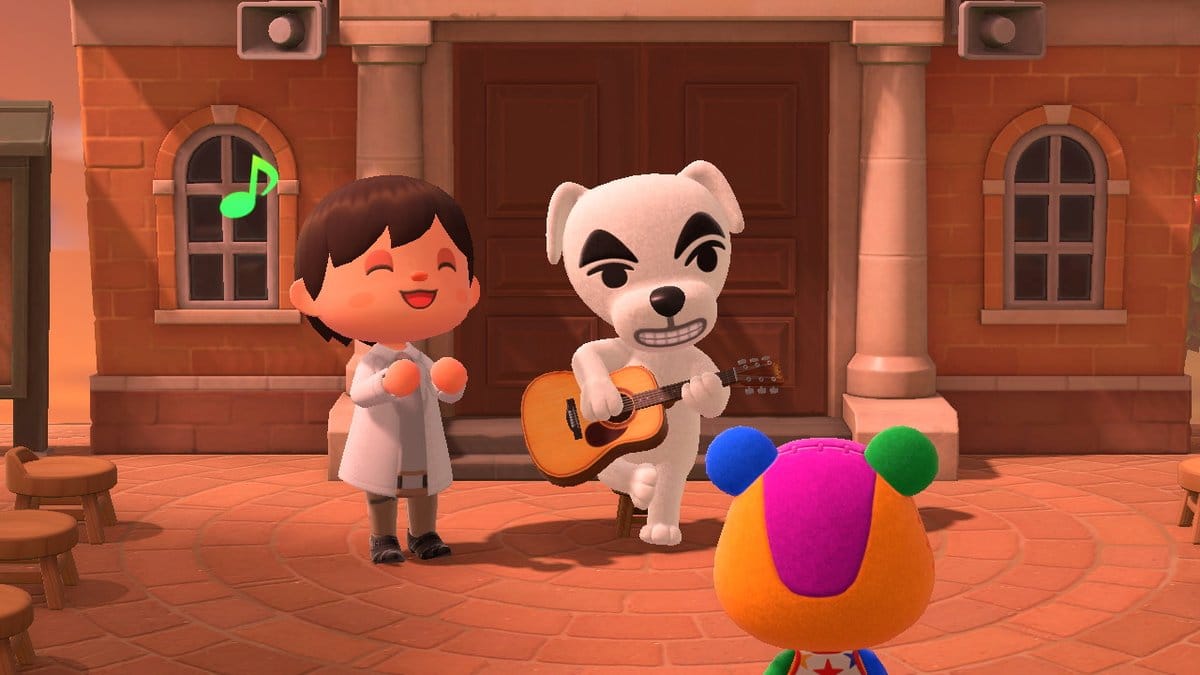 Totakeke's Twelve New Songs in the update of November 5 , plus a new object to listen to your music, music box .
4.

Figaro returns in Animal Crossing: New Horizons
After a year and a half asking that Figaro and his coffee will return in Animal Crossing: New Horizons , it will return in the next update Nov 5 . In their cafeteria we can relax both alone and with other players or neighbors using amiibo cards.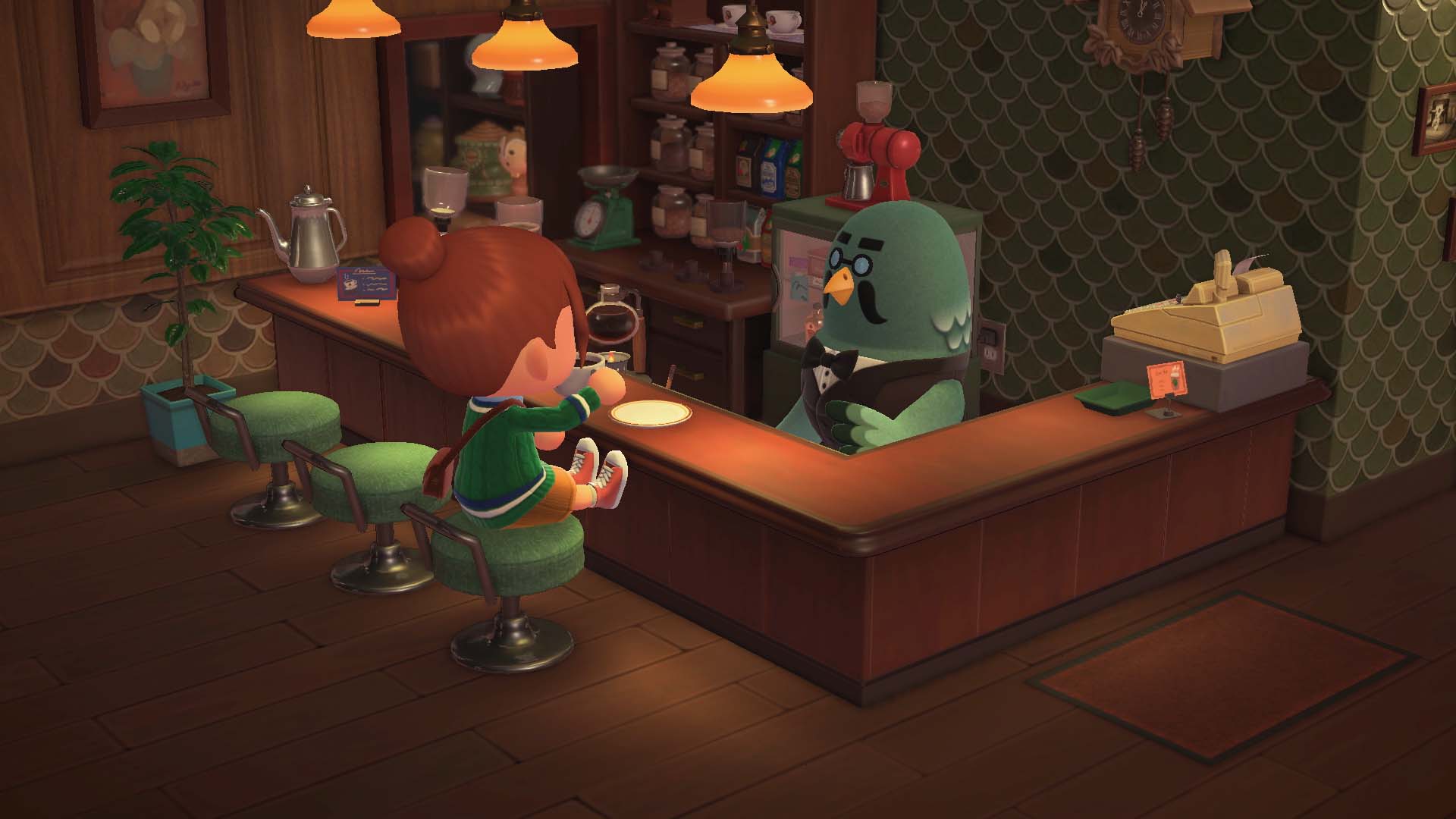 3. The improvement of Cayo Fauno
Cayo Fauno is in the process of renovations, providing berries we can make a large number of characters such as Gandulio, Betunio or Alcatifa and others who return like Marilín or Katrina open their stores as a flea market.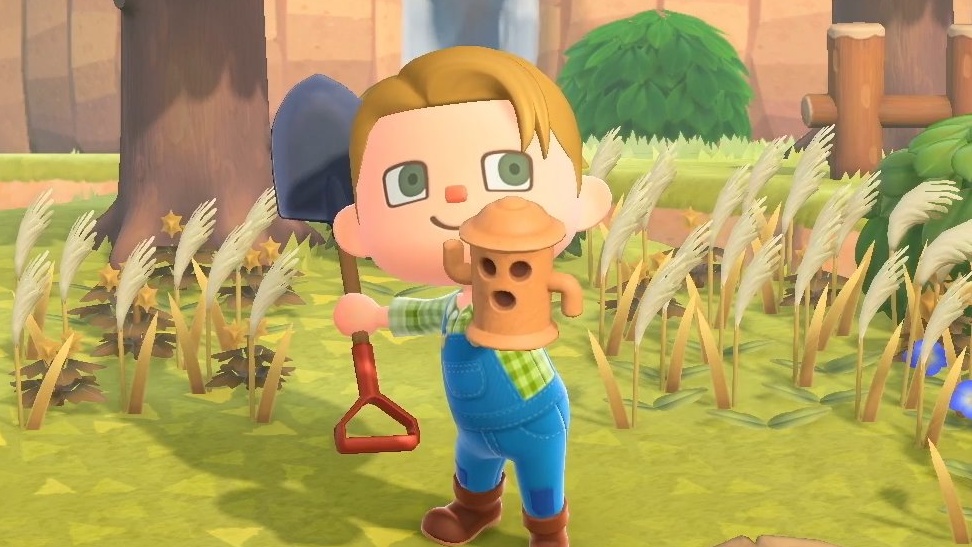 2. The Gyroids are back!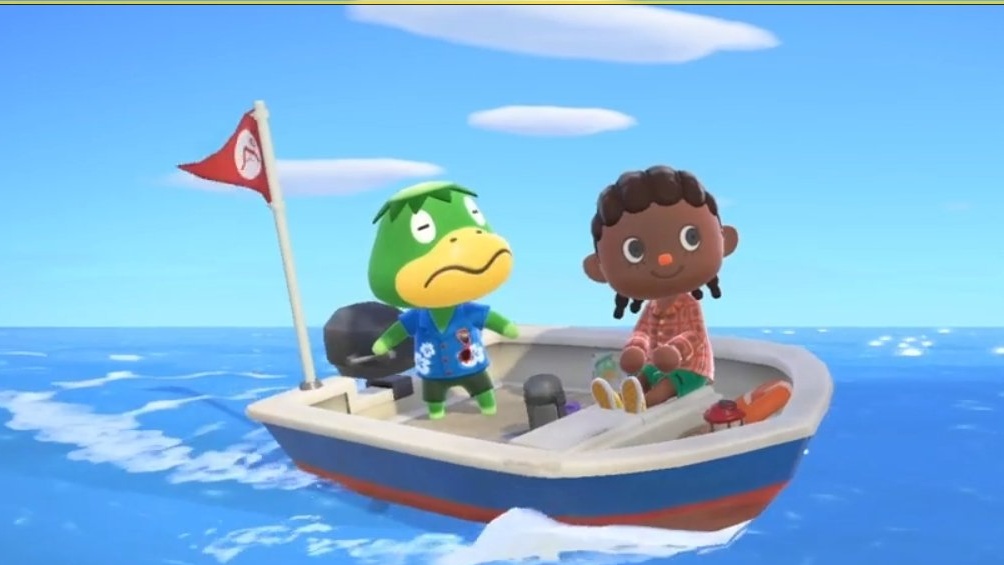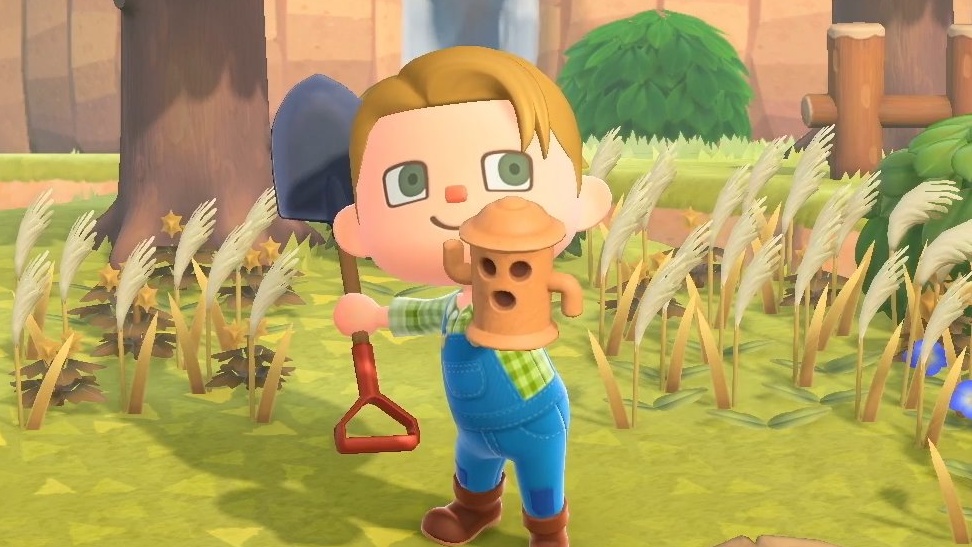 The announcement of Figaro and his cafeteria made the return of the Gyroids to Animal Crossing: New Horizons was very likely They have also received a redesign and now include new forms as a glass vase, wooden toys and ceramic figures. and the possibility of customize them to match the environments of each room .
1. The Arrival of Animal Crossing:

Happy Home Paradise!
The biggest news from the Animal Crossing Direct was certainly the new payment expansion Animal Crossing: Happy Home Paradise . This DLC as well will be released on November 5 along with the free title update . In the new archipelagos we can design the perfect vacations for neighbors, buildings and more. You can find more information about the DLC in this link.
What do you think? We read you in the comments.
Via.